Savonix Selected to Present at MedTech Innovator 2019 Global Showcase
SAN FRANCISCO–(BUSINESS WIRE)–Savonix,
a global leader in digital tests for cognitive health, announced today
that the company will present at the upcoming MedTech
Innovator 2019 Global Showcase at the Wilson Sonsini Goodrich &
Rosati (WSGR) 27th Annual Medical Device Conference on Friday, June 21,
2019 in San Francisco, CA.
Presentation Details:
Location: Twin Peaks Room, Palace Hotel, 2 New Montgomery Street, San
Francisco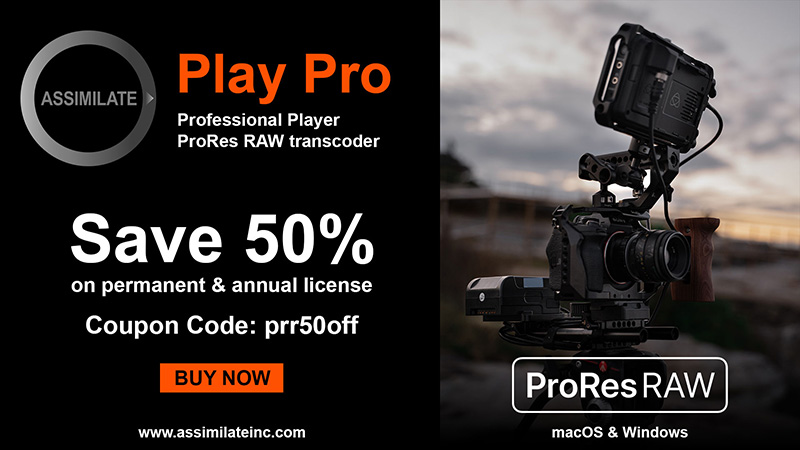 Date/Time: 11:05 AM PT, Friday, June 21, 2019
Presenter: Garrett Bussiere, Sales Director, Savonix
WSGR's 27th Annual Medical Device Conference will once again partner
with MedTech Innovator, the industry's nonprofit global competition and
accelerator, to highlight 50 best-in-class start-ups from around the
world. These companies will present in the MedTech Innovator Showcase
which includes a three minute pitch by each company as well as live
product demonstrations.
Start-ups are selected from a pool of nearly 800 applications through a
rigorous selection process that weighs input from investors, subject
matter experts, and representatives from leading manufacturers including
Amgen, Baxter, BTG, Fujikura, HOYA, Johnson & Johnson, Maxim Ventures,
Nipro, Olympus, and W. L. Gore.
"We are excited to be selected for MedTech Innovator, a highly selective
program that offers access to the best medtech companies in the world.
Our platform, Savonix Mobile, enables individuals to conduct a
clinically valid cognitive assessment directly from their mobile device.
Every day, our team of clinical neuropsychologists and engineers are
working with life sciences companies, providers, and nursing care
centers to empower individuals to take control of their brain health,"
said Dr. Mylea Charvat, CEO and Founder of Savonix.
About Savonix
Savonix delivers a fully mobile assessment of cognitive function
available on Android and iOS for phone and tablet, the Savonix Cognitive
Assessment platform is an accurate, accessible and affordable tool for
professional cognitive screens. It empowers healthcare providers, payers
and researchers to evaluate and leverage results to improve health and
treatment outcomes. Led by clinical neuropsychologists and digital
health technology experts, the company has established itself as an
authority on cognition globally. To learn more about Savonix, visit Savonix.com.
About MedTech Innovator
Based in Los Angeles, Calif., MedTech
Innovator is the premier nonprofit startup accelerator in the
medical technology industry. Its mission is to improve the lives of
patients by accelerating the growth of companies that are transforming
the healthcare system. MedTech Innovator matches healthcare industry
leaders with innovative early-stage and emerging growth medtech
companies for mentorship and support. For more information about MedTech
Innovator, visit https://medtechinnovator.org/ and
follow @MedTechAwards on Twitter. To receive industry insights and
highlights about MedTech Innovator's current and alumni participant
companies, subscribe
to its monthly newsletter.
Contacts
Savonix
Kimberly Ha
KKH Advisors
kimberly.ha@kkhadvisors.com
917-291-5744