Salt Lake City Corporation and Veterans Trading Company Given Prestigious 2019 Worksite Wellness Award
CHICAGO–(BUSINESS WIRE)–lt;a href="https://twitter.com/hashtag/employeeengagement?src=hash" target="_blank"gt;#employeeengagementlt;/agt;–WellRight congratulates their customers, Salt Lake City Corporation and
Veterans Trading Company, for being awarded the 2019 Worksite Wellness
Award by the Utah Worksite Wellness Council (UWWC).
Every year the UWWC Worksite Wellness Awards Program recognizes Utah
employers for their exemplary work in worksite wellness and those
committed to improving employee health and well-being. The Awards
program showcases employers of all sizes on their worksite health
promotion and wellness programs. "We acknowledge efforts to facilitate
and encourage employee health, enhance productivity and ensure a healthy
work environment," commented council member Violet Brown.
Salt Lake City is one of the nation's best places to live, work, and
play. And maintaining that reputation while implementing new progressive
solutions for sustainable growth means that the City of Salt Lake needs
to recruit and retain the best people. "We are honored to be recognized
by the UWWC as providing an environment of health and well-being for our
employees," commented Trent Steele, Benefits Analyst.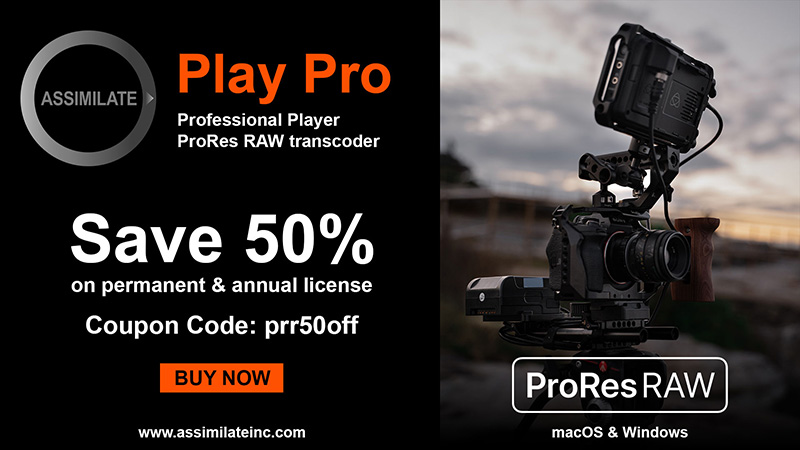 Katie Farron, Human Resources Manager added, "We're excited to receive
the UWWC award because it validates what our wellness program means to
us and our employees," Veterans Trading Company is committed to
providing its employees with resources to become their best selves.
WellRight is proud to play a role in Salt Lake City's and Veterans
Trading Company's award recognition and offers its congratulations for
this honor.
About WellRight:
WellRight delivers complete corporate wellness programs that address the
six key dimensions of holistic health: physical, emotional, financial,
social, occupational, and purpose. The program is easy to access via the
WellRight online portal, smartphone apps (both Android and iOS), or text
messaging, with integrations available for most wearables, fitness apps,
and other wellness vendors. Every aspect of the program has been
carefully designed to make well-being a lasting habit and includes
variety and flexibility of customizable group and personal wellness
challenges, a comprehensive Health Assessment, free coaching for
employees and their families, clear progress bars to track results, and
fun and customizable reward structures to build and maintain motivation
and engagement. Learn more at www.wellright.com.
Contacts
Lynn Zimmerman
Vice President of Marketing
312-724-6920
lzimmerman@wellright.com