Rutherford Associates and Brother Mobile Solutions to Showcase eoStar® Route Accounting Solution with Seamless Mobile Printing from Android™ and iOS Devices at National Beer Wholesalers Association (NBWA)
Premier ERP software for beverage distribution integrates seamlessly with Brother RuggedJet 4200 Series mobile label and receipt printers
WESTMINSTER, Colo.–(BUSINESS WIRE)–Brother Mobile Solutions, Inc. (BMS), a top provider of mobile printing and mobile and desktop labeling solutions designed to help improve performance and efficiency on the road and in the warehouse, and Rutherford & Associates, a leading provider of route accounting and direct store delivery (DSD) software for the beverage industry, will showcase eoStar® software with seamless mobile printing from Android™ and iOS devices at the upcoming NBWA event, Sept. 22-25 in Las Vegas.
Winning Combination for Route Efficiency – Top Beverage Distribution Software and Mobile Printers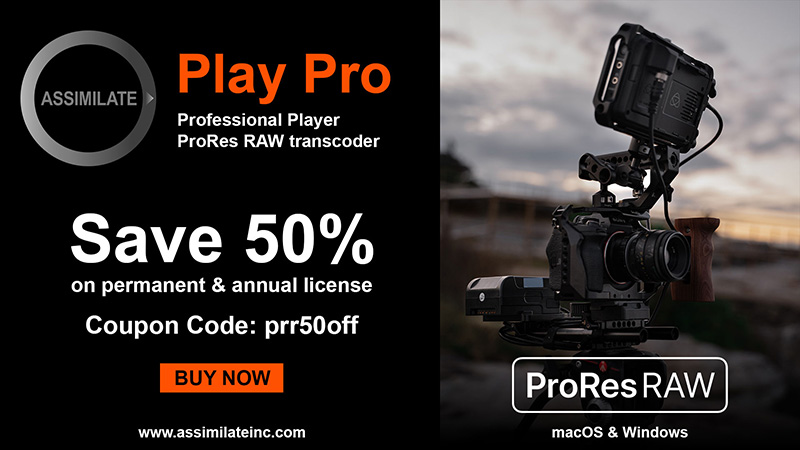 Rutherford's eoStar ERP route accounting software solution fully integrates key pieces of functionality such as warehouse management, voice picking, purchase forecasting, surveys, web order entry, and mobile sales and delivery applications for clear visibility into modern beverage distribution. The eoStar software integrates with Brother's award-winning RuggedJet 4200 Series printers which offer seamless printing from either Android or iOS devices.
Powerful Partnership Benefits America's Beer Distributors
The complete solution will be on display at the NBWA event. Compatible with Android and iOS, the solution allows mobile and field delivery workforces to quickly print in the warehouse or on the road from virtually any device. The NBWA is a premier event in the industry attracting more than 3,000 licensed, independent beer distributors.
"The beer and beverage industries are extremely fast-paced – and DSD drivers can find it more difficult to keep track of the growing number of SKUs for sequential deliveries," states S. Nick D'Alessio, Sr. Business Development Manager at Brother Mobile Solutions. "Our next generation mobile printing products paired with eoStar's software are designed to easily handle these challenges by making on-the-fly receipt, order and document printing as fast and simple as possible. And because our printers enable printing from Android or iOS, they offer maximum value and device choice options to drivers on the road."
Boosts Driver Efficiency and Customer Satisfaction
The eoStar and Brother solution helps improve customer experience and promotes loyalty by giving drivers a reliable and efficient approach to product delivery. The solution is helping companies like Alliance Beverage save time, serve more customers, ensure accuracy and boost business performance. Representatives at the show will demonstrate technology advancements that make it faster to connect and consolidate information in a centralized location and customize and print delivery receipts, to convenience features that make it easy to dock, charge, and carry the device. The top route and DSD applications include:
Delivery receipts
Customer invoices
Returned goods receipts and labels
Sales orders and confirmations
Sales order history
Product promotions
Paul Rutherford, vice president of Rutherford & Associates adds, "To stay competitive in today's complex industry, distributors need a super-efficient mobility solution—one that combines business and route management software with a wireless mobile printing component. Equally important, the solution must be simple and intuitive for the driver and support field workforces who use both iOS and Android based devices. The Brother portfolio of mobile wireless enabled printers provides the versatility, flexibility and reliability needed to complement our solutions."
The RuggedJet Advantage
The ultra-compact and ergonomic RJ4200 Series mobile label and receipt printer raises the bar on functionality and is engineered to deliver major improvements in performance, ruggedness, connectivity, integration, deployment, battery power, and mounting options.
Innovative. Robust mobile printing for up to 4" labels, tags, and receipts, featuring dual Wi-Fi/Bluetooth® connectivity with built-in AirPrint® capability with seamless Apple® MFi and Android integration.
Rugged. New housing design stands up to your toughest jobs with reinforced parts, industrial-grade buttons, molded rubber housing, and enhanced drop protection.
Powerful. Boosts efficiency in the field with fast print speeds up to 5ips, plus industry-leading battery life and a real-time battery status indicator.
Compact. Wear, carry, or mount the ultra-compact, lightweight, ergonomic printer in-vehicle and out with a reinforced belt clip, versatile docking connectors, and new ways to mount and carry.
NBWA attendees can see a product demo at Brother Booth #1116, or Rutherford's eoStar booth 1211.
All referenced trademarks and registered trademarks are the property of their respective companies.
About Brother Mobile Solutions
Brother Mobile Solutions, Inc., a wholly owned subsidiary of Brother International Corporation, provides innovative mobile printing and industrial labeling solutions to field workforces and mobile enterprises. Brother International Corporation and its subsidiaries employ over 1,100 people in the Americas. For more information about Brother Mobile Solutions and its products, call (800) 543-6144, or visit www.brothermobilesolutions.com.
About Rutherford & Associates
Headquartered in Holland, Michigan, Rutherford & Associates develops direct store delivery (DSD) and route management software solutions to leading beverage, dairy and snack food wholesalers, distributors and vending operations across North America. Rutherford's eoStar® Software is an innovative software package that integrates mobile device platforms with sales, distribution, warehouse and office operations. This comprehensive business management solution is utilized by some of the most successful modern beverage distributors. For more information, visit http://www.eostar.com
Contacts
Brother Mobile Solutions

Mary Howard

mary.howard@brother.com
303.464.6707