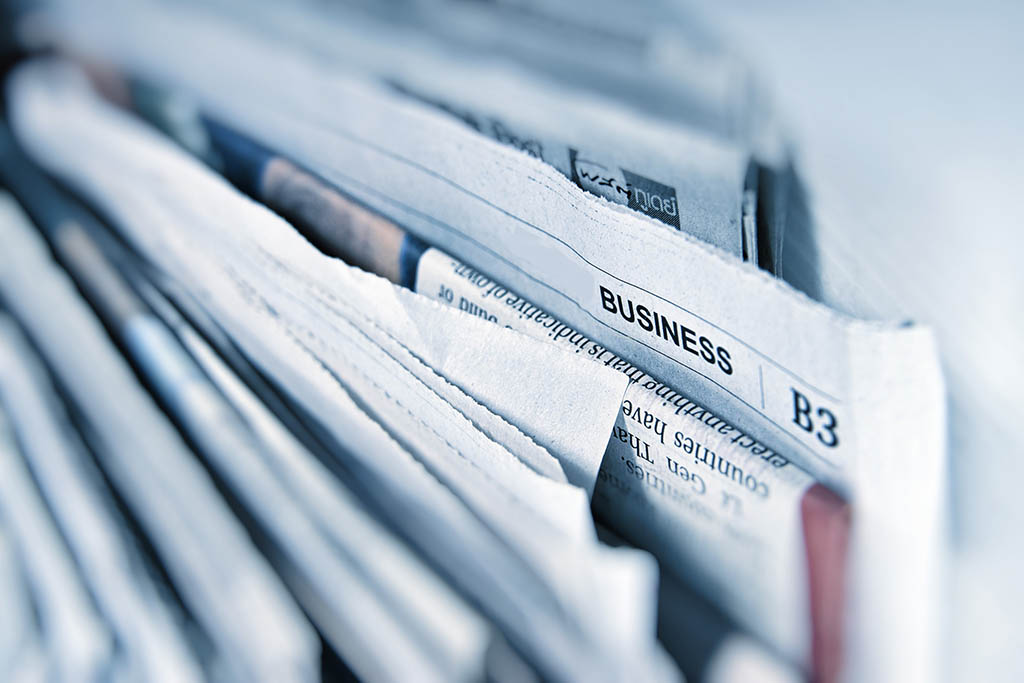 Russ Riggins Joins Three Point Capital as VP of Tax Credit Advisory
Premier Entertainment Debt Financier has been involved in over 300
film and TV productions with aggregate budgets of over $500,000,000
LOS ANGELES–(BUSINESS WIRE)–Entertainment debt finance firm Three
Point Capital announced today that Russ
Riggins has joined as Vice President and Head of the Advisory Group.
Riggins is a veteran finance and operations professional in the film and
television industry with expertise in tax credit legislation, banking,
and entertainment finance.
"Three Point Capital has been around for a long time and they have a
tremendous amount of experience in different jurisdictions in the U.S.
and abroad," said Riggins. "Dave (Gendron) and Ali (Jazayeri) have a
strong reputation in the industry and are long-term thinkers with high
integrity. I appreciate how thoughtful they are about their business and
the clients that the firm takes on."
Riggins has over 12 years of finance experience in the media and
entertainment industry. Prior to Three Point Capital, he spent six years
as EVP of Finance and Operations at Millennium Films and Nu Image, where
he was responsible for all financing and structuring activities of the
company and over 30 films including The Hitman's Bodyguard, Olympus
Has Fallen, and sequels in The Expendables series.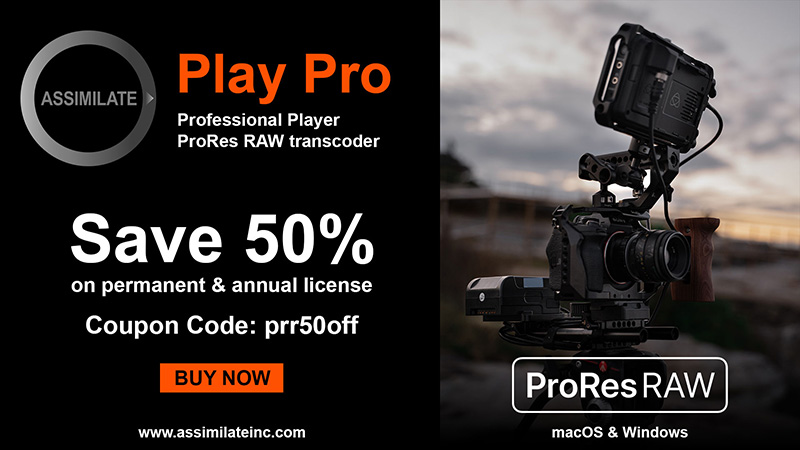 Prior to Millennium, Riggins worked with Summit Entertainment as well as
Comerica Bank, where he was part of a lending team in the entertainment
group, providing funding for the bank's producing and corporate clients
in the film and TV space.
Having personal experience as a writer, producer, and actor, Riggins has
a "talent friendly approach to finance" and is "committed to figuring
out how to get all the puzzle pieces to fit so we can get the deal off
the ground." Riggins explained, "I really enjoy what I do because our
clients are so passionate about their projects, and often looking to
build a meaningful body of work." The University of Virginia's McIntire
School of Commerce alum added, "It is amazing when a storyteller is able
to create something exceptional that hits people emotionally. I really
appreciate being part of that process and as an Asian American I am
especially interested in seeing underrepresented groups get the
opportunity to have their voices heard and I'm motivated to help content
creators achieve that."
Riggins heads the Advisory Group, overseeing comprehensive
administrative and operational production services for tax credit
recipients including estimating credits, comparing jurisdictions,
preparation of the application, receipt, and monetization of the final
tax credit through the offices in California, New York, Louisiana, and
Ohio.
The firm's Lending Group, headed by Viviana Zarragoitia, provides
loans on all types of collateral including domestic and international
tax credits, minimum guarantees, and negative pickups. They
differentiate themselves from other lenders through transparency,
flexibility, speed, and reliability. They lend on numerous types of
projects that do not require a completion bond to be in place.
Ami Frances leads Three Point Capital's Post Services Group,
providing post production accounting services on any project, in any
shape or form. Their goal is to be engaged early in the process in order
to ensure that the handoff of the books is seamless. They also handle
paper delivery, participation statements, and manage research screenings.
The Brokerage Group at Three Point Capital is led by the firm's
founding partner, David Gendron. With over 25 years of investment
experience, Gendron manages a deep network of tax credit buyers and
sellers and has expertise in facilitating purchases in over 24 different
jurisdictions.
Three Point Capital is a premier debt financier in the film
and television industry. Founded in 2009, Three Point Capital has been
involved in over 300 film and television productions. Originally focused
solely on tax lending, the company has expanded its expertise to include
brokerage, advisory, and post services. For more information, visit www.tpc.us
Contacts
Jonathan
Fitzgarrald
(310) 601-6008
JFitzgarrald@EquinoxStrategy.com