Lite-Tek Entertainment in Richmond, Virginia has become the first company in the US to take delivery of Claypaky's Sharpy Plus fixtures. Lite-Tek quickly dispatched the new lights to a sports competition and on Gary Clark, Jr.'s "This Land" spring tour. ACT Lighting, Inc. is the exclusive distributor of Claypaky products in North America.
Lite-Tek offers lighting design, production, rentals and logistics to regional and national concert, corporate and event clients. The company was founded in 2000 by Darren Lewis who has more than 25 years experience in the industry.
Sharpy Plus is billed by Claypaky as the first true 100% hybrid unit. Its two independent operating modes enable it to be a perfect beam light and a perfect spotlight. Sharpy Plus offers extraordinary luminous efficiency and ensures substantial savings through lower power consumption.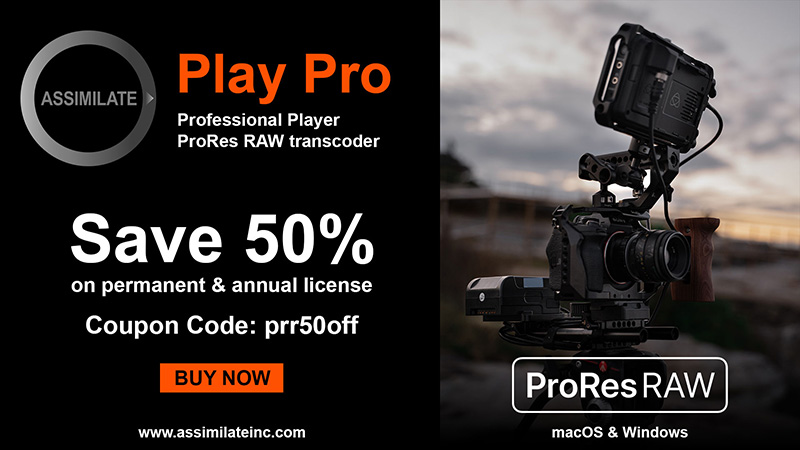 "Sharpy Plus is our first Claypaky fixture," notes Lewis. "As we've grown our markets we've been looking at Claypaky products. We've seen their quality over the years and were eager to have a fixture that nobody else has, something that would show people who never heard of Lite-Tek what we can do. There was no hesitation on our part to be the first in the US with Sharpy Plus – we think it's going to be a very popular fixture."
Lewis and one of Lite-Tek's Lead Technician/Designers John Adamo saw Sharpy Plus at LDI 2018. "Claypaky has a reputation for building products that people use," says Adamo. "We had been looking for a hybrid beam and spot fixture and saw some that were not quite the right fit for us. But Sharpy Plus sparked our interest. The more information we got, the more Sharpy Plus seemed to meet our needs."
"It's a very versatile fixture," Lewis reports. "Sharpy Plus has a really tight beam and full color mixing everywhere, which was a big selling point for me. We liked the big feature set available in a small, affordable fixture. It's also a very smooth and even light and will make nice images for broadcast."
Almost immediately after taking delivery of the Sharpy Plus, Lewis deployed the fixtures on the CheerSport Nationals Cheerleading and Dance Championship in Atlanta, one of the three biggest cheerleading competitions in the world. "They were our primary effects lighting for the awards portion of the show," says Lewis, who served as Production Manager. "We ran them with a grandMA2 light and command wing." ACT Lighting, Inc. is also the exclusive distributor of MA Lighting products in North America.
Lite-Tek's Sharpy Plus fixtures are about to accompany Grammy winner Gary Clark, Jr. on his "This Land" tour in support of his eponymous upcoming album. The tour kicks off March 9 in Miami and wraps in New Orleans in May. John Adamo is the Lighting Director for the spring tour, which will play mainly large theaters and several festivals.
"I'm excited to break out the Sharpy Pluses for the tour," says Adamo. " "I designed the rig around a five panel backdrop created by artist Ryan Keeley, filling the negative space with four towers topped with Sharpy Pluses along with four more on the floor. They're really the workhorse of the design: They can provide a wide variety subtle textured looks while having the punch to keep up with anything in its class."
For lighting control Adamo will be using a grandMA2 light with command wing back up. "As soon as I joined the industry people told me I needed to learn the grandMA2 line, and that's definitely paid off," he says. "The products are great tools."
Back in Richmond Lewis says, "We're already very pleased with our investment in Sharpy Plus and hope to double our inventory pretty quickly."