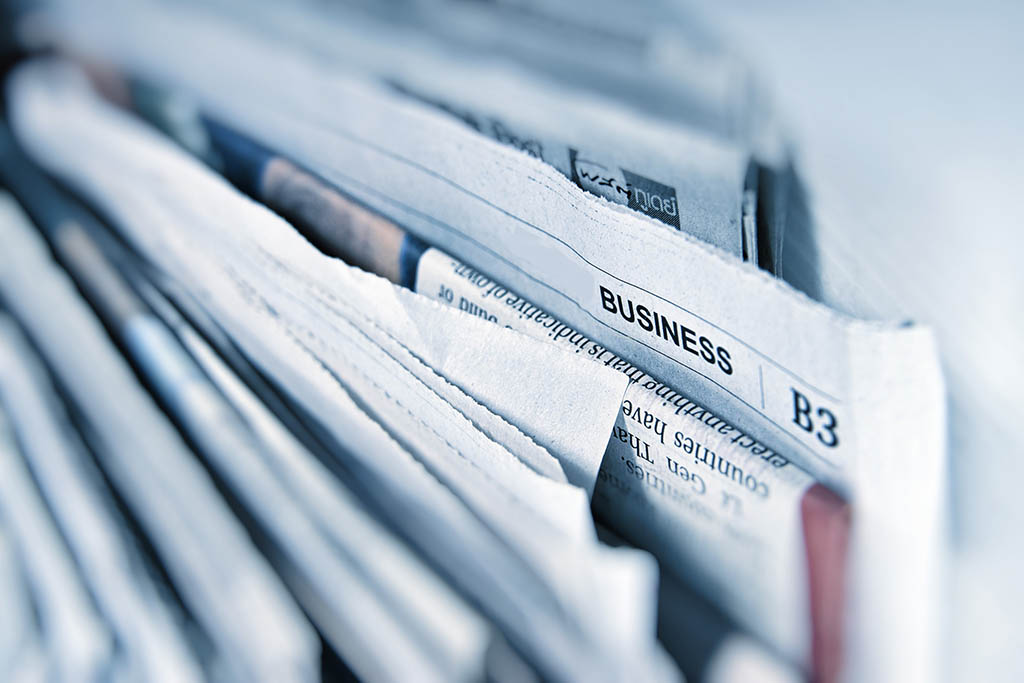 BOSTON — Actus Digital, manufacturers of the worlds' premiere quality-monitoring, compliance logging, recording, and multiviewer platform, announced that Ric Belding has joined the company as Vice President of Solutions Engineering.
With a distinguished career spanning over 20 years, Belding brings a great deal of broadcast industry knowledge and experience, having served as a software developer, systems engineer, sales engineer, and technical team manager for prominent technology manufacturers.
Belding is intimately familiar with both over-the-air and OTT workflows, having designed effective quality monitoring, multiviewer, air-check recording, and compliance logging solutions for broadcasters of all sizes and types – from single independent stations to large multi-channel playout facilities.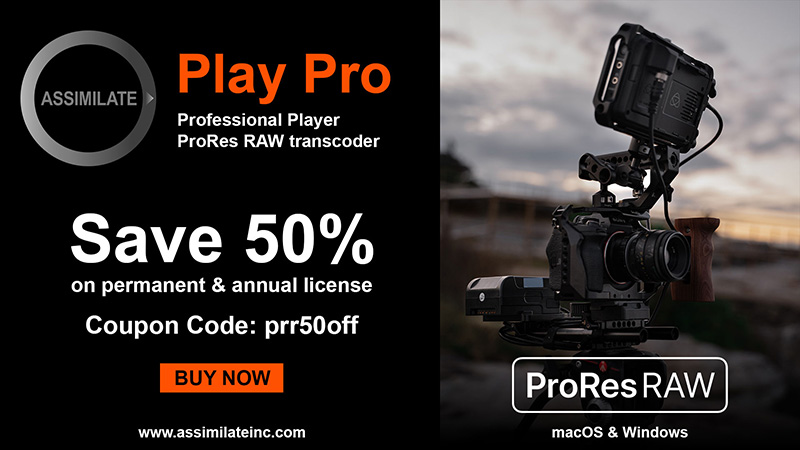 In his role as Vice President of Solutions Engineering, Belding's technical expertise and creative designs will be instrumental in further propelling Actus as a worldwide industry leader.
"We are delighted to welcome Ric to the Actus team in a role where he can do what he does best – interface with clients to understand their needs and design effective and easy-to-use solutions that address them," said Actus Senior Vice President Ken Rubin. "His technical acumen, superb presentation skills, and remarkable achievements throughout his career make him the perfect fit to take charge of Actus solutions engineering."
I'm honored to join Actus and its talented team," said Belding. "I look forward to collaborating on our delivery of exceptional solutions to Actus' customers and using my experience to help the company grow."
Broadcasters are consistently asked to do more with less resources. The Actus Intelligent Monitoring Platform enables them to do just that – delivering value by providing important and required broadcast engineering requirements, while fulfilling additional needs for numerous other departments.
Actus technology will be demonstrated at upcoming tradeshows, including the Texas Association of Broadcasters show in August, IBC in September, and NAB-NY in October. You can also schedule an online demonstration at anytime by contacting Info@ActusDigital.com.