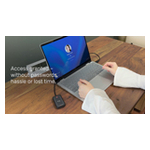 rf IDEAS führt gemeinsam mit IDmelon eine umfassende FIDO2-Credential-Lösung ein
SCHAUMBURG, Illinois (USA)–(BUSINESS WIRE)–rf IDEAS, ein führender Hersteller von Lesegeräten für Authentifizierung und logischen Zugang, freut sich, die Markteinführung der von IDmelon betriebenen rf IDEAS FIDO2 Passwordless Platform bekannt zu geben. Diese Komplettlösung ermöglicht die nahtlose, passwortlose Authentifizierung bestehender Zugangsdaten durch Umwandlung der Daten in FIDO2-Sicherheitsschlüssel über Nacht.
FIDO2 befreit Organisationen von der Passwortverwaltung und den damit verbundenen Risiken
Fast 90 % der Datenschutzverletzungen sind auf gestohlene Passwörter oder menschliches Versagen zurückzuführen. Passwortlose Single-Sign-On-Lösungen tragen dazu bei, diese Herausforderung zu bewältigen, und die Umstellung auf sicherere Anmeldedaten hilft Teams, einen Schutzmechanismus zu entwickeln.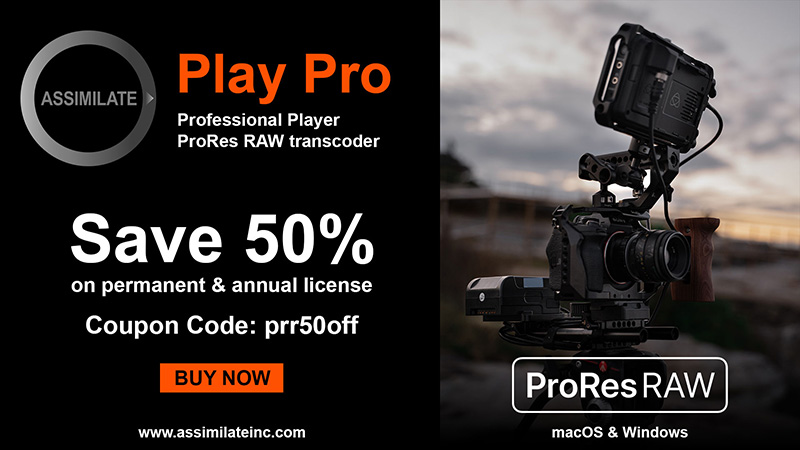 "Die Partnerschaft mit rf IDEAS und ihrer WAVE ID®-Technologie waren eine strategische Entscheidung für IDmelon. Das Vertrauen und die Zuverlässigkeit ihrer Lesegeräte ermöglichten die Markteinführung der FIDO2 Passwordless Platform. Damit konnten wir gemeinsam eine End-to-End-Lösung liefern, die Unternehmen schnell und kostengünstig einsetzen können", kommentiert Bahram Piri, CEO und Mitbegründer von IDmelon.
Die rf IDEAS FIDO2 Passwordless Platform eliminiert den Bedarf an zentral gespeicherten Passwörtern, die gehackt werden können, sowie das Risiko von Passwortdiebstahl, Phishing und anderen benutzergesteuerten Cyberattacken. Für Anwender ist sie einfach einzuführen und leicht zu bedienen. Unternehmen können jetzt die passwortlose Authentifizierung über verschiedene Anmeldeinformationen, Geräte und Plattformen hinweg aktivieren und verwalten. Der rasch an Beliebtheit zunehmende Branchenstandard wird von Microsoft, Google, Apple sowie sämtlichen namhaften Webservices und Browsern unterstützt.
Einführung eines neuen Standards für die Authentifizierung
Die Branche für logische Zugangskontrollen entwickelt sich rasant weiter, um Cyber-Bedrohungen und Datenschutzverletzungen zu bekämpfen und gleichzeitig die Benutzererfahrung zu verbessern.
"Wir haben unseren Kunden zugehört und sind stolz darauf, eine Lösung auf den Markt zu bringen, die die Komplexität der Migration von Anmeldedaten beseitigt und die Benutzer schnell und sicher auf einen höheren Sicherheitsstandard umstellt", sagte Raul Cepeda Jr., Vice President of Product and Marketing von rf IDEAS. "Jetzt ist der Zugang über Sicherheitsschlüssel dank der Nutzung vorhandener Ausweise, von WAVE ID-Lesegeräten und der rf IDEAS Passwordless Platform möglich. Dies verändert die Art und Weise, wie wir über die Migration von Ausweisen denken, indem wir ID-Ausweise und Smartphones einsetzen, um das Potenzial für sicherere Authentifizierungsmethoden zu erschließen."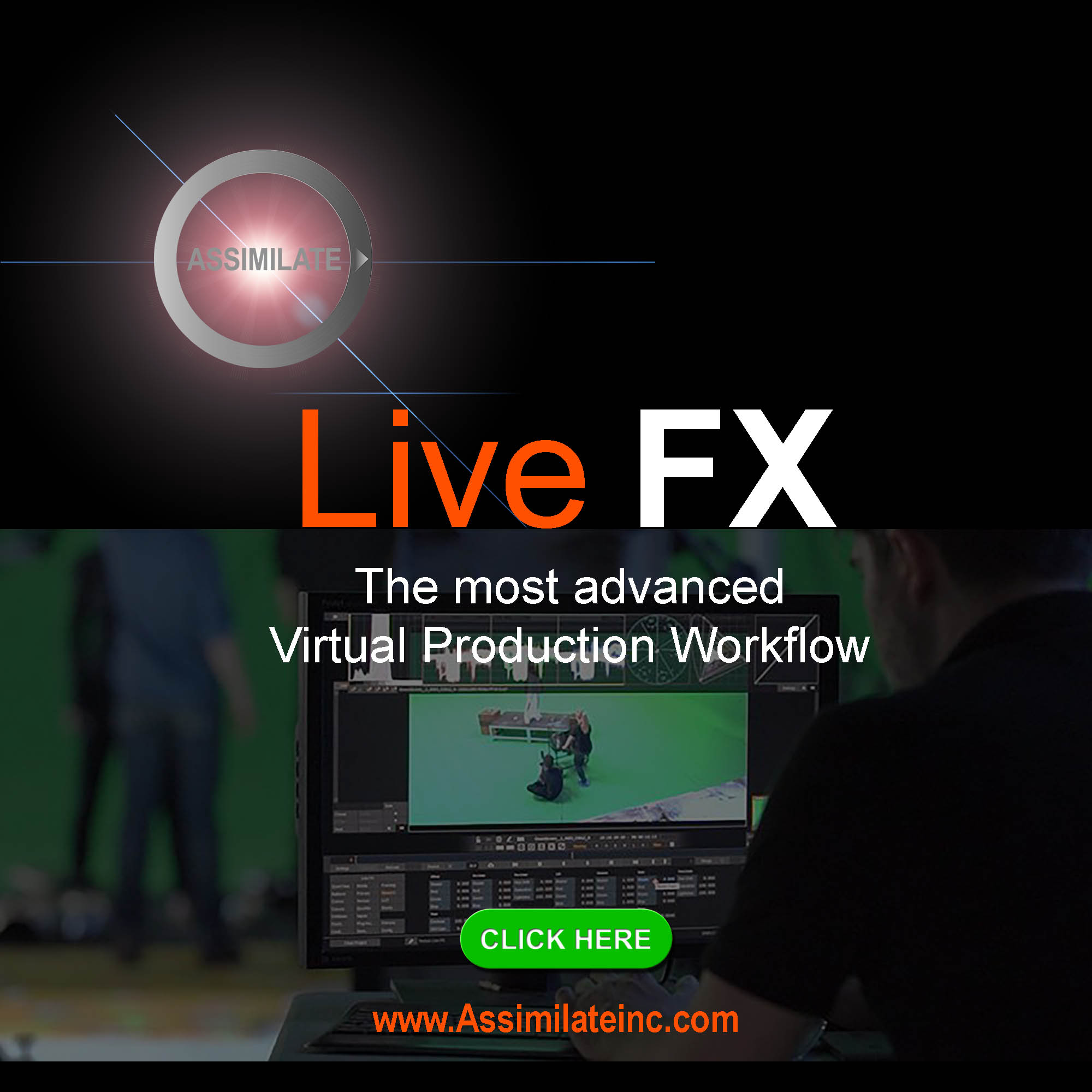 rf IDEAS und IDmelon werden ihre gemeinsame Lösung auf den kommenden Gartner IAM-Symposien in London und Texas in diesem Monat vorstellen. Eine vollständige Liste der kommenden Veranstaltungen finden Sie auf unserer Veranstaltungsseite.
Um mehr zu erfahren und eine persönliche Beratung zu vereinbaren, besuchen Sie rfIDEAS.com/FIDO2.
Über rf IDEAS
Das Unternehmen rf IDEAS, Inc. ist ein führender Anbieter von Lösungen für den logischen Zugang für das Gesundheitswesen, die Fertigungsbranche, Behörden, Bildungsinstitute und Unternehmen. Die WAVE-ID-Lesegeräte des Unternehmens gelten bei Benutzern rund um die Welt als zuverlässig und werden durch starke Partnerschaften mit führenden Anbietern von Identitätsmanagement gestützt. Die Lesegeräte von rf IDEAS ermöglichen innovative Lösungen für Single-Sign-on, sicheres Drucken und mobile Authentifizierung und unterstützen nahezu alle Berechtigungsnachweise weltweit. Weitere Informationen finden Sie unter www.rfIDEAS.com.
Die Ausgangssprache, in der der Originaltext veröffentlicht wird, ist die offizielle und autorisierte Version. Übersetzungen werden zur besseren Verständigung mitgeliefert. Nur die Sprachversion, die im Original veröffentlicht wurde, ist rechtsgültig. Gleichen Sie deshalb Übersetzungen mit der originalen Sprachversion der Veröffentlichung ab.
Contacts
Megan Forsberg

Tel.: 224-236-0270 x 1479

E-Mail: [email protected]