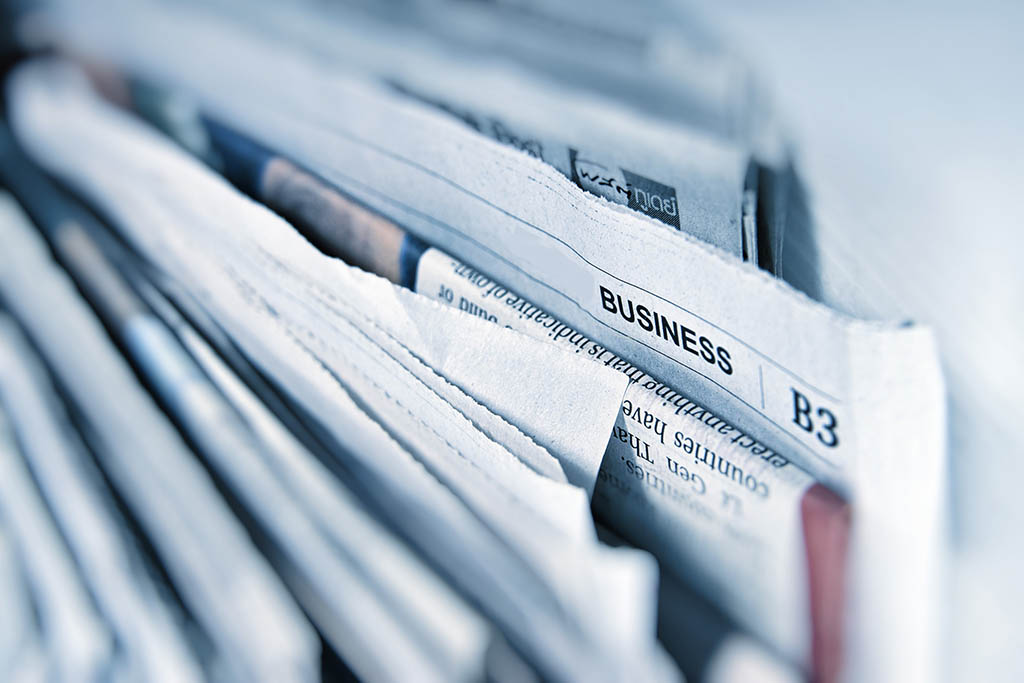 Revel Introduces Point of Sale Solution Designed Specifically for Pizzeria Owners
Tailored Solution Uses Best Practices Gleaned From Hundreds of
Pizzeria Implementations
CHICAGO–(BUSINESS WIRE)–Revel
Systems, a cloud-based point of sale (POS) and complete business
management platform, today announced a new Pizza solution for Revel
Enterprise™ and Revel Essentials™. The Revel
Pizza solution is part of the company's strategy to deliver targeted
solutions to key verticals, and will be on display at the National
Restaurant Association ("NRA") Show 2019, May 18-21 at McCormick
Place (booth 1413) in Chicago, IL.
The new Revel Pizza solution includes a series of preconfigured
templates that accelerate the implementation timeline and simplify
ongoing system management. The templates help with key capabilities such
as building menus and developing staffing schedules. Pizzeria menus are
complex in their structure, as they need to account for customized
orders, including multiple toppings, and sauce choices, as well as
various sizing options. The Revel Pizza solution simplifies this
process, while also making it easy for staff to make updates.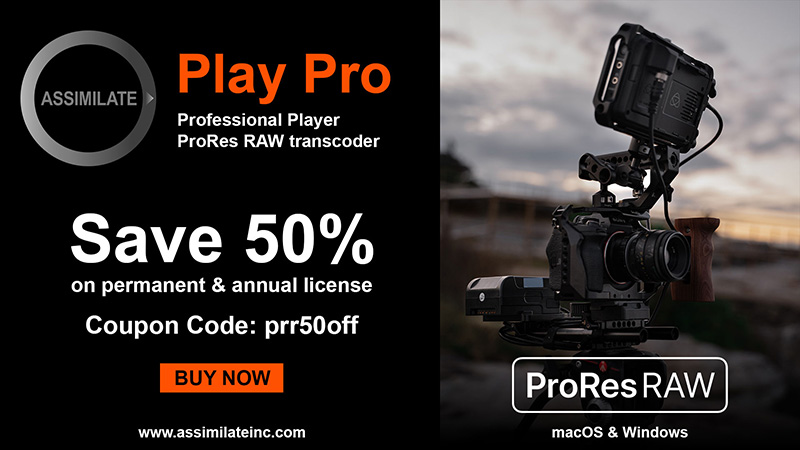 With more customers looking to place online orders, from either the web
or mobile devices, the Revel Pizza solution simplifies the ordering
experience with an intuitive user interface that is easy to navigate and
only requires a few clicks for a customer to complete an order.
Additionally, the solution's end-to-end workflow management ensures
online orders are filled quickly and accurately, while keeping the
customer informed throughout the process – creating a positive user
experience.
"We chose Revel because it was cloud-based, cost-effective, and offered
greater flexibility than our legacy system. Revel was able to map
half-and-half toppings and half-and-half specialty pizzas, and the way
the modifiers worked within Revel was better than the complicated matrix
that had to be engineered by our previous POS," said Michael Petrilli,
Vice President at 1100 Group, which owns and operates several pizzerias
throughout the San Francisco Bay Area. "Additionally, given the
importance of online ordering, having Revel do it for us means that we
get to capture all of that revenue as opposed to giving 10% to a
third-party."
The Revel Pizza solution world-class delivery management capabilities
make it easy to track orders from start to finish. Drivers will also
benefit dramatically from being able to process dozens of tips in a
matter of seconds. The kitchen will become much more efficient with a
kitchen display system (KDS) that can be customized to meet the needs of
the typical stations within a pizzeria. Whether its processing pizzas,
calzones, or salads, each station can have a dedicated order flow that
makes it easy to manage work volume.
"The pizza industry is experiencing unprecedented change and challenging
competition because of consumer expectations which require additional
technology," said Chris Lybeer, chief strategy officer at Revel. "Using
substantial customer and consumer input, we spent significant time
building a solution that meets the specific and unique needs of
pizzerias, and supports the rapidly evolving demands of digital
consumers."
Revel's new pizza solution also supports inventory management in real
time by maintaining a precise view of inventory down to the ingredient
level. Users can track topping ingredient levels with every order
processed and determine variances based on what's expected compared to
what is used. In addition, pizzerias can remember their customers'
favorite pie choices with Revel's built-in customer-relationship
management (CRM). Pizzerias offering loyalty programs will benefit from
the solution's fully automated registration process that makes signing
up customers fast and easy.
About Revel Systems
Revel Systems powers the ambitions of restaurants and retailers with a
robust cloud-based point of sale (POS) and business management system.
The Revel Essentials™ solution, which has been deployed at thousands of
customer locations, is designed for the needs of small chains or single
sites. The Revel Enterprise™ solution is tailored for large chains and
leads the industry with a broad footprint of national, big brand
customer implementations. Improving day-to-day operations and fueling
merchant growth, Revel's streamlined ecosystem helps customers seize
their future by pairing an intuitive POS with powerful management tools
on a single platform. Founded in 2010 with major offices in Atlanta,
Lithuania, and San Francisco, Revel is a leading member of the Apple
Enterprise Mobility Program. For more information, please visit http://revelsystems.com/
or call (415) 744-1433.
Contacts
Spark for Revel Systems
Sara Long
revel@sparkpr.com