Red Mortgage Capital, Related Companies and Texas Housing Foundation Close $22 Million Rural Affordable Portfolio
The Joint Venture ensures affordability of 556 apartments in 12 rural
Texas communities
COLUMBUS, Ohio–(BUSINESS WIRE)–lt;a href="https://twitter.com/hashtag/BuildingRelationships?src=hash" target="_blank"gt;#BuildingRelationshipslt;/agt;–Red Mortgage Capital, a division of ORIX Real Estate Capital, LLC,
recently closed a $22 million portfolio with a joint venture between
Related Affordable, a division of Related Companies, and the Texas
Housing Foundation (THF). The funding will enable Related to
substantially rehabilitate 14 properties located in 12 rural Texas
communities, preserving the affordability of 556 housing units.
The loans were made using the USDA Rural Development program. All of the
properties had existing USDA 515 debt outstanding, which, pursuant to
USDA 538 program guidelines, was restructured as part of this long-term
preservation initiative.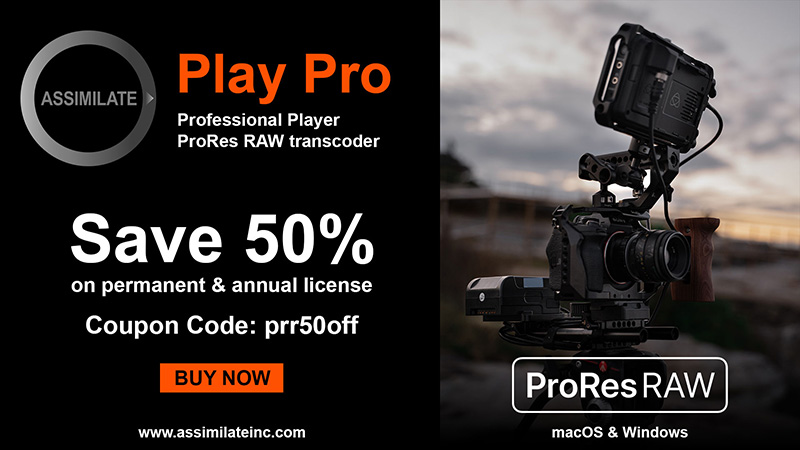 "Related Affordable has preserved tens of thousands of affordable
housing units across the country and has never taken a single unit to
market rate. This is a promise we will once again make to our community
partners in Texas," said Matthew Finkle, President at Related
Affordable. "Related takes great pride in building neighborhoods, and it
is because of partners like the Texas Housing Foundation and RED that we
are able to provide long-term affordable housing to those who need it
most."
RED and Lancaster Pollard, both owned by ORIX Corporation USA, recently
merged, combining the expertise and experience of both companies.
Multifamily transactions are currently being executed under the dba of
Red Mortgage Capital.
Related selected RED Based on their distinguished track record of
underwriting, funding and servicing USDA RD loans. Red Mortgage Capital
is one of the top five lenders in the RD program.
"Coordinating the complexity of closing of 14 properties into one
portfolio was a true team effort," said David Bonomo, Director at RED.
"We are proud to be Related's partner as they expand their affordable
presence into the state of Texas."
"As a very active USDA, Fannie Mae and FHA -Affordable housing lender,
RED Capital provides a comprehensive menu of affordable and workforce
housing financing options nationwide. It was our pleasure to work with
Related Affordable on this Texas portfolio," said Trent Brooks,
President of Red Mortgage Capital.
The portfolio includes properties in the following communities
throughout Texas, some with populations below 2,000: Albany, Bastrop,
Baytown, Burkburnett, Castroville, Electra, Elgin, Evant, Hondo,
Lampasas, Beeville, Pflugerville, and Round Rock.
ABOUT RED MORTGAGE CAPITAL
Red Mortgage Capital is a division of ORIX Real Estate Capital, LLC, a
Fannie Mae DUS®, MAP- and Lean-approved FHA, and Freddie Mac small
balance lender. ORIX Real Estate Capital Holdings, LLC is headquartered
in Columbus, OH and is a wholly owned subsidiary of ORIX Corporation
USA. ORIX Real Estate Capital has 16 offices nationwide and
approximately 330 employees. Securities, Investment Banking and Advisory
Services are provided through OREC Securities, LLC, member FINRA/SIPC.
ABOUT RELATED COMPANIES:
Related Companies is the most prominent privately-owned real estate firm
in the United States. Formed over 40 years ago, Related is a
fully-integrated, highly diversified industry leader with experience in
virtually every aspect of development, acquisitions, management,
finance, marketing and sales. Headquartered in New York City, Related
has offices and major developments in Boston, Chicago, Los Angeles, San
Francisco, South Florida, Washington, D.C., Abu Dhabi and London, and
boasts a team of over 3,500 professionals. With over $50 billion in
assets owned or under development including the 28-acre Hudson Yards
neighborhood development on Manhattan's West Side, Related was recently
named to Fast Company Magazine's list of the 50 Most Innovative
Companies in the World. For more information about Related, please visit www.related.com.
ABOUT RELATED AFFORDABLE:
Related Affordable is the division of Related Companies that develops,
acquires and preserves affordable housing throughout the nation.
Affordable housing laid the foundation of Related Companies, and its
broad portfolio of award-winning affordable and mixed-income
developments demonstrates the company's continuing ability to create
affordable housing opportunities in a variety of geographically,
economically and socially diverse neighborhoods. Related owns and
operates a portfolio of more than 45,000 affordable and workforce
housing units.
Contacts
Lisalynne Quinn
Director of Marketing
RED CAPITAL GROUP, LLC
+1
469 385 1434
llquinn@redcapitalgroup.com
redcapitalgroup.com
twitter:
@Lisalynne_RED
Corp. twitter: @REDCapitalGroup