Rapid Launches of Visualization and 3D Rendering Software Open New Doors
By Sharad Singh
3D rendering and visualization artists relentlessly look for the next big leap in technology to take their work on the new level. Good thing is that we are living amidst of technological revolution. With the advent of real-time rendering, video gaming has evolved far along to offer us an immersive experience. High demand for virtual modeling and building design in real-estate and architecture sectors have boosted the growth of the 3D rendering market. In fact, according to Allied Market Research, the global visualization & 3D rendering software market is projected to reach $2.90 billion by 2023, registering a CAGR of 21.7% from 2017 to 2023.
Change in trend is not new for the real estate industry. From raw materials to texture and from colors to styles, there always has been a shift in how people design and visualize a building. Over a period of time, people have moved on to 3D modeling from 2D sketches of building on paper. Needless to say, technology has broken the boundaries with the advent of virtual reality (VR) and 3D technology. Any virtual designing or 3D printing would not enter into the physical world without the visualization & 3D rendering software. In short, the rendering software enables designers and 3D artists to enter the scale of a building into a computer program that allows them to stimulate features such as lighting, ventilation, and acoustics. Unlike the traditional process that included developing models by hand, the visualization software offers a singular representation of the building. Thanks to the rapid launch of new software, the entire process has become more seamless.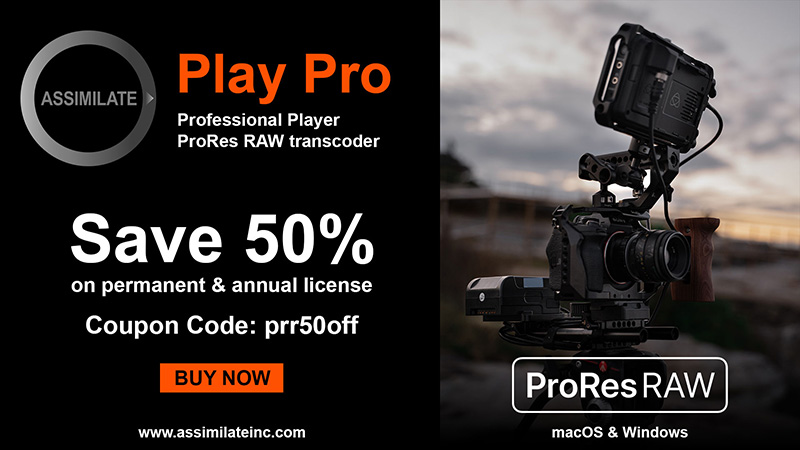 Virtualitics announces new visualization product
A leading software company that specializes in machine learning and visualization, Virtualitics, recently announced a new release for its product VP: Virtualitics Immersive Platform. The product would support more use cases for a wider range of industries. Moreover, the software incorporates AI to identify patterns and key insights in the data and the immersive visualization offers a unique way to represent the data and explain AI discoveries through a desktop with VR. This offers a more powerful medium to visualize.
Ciro Donalek, the CTO and Co-Founder of the company, stated, "While the demand for data scientists has boosted, in reality, there is a dearth of skilled personal that we cannot deal with. On the other hand, our software fills the gap and enables non-data scientists to use machine learning in a few clicks." He added that the software improves workflow through high-dimensional visualizations and offers a way to develop impactful narratives to elaborate their models to their clients. According to Dr. Alban Quillaud, VP of Digital Innovation and Analytics of Kuehne and Nagel, Virtualitics has helped in saving time and allowed them to quickly identify important business insights.
Siemens and Interspectral launched 3D visualization tool
Europe's largest industrial manufacturing company, Siemens and Interspectral, a Swedish software company, together developed 3D visualization tool named AM Explorer for metal additive manufacturing. The tool would improve and industrialize metal additive manufacturing to explore and understand the vast amount of data generated from the process and surged domain knowledge.
Interspectral was founded in 2014 and it specializes in volume rendering, 3D scanning, and visualization. In 2017, the company started working with Siemens and developed 3D visualization tool that optimizes the design and production of 3D printed components to repair industrial turbines. Thomas Rydell, the Co-Founder of Interspectral, said, "With the help of our core visualization technology, we are developing an intuitive tool to support interactive exploration and collaboration." Moreover, he added that using this tool, Siemens is expected to learn more insights from the data collected by them and it would ultimately increase their domain knowledge and reduce trial and error procedure.
The novel tool is designed to import and visualize a vast amount of data and it allows CAD files, scans, and sensor data along with metrology systems to be combined and visualized within the same tool. In addition, the tool would offer engineering an easy way to control this information and detect anomalies as the process continues.
What's in the future?
There are big changes on the horizon of the 3D rendering and visualization. In the future, cloud computing would enter the market and would help resolve issues of rendering by offering easily updatable and accessible software. The biggest challenge for any rendering software is bugs and its frequent crashes. However, with the help of emerging technologies, these issues could be fixed. The future is filled with GPU and cloud computing. So, if you have anything to do with visualization and 3D rendering, keep an eye on the cloud, lucrative opportunities coming right up.