Radisys Unveils [email protected]: A Communication and Digital Engagement Solution for Service Providers and Businesses
One unique application, with multiple use cases – from customer and brand engagement to employee collaboration – securely and cost-effectively
HILLSBORO, Ore.–(BUSINESS WIRE)–Radisys® Corporation, a global leader of open telecom solutions, today introduced [email protected] – a communication and digital engagement solution that transforms how businesses engage with their customers and employees. [email protected] offers interactive person-to-person and application-to-person public and private channel-based messaging and content delivery and person-to-person and multi-party high definition voice and video communication to facilitate collaboration and commerce. An industry-proven, web-scale solution, the underlying application platform that powers [email protected] is currently deployed by a tier-one service provider in Asia where it supports tens of millions of monthly active users and over five million video calls every day.
News Highlights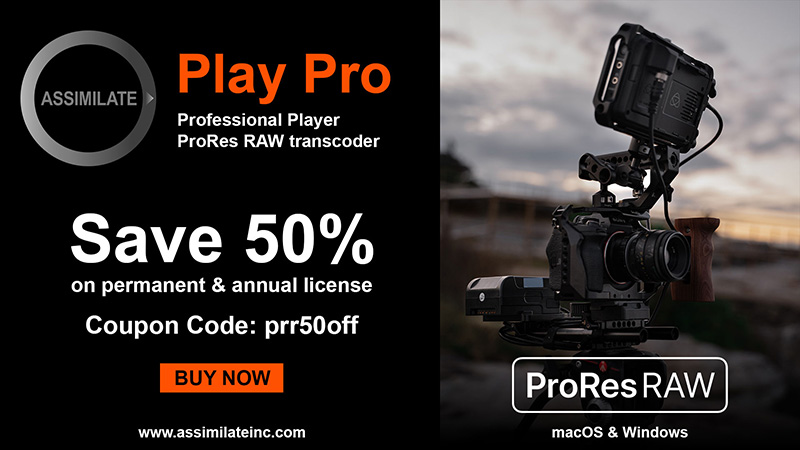 "Consumers and employees want more personalized interactions with businesses where they shop and work. Businesses of all sizes need simple, secure real-time communication solutions that function across all devices without increasing the organization's operational workload," said Al Balasco, vice president, Communications Solutions, Radisys. "[email protected] upgrades the digital engagement experience – communication, content, and commerce – for business and service providers alike, providing a seamless, feature-rich application that delivers a consistent and user-friendly digital experience for the mobile business community."
According to Gina Luk, Principal Analyst, Mobile Workforce Strategies at Strategy Analytics, "With the continued increase in mobile and distributed working, together with the growing need to collaborate across organizational boundaries, Radisys' [email protected] not only transforms the way businesses communicate with their customer base, but also offers both reliability and security that safeguards enterprises against downtime."
Product Availability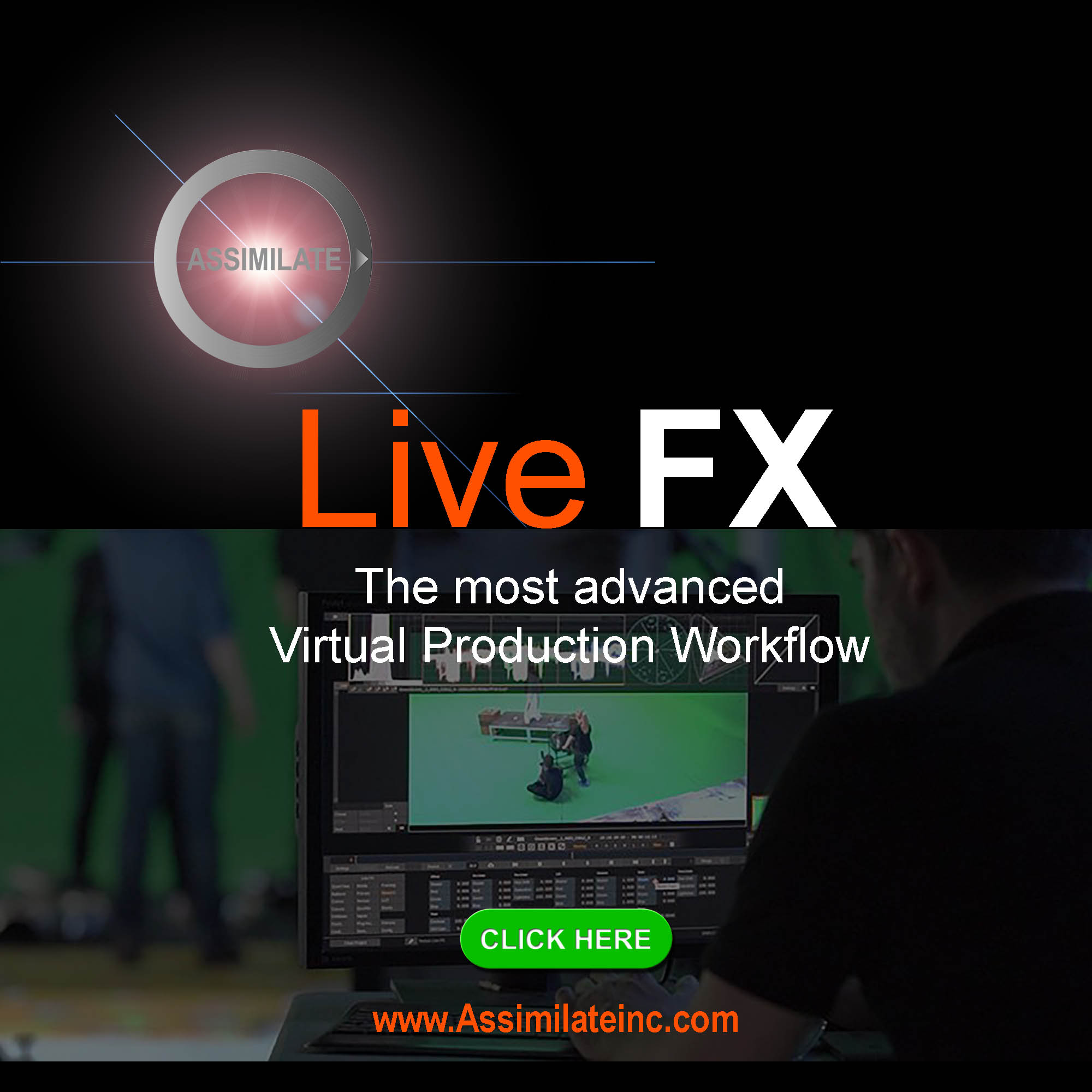 [email protected] is available today. For more information, contact [email protected] or visit www.radisys.com/engage/engageatwork.
About Radisys
Radisys, a global leader in open telecom solutions, enables service providers to drive disruption with new open architecture business models. Radisys' innovative disaggregated and virtualized enabling technology solutions leverage open reference architectures and standards, combined with open software and hardware to power business transformation for the telecom industry, while its world-class services organization delivers systems integration expertise necessary to solve communications' and content providers' complex deployment challenges. For more information, visit www.Radisys.com.
Radisys® is a registered trademark of Radisys. All other trademarks are the property of their respective owners.
Contacts
Nereus for Radisys

Lori Mesecke, +1-503-459-9150

[email protected]