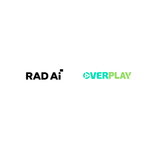 RAD Technologies Inc. and Overplay Partner to Drive the Future of Digital Advertising Through the Creator Economy
Collaboration Empowers Creators with AI-Driven Engagement Tools and Levels Up the Power of Social Games for Influencer Marketing
LOS ANGELES & NEW YORK–(BUSINESS WIRE)–Creative intelligence company RAD Technologies Inc., widely recognized as RAD AI, and user-generated gaming platform Overplay have joined forces in a strategic partnership to launch innovative engagement tools for the creator community.
This collaboration marks a new era in interactive content, social gaming, and digital marketing by marrying artificial intelligence with video and game creation. Now, RAD AI's brand partners and its vibrant creator community have premier access to Overplay's powerful platform to turn their intelligence-driven video content into highly engaging games at the click of a button.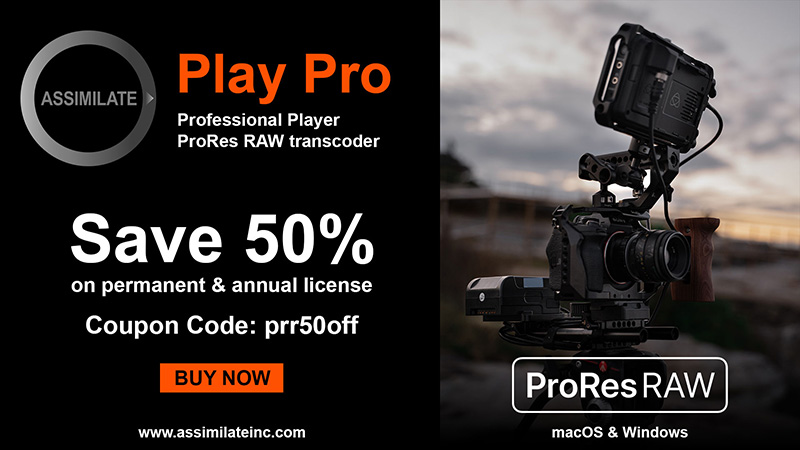 "Overplay brilliantly merges the personal connection of social media with the addictive fun of hyper-casual games in a way that drives new levels of engagement like we've never seen," said Jeremy Barnett, CEO and co-founder of RAD AI. "Our creators and brand partners love Overplay because the unique format stands out in a busy feed and invites interaction, consistently driving ROI."
Overplay's team is utilizing the powerful precision of RAD AI's data-driven creative intelligence to identify the most trending topics across social and to inform decisions about target audiences, creator selection, and content strategy.
"RAD AI enables us to rapidly identify and activate the most influential communities at scale," said Caroline Strzalka, COO and co-founder of Overplay. "Furthermore, their creator-first mentality and proven data-informed approach align perfectly with our ethos. This partnership will undoubtedly open exciting new opportunities for all stakeholders – content creators, influencers, marketers, and consumers alike."
For more information on how RAD AI automates ROI-based creative decisions and content strategy at scale, visit https://www.radintel.ai/.
For more information about Overplay and to invest in the future of gaming and interactive content, visit wefunder.com/overplay.
About Overplay:
Overplay is a user-generated gaming platform that empowers creators to build their own games from short videos and share them with the world. Founded by seasoned interactive media executives Dan Projansky and Caroline Strzalka, Overplay aims to democratize game development and make it accessible to everyone. The platform has generated over 1 million games played and 150,000 alpha app downloads, and has a waitlist of over 7,000 creators eager to use its beta version game maker. Overplay is backed by Village Global, Gaingels, Sound Media Ventures, Plus Eight Equity Partners, Gaingels, Red & Blue Ventures, Band of Angels, Stampede Ventures, and Outlander Capital as well as angels from Warner Brothers and Riot Games. For more information, please visit overplay.com.
About RAD Technologies, Inc:
RAD AI (Remove All Doubt) is an artificial intelligence that automates ROI-based creative decisions and content strategy at scale. The company uses its proprietary AI through 600+ API connections to deliver unbiased creative intelligence that informs campaign concepts, content production and influencer selection. This results in better ROI across the entire marketing mix, hundreds of hours saved on creating content, and a measurable reduction in content costs. The company is based in Los Angeles and was founded in 2018. For more information about RAD Intelligence, please visit us at https://www.radintel.ai.
Contacts
Media Contact:
Katie Gerber

(408) 799-5864

KatieGerber@radintel.ai