Qumulo honored with 2019 CRN® Tech Innovator Award
All-NVMe File Storage Recognized as Users Look to Deliver Low Latency to Performance Starved Applications
SEATTLE–(BUSINESS WIRE)–Qumulo, the leader in enterprise-proven hybrid cloud file storage, announced today that CRN®, a brand of The Channel Company, has recognized Qumulo as a finalist in the 2019 CRN Tech Innovator Awards. These annual awards honor innovative hardware, software, and services. CRN editors evaluated hundreds of products, across 34 technology categories using criteria, including technological advancements, uniqueness of features, and potential to help solution providers solve common IT challenges. Qumulo P-184T All-NVMe File Storage took top honors in the Storage-Enterprise category.
"Our partner-first approach allows us to create and develop relationships with our resellers that are focused on the long-term success and profitability of our partners and customers," said Gregg Machon, Qumulo's Vice President of Worldwide Channels & OEMs. "As a 100 percent channel-focused company, our fantastic partner ecosystem perfectly complements our values, products and go-to-market strategy with our customers. This recognition from The Channel Company validates our efforts in working with this ecosystem to help transform businesses by offering modern, scalable and high-performance file storage as well as sophisticated real-time analytics that can fuel their growth and ability to compete."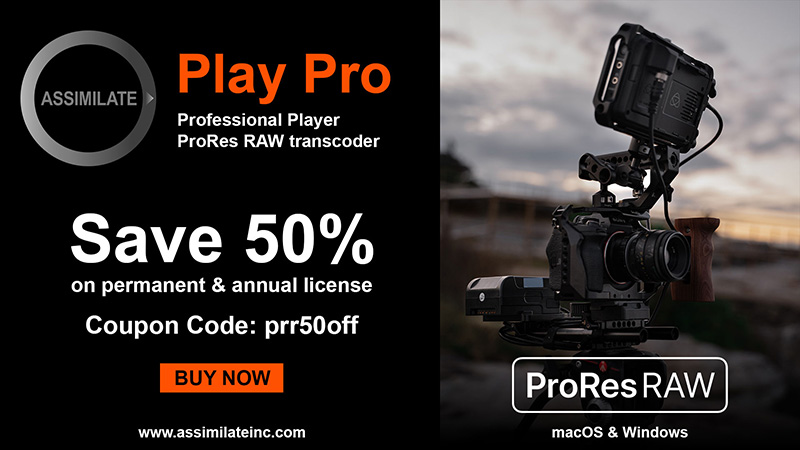 The Qumulo P-184T expands on Qumulo's leadership in NVMe file storage that dates back to the company's first NVMe solution, introduced in 2017. The P-184T delivers consistently high performance and scalable file storage, making it well-suited for use in industries such as high-performance computing, life sciences, imaging, and media and entertainment post-production. It uses 100GbE and provides 184TB of raw NVMe storage capacity in 2U of rack space. This performance-packed solution scales to 225GB/sec throughput in a single cluster.
"CRN's Tech Innovator Awards honor technology vendors who work tirelessly to craft ground-breaking solutions for end users, matching the speed of the channel's evolution," said Bob Skelley, CEO of The Channel Company. "The winners in this year's award categories deserve congratulations for their success in driving IT innovation forward for solution providers and their customers."
The Tech Innovator Awards will be featured in the December issue of CRN and can be viewed online at crn.com/techinnovators.
Resources

Qumulo All-NVMe Storage
Qumulo All-NVMe Datasheet
Webinar: Why go All-Flash when you can go All-NVMe?
Blog: Why go All-Flash when you can go All-NVMe?
About Qumulo, Inc.
Qumulo is the leader in hybrid cloud file storage, providing real-time visibility, scale and control of your data across on-prem and cloud. Qumulo's real-time analytics enable customers to understand their storage at a granular level, detect bottlenecks and accelerate performance. Built to scale across data center and cloud, Qumulo enables programmatic configuration and management of usage, capacity and performance. Qumulo's innovative approach continuously delights customers with new capabilities, 100 percent usable capacity and direct access to experts. For more information, visit www.qumulo.com.
Qumulo and the Qumulo logo are registered trademarks or trademarks of Qumulo, Inc. All other marks and names herein may be trademarks of other companies. Copyright © 2019. All Rights Reserved.
About The Channel Company
The Channel Company enables breakthrough IT channel performance with our dominant media, engaging events, expert consulting and education and innovative marketing services and platforms. As the channel catalyst, we connect and empower technology suppliers, solution providers and end users. Backed by more than 30 years of unequalled channel experience, we draw from our deep knowledge to envision innovative new solutions for ever-evolving challenges in the technology marketplace. www.thechannelcompany.com
Follow The Channel Company: Twitter, LinkedIn and Facebook
Copyright ©2019. CRN is a registered trademark of The Channel Company, LLC. All rights reserved.
Contacts
For further information:
A3 Communications for Qumulo

Federica Monsone

qumulo@a3communicationspr.com
Jennifer Hogan

The Channel Company

jhogan@thechannelcompany.com