Quilt Data Launches, Introduces Visual Index to Amazon's Public Data
Unifies the world's data to enable maximally informed decisions
SAN FRANCISCO–(BUSINESS WIRE)–Quilt Data, where the world's data comes together, today launched and announced an index to Amazon's public cloud data (open.quiltdata.com), enabling organizations globally to discover and share petabytes of data. The world's cloud data is already larger than the world wide web and projected to expand 100 times over in the next five years. For the first time, Quilt enables anyone to search, understand and explore this vast universe of data with a standard web browser.
Quilt Data is backed by some of Silicon Valley's best-known investors, including Y Combinator, Vertex Ventures, Fuel Capital and Streamlined Ventures, amongst several others. Quilt's data collaboration platform is used by organizations worldwide to share, understand, discover and model petabytes of data in domains like cell biology, image recognition, sports performance analysis, drug discovery and geospatial analysis.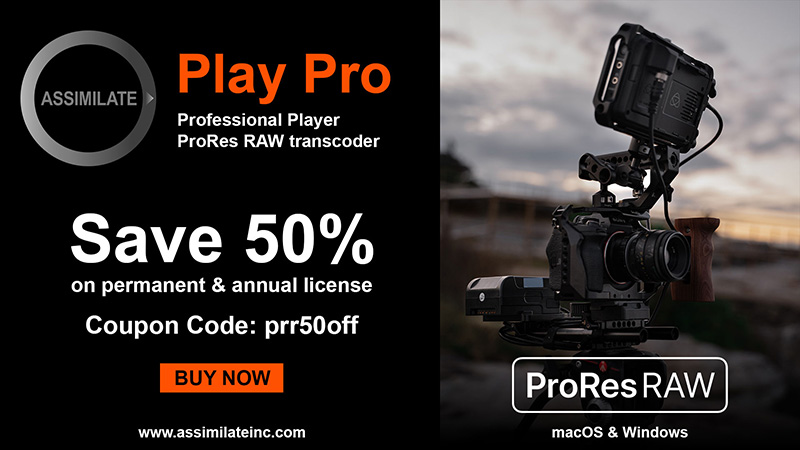 "Quilt unifies the world's data into a single interface," said Kevin Moore, CEO and co-founder of Quilt Data. "We're creating a place on the web where anyone can uncover everything the world knows about a given subject. Unlike Google or Wikipedia, Quilt's search results are actual data – not web pages – that can go directly to decision makers, analysts and algorithms. Businesses, governments and individuals will use Quilt to make informed decisions faster."
Cloud data will reach 125 exabytes (125 billion gigabytes) by 2025. Ben Golub, executive chairman of Storj Labs and co-founder of Docker, reveals that "an arms race is emerging as companies compete to acquire data to train intelligent systems. Platforms like Quilt offer an edge in this race. I view Quilt as a connecting link between people, machines and data. Quilt has the opportunity to reshape what it means for companies to be data-driven at cloud scale."
Since it is no longer feasible for organizations to copy the vast expanses of cloud data into applications and servers, Quilt connects the world's data by indexing it in place. User data is never copied to Quilt's servers, but instead remains in Virtual Private Clouds controlled and owned by the users themselves. Quilt's belief that users should control their own data is a stark break from the policies of advertising-driven companies like Google and Facebook, who sell their user data. In contrast, Quilt's business model ensures that users remain in control of their own data.
Quilt Data's executive and advisory teams come from hale research and software development backgrounds at a wide-range of respected companies including Apple, Oracle Labs, NVIDIA, Docker and beyond.
The company is led and founded by:
Kevin Moore, CEO and co-founder: Prior to co-founding Quilt Data, Moore worked as a team lead and hardware researcher at Sun Microsystems and Oracle Labs. Recently, Moore was technologist-in-residence at Unreasonable At Sea, where he collaborated with 11 startups to tackle social and environmental challenges, and to refine business models. He holds a Ph.D in Computer Science from UW-Madison, where he specialized in transactional memory.
Aneesh Karve, CTO and co-founder: Prior to co-founding Quilt Data, Karve worked as a product manager and lead designer at companies like Microsoft, NVIDIA and Matterport. Aneesh was the general manager and founding member of AdJitsu, the first real-time 3D advertising platform for iOS, acquired by Amobee in 2012. He holds degrees in chemistry, mathematics and computer science. Aneesh's background spans proteomics, machine learning and algebraic number theory.
Quilt Data's Board of Advisors includes:
Eli Collins: Collins is technologist-in-residence at Accel, where he evaluates new technologies and advises portfolio companies. Prior to Accel, Eli was an early employee at Cloudera, where he served as chief technologist and vice president in Engineering.
Ben Golub: Golub is a serial entrepreneur and startup CEO, who is currently an active investor, advisor and board member to enterprise startups. Most recently, he was co-founder and CEO of Docker, and is currently executive chairman at Storj Inc. (a leading decentralized storage provider) and a venture advisor at Mayfield.
Ernie Prabhakar: Prabhakar is a 17-year veteran of Apple Computer, where he drove adoption of UNIX and open source technologies across Apple's operating systems and development platforms, starting with the launch of Mac OS X Server 1.0 in 1999 to support the original iMac. He now works with a range of hardware, SaaS and social impact startups as a platform designer, product manager and launch manager.
Pankaj Shah: Shah is an investor and advisor to dozens of startups and venture capital firms. He is an early backer of Addepar, ALOHA, AltSpace, BuildZoom, OpenGov, VentureBeat, Wish.com and many others.
Dan Webster: Webster is a genomics researcher by day and developer by night. He holds a Ph.D. in Cancer Biology from Stanford, and is currently a Damon Runyon Postdoctoral Fellow at the National Cancer Institute. Dan is the creator of Mole Mapper, an iOS app featured by Apple and powered by ResearchKit.
Supporting Resources
About Quilt Data
Quilt Data's mission is to empower organizations to make data-driven decisions faster by making their cloud data discoverable, visual, versioned and collaborative. Quilt handles both public and private data. Organizations can publish unlimited data, free of charge, on open.quiltdata.com. For private data, Quilt offers a Virtual Private Cloud license through the AWS Marketplace. Common use cases for Quilt include data-intensive projects in machine learning, predictive analytics, and data engineering. The company is funded by Y Combinator, Vertex Ventures, Fuel Capital, Streamlined Ventures, Foundation Capital, Liquid 2 Ventures and Digital Collective.
Contacts
Eleni Laughlin for Quilt Data

e@eleni.press

(510) 406-0798