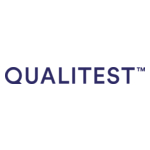 Qualitest was recognized for its custom software testing solution in this year's Globee Awards for American Business
NEW YORK–(BUSINESS WIRE)–#AI–Qualitest (https://qualitestgroup.com), the leading AI-powered quality engineering company, announces that it has won two Globee Awards for American Business.
Now in its 8th year, the Globee Awards celebrates excellence and innovation across various industries, recognizing exceptional achievements and contributions. The judging process involved over 350 industry experts from around the world, representing diverse backgrounds and perspectives. The panel of judges selected Qualitest as the gold Globee winner for Health & Medical Information Solution for its testing of medical imaging solutions for clients. Qualitest was also the bronze Globee winner for Health & Pharmaceuticals – Service for its work with clients on drug discovery and development.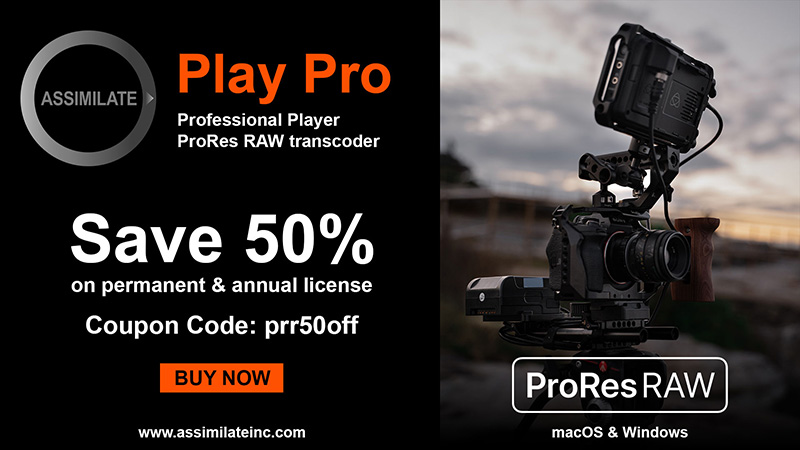 Qualitest focuses on quality engineering for businesses and uses QE tools, artificial intelligence, and DevOps processes to serve the healthcare and pharmaceutical industries, amongst many others. Qualitest's engineers use proprietary tools, including artificial intelligence and virtual reality (VR), to help businesses improve and authenticate the quality of their products. Since its acquisition of digital pharma and healthcare quality assurance specialist Comply in 2021, Qualitest has been putting its VR tools to work in assisting healthcare providers in administering ultrasounds, medical training, testing of dialysis equipment, remote patient monitoring, and other services.
"We couldn't be happier to be recognized in this year's Globee Awards," said Anbu Muppidathi, President and CEO of Qualitest. "More specifically, for being a leader in the healthcare space. We are committed to advancing our health tech tools to make modern healthcare more accessible to the patients who need it and make immersive medical experiences more effective."
About Qualitest
Founded in 1997, Qualitest offers a wide range of AI-powered quality engineering solutions designed to mitigate the business risk associated with digital adoption. Qualitest achieves this by deploying engagement models tailored to the precise quality engineering needs of technology platforms in the healthcare and life sciences, BFSI (banking, financial services, and insurance), retail and consumer goods, media and entertainment, energy and utilities, technology, manufacturing, and public sector verticals. It has operations in the US, UK, Israel, India, Germany, Switzerland, Portugal, Romania, Argentina, Mexico, and Madagascar and serves over 500 blue-chip customers worldwide. Qualitest is majority-owned by international private equity group Bridgepoint. Learn more at https://qualitestgroup.com/
Contacts
Qualitest Media Contact

Lauren Perry

SlicedBrand for Qualitest

lauren@slicedbrand.com