PRSA-NY Pays Homage to Diversity and Inclusion with the Inaugural 2019 Big Apple Leadership in Diversity Award
NEW YORK–(BUSINESS WIRE)–lt;a href="https://twitter.com/hashtag/BigAppleAwards?src=hash" target="_blank"gt;#BigAppleAwardslt;/agt;–The New York Chapter of the Public Relations Society of America today
demonstrated its ongoing commitment to diversity and inclusion by
announcing a new award: the
2019 Big Apple Leadership in Diversity Award.
It will honor exceptional companies and public relations agencies that
are leading innovative initiatives that foster diversity in the
workplace and champion underrepresented groups and their advancement
across the full spectrum of private enterprise. The competition has four
categories: firms with $100m or more in annual revenue, firms with less
than $100m in annual revenue, corporations with $100m or more in annual
revenue, and corporations with less than $100m in annual revenue.
The judges include a diverse panel of accomplished and respected leaders
who have made noteworthy contributions to the communications industry,
including such contributions in the diversity and inclusion space. They
include: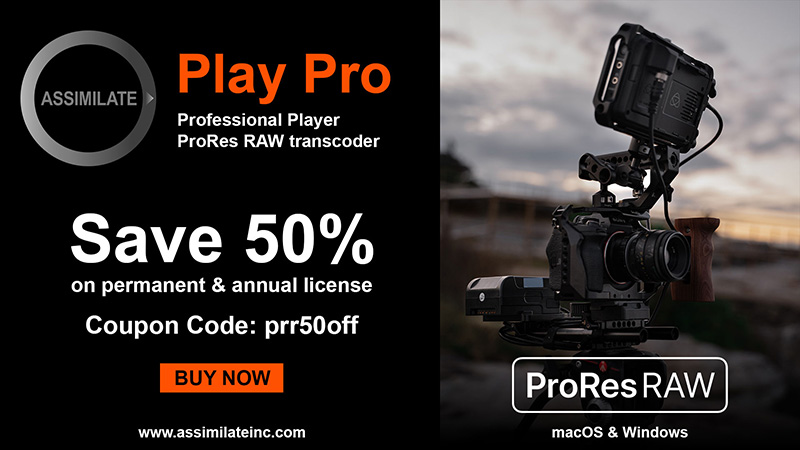 Bill Doescher, President & CEO, Doescher Group LTD
Judith Harrison, Senior Vice President, Diversity & Inclusion, Weber
Shandwick
Helen Shelton, Senior Partner, Finn Partners
Patrice Tanaka, Chief Joy Officer, Joyful Planet LLC
Dr. Ronald A. Milon, Chief Diversity Officer, Fashion Institute of
Technology
Torrence S. Traynham, PRC, University Relations Associate, Marsh &
McLennan Companies
The panel is chaired by Sharon Fenster, Immediate Past-President,
PRSA-NY, and Troy Blackwell, Big Apple Senior Director. It will consider
the breadth and depth of employee diversity, recruitment, retention and
promotion. Submissions may include examples of initiatives,
partnerships, case studies, and third-party endorsements.
"A recent study from McKinsey provides clear evidence that diverse and
inclusive companies outperform those that are not, to
the tune of 35 percent. While the communications industry has made
improvements in this area in recent years, there is still a great
opportunity for further progress. We look forward to recognizing those
companies and agencies that are committed to leading on these important
values," said Leslie Gottlieb, PRSA-NY President.
The award will be announced during the 2019 Big Apple Awards on June 24th
in New York City. Tickets to the ceremony can be purchased here.
About the Big Apple Awards and PRSA-NY
PRSA-NY established the Big Apple Awards in 1987 to celebrate excellence
in public relations. Widely regarded as one of the industry's most
prestigious accolades, the Big Apple Awards honor innovative and
strategic PR campaigns and projects.
The New York Chapter of the Public Relations Society of America is one
of the oldest, largest, and most prominent public relations Chapters in
the country. Located in the media capital of the world, it offers
top-level professional development, networking, mentoring, and awards.
PRSA-NY serves communications professionals in agencies, businesses,
nonprofit organizations, and government, as well as independent
practitioners.
Contacts
Andrew Graham
Vice President of Marketing, PRSA-NY
asg@agencyclear.com
or +1 646 385 0189