PRSA-NY Elects 2020 Chapter Leadership
Kellie Jelencovich of Travel Leaders Group elected 2020 PRSA-NY President
Practitioners from Finn Partners, BNY Mellon, Definition 6, Novartis, Hotwire, AIG, and Business Wire elected to Executive Committee and Board
NEW YORK–(BUSINESS WIRE)–#PRPros–The New York Chapter of the Public Relations Society of America, (PRSA-NY) announced its 2020 President, Executive Committee, and Board of Directors today.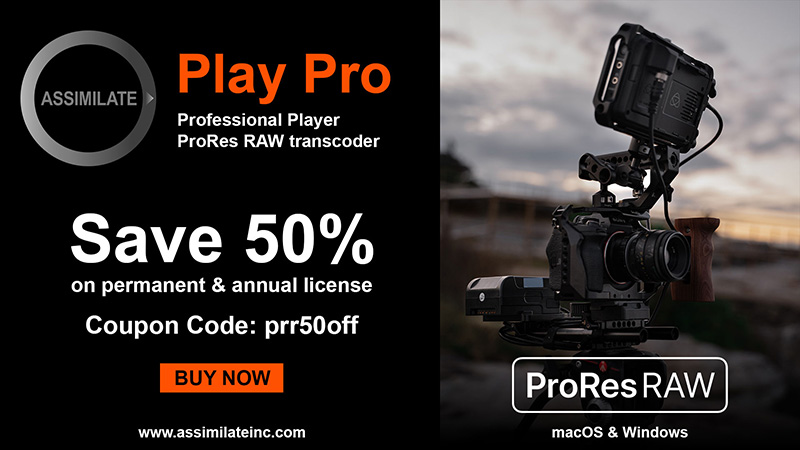 The Chapter elected Kellie Jelencovich as the 2020 President. Jelencovich is a versatile communications executive with expertise in consumer lifestyle communications and media strategy. Jelencovich, who is the Public Relations Manager at Travel Leaders Group, has a long history of involvement with PRSA-NY. She served as President-Elect throughout 2019, oversaw the 2019 Big Apple Awards, and was one of the inaugural winners of the PRSA-NY 15 Under 35 Awards.
"I am thrilled and excited to continue moving our PRSA chapter forward," she said. "We have positive momentum to build on as an organization, including numerous members of this year's board who are returning to it next year. We all share a deep commitment to deliver value to our members, sponsors, and professional partners, and I believe we will accomplish amazing initiatives in 2020 as a collective group through partnership and collaboration."
Joining Jelencovich on the PRSA-NY 2020 Executive Committee are:
President-Elect: Andrew Graham, Founding Partner, Clear
Vice President (Marketing): Wendy Steinberg, Vice President of Communications, RiverSpring Health
Vice President (Membership): Penny Mitchell, Senior Director, Marketing & Communications, Lupus Research Alliance
Vice President (Programs): Angela Barnett, Director of Corporate Communications, IAS
Secretary: Natalia Lopez, Vice President, Finn Partners
Immediate Past President: Leslie Gottlieb, President, LG Strategic Communications
Treasurer: Laura Wilker, VP, BNY Mellon
The following will represent the Chapter as Board of Directors for 2020:
Director (Senior) – Marketing: Benjamin Kowal, Director, PR Services & Research, Definition 6
Director (Senior) – Membership: Justin Goldstein, President & Founder, Press Record Communications
Director (Senior) – Programming: Cessie Cerrato, Vice President, Public Relations, Palace Resorts
Director (Senior) – Big Apple: Margarita Miranda-Abate, Director, Communications & Advocacy, Latin America & Canada, Oncology, Novartis
Director (Senior) – 15 Under 35: Christa Conte, SVP, Hotwire
Director (Associate) – Marketing: Julianna Hutson, Strategy and Communication Manager, Columbia University Irving Medical Center
Director (Associate) – Membership: Josh Deutchman, Director, Communications, AIG
Director (Associate) – Programs: Jackie Cardozo, Account Executive, Business Wire
Director – Finance: Nara Sandberg, Marketing & Partnerships Coordinator, The Monday Campaigns
In 2020, PRSA-NY will continue to offer programs on trending issues in the profession as well as major popular events featuring top-tier media and producers, such as the Meet the Media programs. The 2020 PRSA-NY Big Apple Awards is scheduled for Tuesday, June 16.
About PRSA-NY
The New York Chapter of the Public Relations Society of America is one of the oldest, largest, and most prominent public relations chapters in the country. Located in the media capital of the world, it offers top-level professional development, networking, mentoring, and awards. PRSA-NY serves communications professionals in agencies, businesses, nonprofit organizations, and government, as well as independent practitioners.
Contacts
Andrew Graham

Vice President of Marketing, PRSA-NY

asg@agencyclear.com or +1 646 385 0189