PRSA-NY Announces 'Exceptionals Under 35' Winners
NEW YORK–(BUSINESS WIRE)–#BigAppleAward–PRSA-NY today announced the winners of its Exceptionals Under 35 Awards,
documenting the accomplishments, creativity, and drive that today's
young communications practitioners show and recognizing those who are
changing the landscape of the industry.
The winners of the 2019 Exceptionals Under 35 are:
Eleis Brennan, Assistant Vice President, Lansons Intermarket
Sabrina Browne, Account Supervisor, BCW
Laura Brusca, Vice President, Corporate Communications, Forbes
Max Burns, Communications Director, Robert F. Kennedy Human Rights
Alexandra Oppenheimer Delvito, Vice President, Pollock Communications
Shree Dhond, SVP, Co-Head of Institutional Asset Management, Dukas
Linden Public Relations
Alexandra Evans, Senior Account Supervisor, PAN Communications
Justin Goldstein, Founder, Press Record Communications
Jason Green, Vice President, Global Strategy Group
Jennifer Gundersen, Manager of Media Relations, Weill Cornell Medicine
Lisa Horn, Vice President, Legend PR
Ana Rosella Ibarra, Associate Director, d exposito & Partners
Sarah Katz, Senior Vice President, Client Services, D S Simon Media
Gabie Kur, Partner & General Manager, NYC, BAM Communications
Lisa Marzullo, Corporate Communications Manager, WarnerMedia
Kerry McGee, Account Director, KWT Global
Claire Nance, Director, Corporate Communications, IPG Mediabrands
Sara Oxfeld, Vice President, HUNTER
Raveena Parmar, Vice President, Digital, Nike Communications, Inc.
Gillian Small, President, Gillian Small PR
Jen Stratton, Vice President, Allison+Partners
Brooke Theiss, Senior Public Relations Manager, WW (WeightWatchers
Reimagined)
Kristen Thompson, Senior Account Supervisor, 360+ Public Relations
The judges considered a range of factors in deciding the winners, such
as demonstrated service to the PR industry; evidence of strong
initiative, high ethical standards, leadership, and continuing education
efforts; a history of significant career growth relative to age; proven
professionalism and leadership; outstanding performance within the
nominee's organization; and professional recommendations.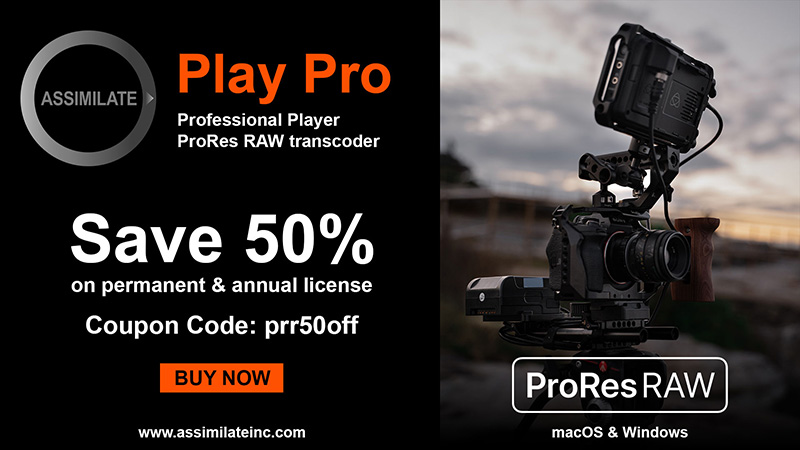 Those recognized all scored top marks in the judges' objective
evaluations. Because of the unusually large and highly talented pool of
applicants, the Chapter's Executive Committee chose to expand the number
of winners recognized this year to 23. The Exceptionals Under 35 Awards
has been called the 15 Under 35 Awards in previous years.
"We are thrilled to recognize 23 exceptional young industry leaders with
this award," said Leslie Gottlieb, PRSA-NY President. "The number of
impressive applications, and the achievements of the ultimate winners,
are both reasons to be excited about the future of the public relations
profession."
The winners will be recognized at the 2019 Big Apple Awards Gala at the
Mandarin Oriental in New York City. Tickets can be purchased here.
About the Big Apple Awards and PRSA-NY
PRSA-NY established the Big Apple Awards in 1987 to celebrate excellence
in public relations. Widely regarded as one of the industry's most
prestigious accolades, the Big Apple Awards honors innovative and
strategic PR campaigns and projects.
The New York Chapter of the Public Relations Society of America is one
of the oldest, largest, and most prominent public relations Chapters in
the country. Located in the media capital of the world, it offers
top-level professional development, networking, mentoring, and awards.
PRSA-NY serves communications professionals in agencies, businesses,
nonprofit organizations, and government, as well as independent
practitioners.
Contacts
Andrew Graham
Vice President of Marketing, PRSA-NY
asg@agencyclear.com
or +1 646 385 0189