POTTERY BARN KIDS RELEASES IMAGINATIVE HOME DÉCOR COLLECTION IN PARTNERSIHP WITH MINECRAFT
Collection now available at Pottery Barn Kids
SAN FRANCISCO–(BUSINESS WIRE)–Pottery
Barn Kids, a member of the Williams-Sonoma, Inc. (NYSE: WSM)
portfolio of brands, today celebrates their debut collection with Mojang
and Microsoft's Minecraft™, the best-selling videogame of all time. The
home décor collection of more than 30 pieces brings Minecraft's
adventurous virtual world into real life through a graphic-forward
collection of gear, bedding, home furnishings and décor available
exclusively at Pottery Barn Kids.
References to Minecraft's gameplay and iconic characters are translated
into bold pieces perfect for any Minecraft enthusiast. Characters such
as Steve, Alex and the Pig are depicted in a delicately hand-painted
water color sheet set and other standout pieces, including the shaped
accent pillow featuring the Pig's playful silhouette. The collection's
textiles, backpack, water bottle, lunchbox and beanbag thoughtfully
incorporate the game's signature pixelated style, using building blocks
and cubes in deep green and gray hues to create the ultimate
Minecraft-inspired space.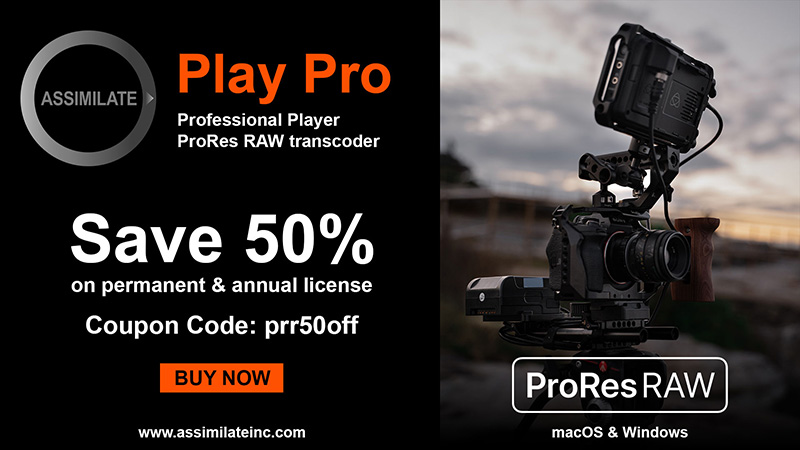 "There is such a strong brand synergy between Pottery Barn Kids and
Minecraft," said Allison Spampanato, Senior Vice President of Product
Development, Pottery Barn Kids. "Minecraft encourages players to follow
their own path by creating an open-ended gaming experience as unique as
the players themselves. Always believing that a child's bedroom should
spark creativity, Pottery Barn Kids designed a special collection where
every child is empowered to imagine and explore."
To learn more about the collaboration, visit www.PotteryBarnKids.com
and join the conversation on social media with @PotteryBarnKids and
#LoveMyPBK.
ABOUT POTTERY BARN KIDS
Pottery Barn Kids, a member of the Williams-Sonoma, Inc. (NYSE: WSM)
portfolio of brands, is a premier specialty retailer for children's home
furnishings and decorative accessories. Introduced in 1999, Pottery Barn
Kids offers exclusive designs that create kid-friendly, stylish,
sustainable and innovative spaces for the nursery, bedroom and playroom.
Key product categories include furniture, bedding, bath, window
treatments, rugs, lighting, decorative accessories, toys, nursery
essentials and gear, such as backpacks and reusable lunch bags.
Committed to creating product that is good for kids and good for the
planet, Pottery Barn Kids designs products that are renewable,
recyclable and have low impact on the environment. This includes
GREENGUARD Gold Certified furniture, wood sourced from forests where
indigenous communities, wildlife, and watersheds are protected, better
farming standards that preserve the environment through responsibly
sourced and organic cotton, and fabrics made from recycled plastic water
bottles or eucalyptus fibers. Pottery Barn Kids is also proud to source
a growing assortment of its furniture from Fair Trade Certified™
facilities that ensure ethical production, safe and healthy working
conditions for workers, as well as an additional Premium that funds high
impact community projects. Pottery Barn Kids operates company-owned
stores as well as e-commerce in the United States, Canada and Australia,
e-commerce in the United Kingdom, offers international shipping to
customers worldwide, and has unaffiliated franchisees that operate
stores in the Middle East, the Philippines and South Korea, and stores
and e-commerce in Mexico. Pottery Barn Kids provides complimentary
design services, a comprehensive gift registry program and monogramming
services. Pottery Barn Kids is part of The Key Rewards, a free-to-join
loyalty program that offers members exclusive benefits across the
Williams-Sonoma family of brands. The company is headquartered in San
Francisco, California.
ABOUT MINECRAFT
With over 91 million unique Minecraft players engaged across all
platforms and over 176 million copies sold worldwide, Minecraft is the
best-selling video game in history. The Minecraft franchise continues to
reach new players through an expanding line of consumer products, game
updates, Minecraft Marketplace and the amazing content created by its
vibrant and growing community. Minecraft is a game about placing blocks
and going on adventures, and we're excited to see its world expand with
new games like "Minecraft Dungeons" and "Minecraft Earth." Minecraft:
Education Edition is a special version of the game designed for schools
and educational settings, supporting 21st century learning across
subjects from coding to chemistry.
Minecraft is available on 20 platforms: Xbox One, PlayStation 4,
Nintendo Switch, Fire TV, Windows, Mac OS, Windows 10, Linux, iOS,
Windows 10 Mobile, Android, Kindle Fire, Oculus Rift, Gear VR, Windows
MR, Xbox 360, PlayStation 3, PlayStation Vita, Wii U, Nintendo 3DS
(includes New Nintendo 3DS)
Contacts
Rebecca Clark
Public Relations, Pottery Barn Kids
rclark3@wsgc.com
Molly Terrell
Public Relations, Pottery Barn Kids
mterrell@wsgc.com