Polaris Wireless and Mark43 Partner to Bring 3D Location-Enabled Computer-Aided Dispatch Systems to Police and Fire Departments
Provides real-time tracking of personnel and assets, including in
high-rise buildings
MOUNTAIN VIEW, Calif. & NEW YORK–(BUSINESS WIRE)–Polaris Wireless, a provider of software-based wireless location
solutions, today announced it is partnering with Mark43, a leading
cloud-based public safety software provider, to integrate 3D location
technology into computer-aided dispatch (CAD) systems for public safety
organizations. This enables police and fire departments to track
personnel and assets with pinpoint location, including indoors and in
high-rise buildings, with floor level accuracy. This level of
granularity in location tracking delivers enhanced situational awareness
and improved operational efficiency, which in turn helps save lives and
additional costs.
Mark43 CAD powers field response with a mobile unit view optimized for
laptop or tablet use in vehicle. Built on the industry-leading AWS
GovCloud, Mark43 works with police and fire departments to make sure
web-connected units stay mobile in the cloud. With the additional
functionality 3D Location provides, command and control centers can
improve public safety operations such as directing firefighters to the
correct floor in a structural fire or ensuring SWAT teams enter from the
correct floor of a high-rise building. Even in more routine situations,
such as tracking officers or equipment in a large municipal
headquarters, 3D Location helps increase efficiency and allocate
resources more wisely.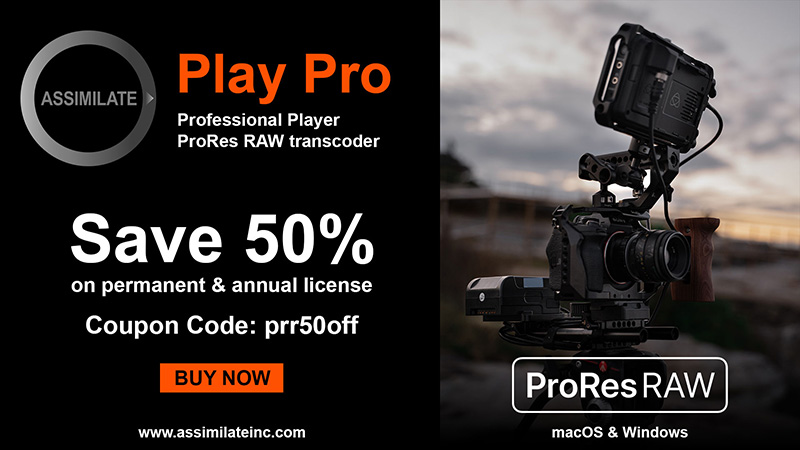 "Giving command and control centers full visibility into first
responders' locations is crucial when it comes to emergency dispatch,
where every second counts," said Scott Crouch, Mark43 Co-Founder and
CEO. "We are always aiming to integrate the best possible capabilities
into our suite of offerings, and we look forward to working with Polaris
Wireless to increase safety and efficiency for our first responders."
"Our 3D Location is enabling new use cases in public safety applications
with our partnership and integration into Mark43 CAD systems," said Amir
Sattar, Senior Vice President of Operations for Polaris Wireless.
"Dispatching police and firefighters to the precise location, including
the correct floor number, represents a major advancement for public
safety and a significant benefit for the communities they serve."
Mark43 is purpose-built in the cloud to support interoperability with
third-party systems and devices. This enables the Mark43 CAD to
seamlessly integrate with the Polaris Wireless 3D Location Platform,
which is cloud-based and available to application developers via a
standard Android and iOS Software Development Kit (SDK). The platform
relies on Polaris Wireless' innovative 3D location technology which is
able to locate devices on the vertical axis within 3 meters, floor
level, utilizing all available signals and sensor measurements combined
with the company's patented algorithms. By operating independently, or
'over the top', of wireless carrier networks, the platform is truly
universal, enabling applications to locate any device on any network, an
important consideration when police and fire departments operate devices
across several networks.
Added Sattar, "Mark43 and Polaris Wireless are currently exploring
opportunities to trial the application with public safety organizations
and we look forward to measuring the tangible benefits that our combined
solution delivers."
Attendees at the NENA
2019 Event (June 14-19) in Orlando, Florida can visit Mark43's booth
#321 to learn more on June 16 and 17.
About Polaris Wireless
Polaris Wireless is the high-accuracy, software-based 3D location
leader. Our wireless location technology uses software to deliver
highly-accurate pin-point location, proven within 2.8 meters vertically
(z-axis) in high-rise buildings. Our engineering team holds over 100
patents and is continually perfecting our algorithms to leverage all
data, from all sensors, in any environment, to deliver the highest
possible location accuracy. Our solutions serve public safety,
hospitality, healthcare, enterprises, and location-based application
companies. Our award winning technology was recognized at the 2017
Consumer Electronics Show (CES) for the Mobility Award for Mobile
Software Indoor Positioning Systems. For more information, visit www.polariswireless.com.
About Mark43
Mark43 is the modern platform built for wherever your service takes you.
With cloud-native, intuitive software designed to let you focus on what
matters most, Mark43 gives agencies a technology foundation to build
from — smart, open, and extensible — growing and innovating with you as
your needs evolve. Developed by a team that spans five offices in North
America, Mark43 is proven, tested, and supported in over 60 public
safety agencies of all sizes. For more information, visit www.mark43.com.
Contacts
Media Contact for Polaris Wireless:
Amy
Foschetti
Interprose
amy.foschetti@interprosepr.com
+1
704-443-1396
Mark43 Media Contact
(212)
651-9154
press@mark43.com