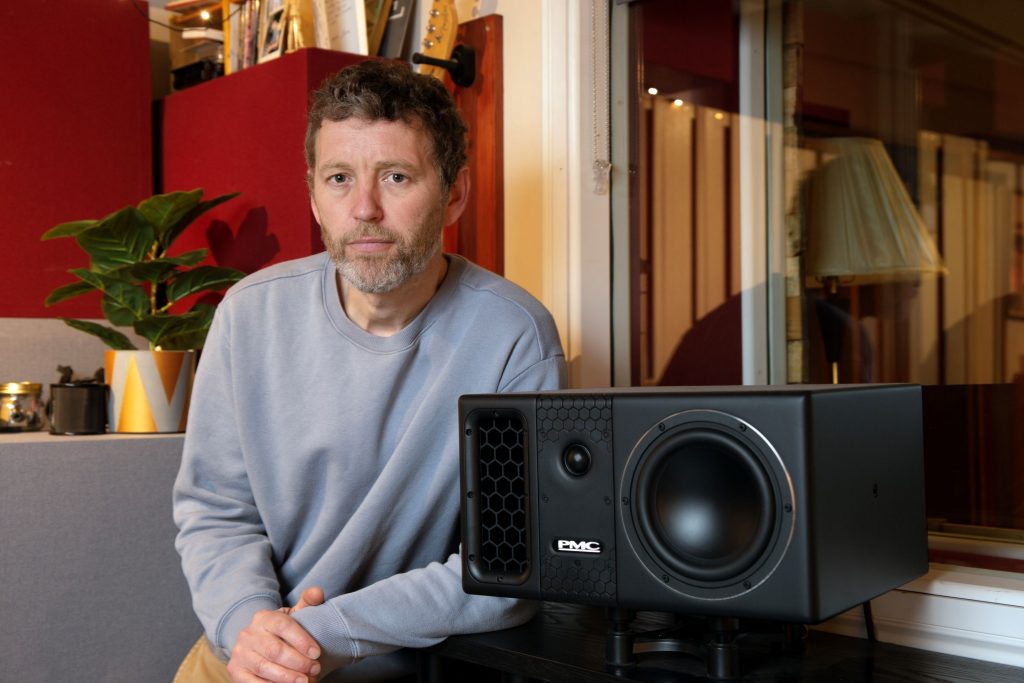 After an extensive audition process, Half-ton Studios has chosen PMC6 monitors for its facility in the UK and is now reaping the benefits of a monitoring system that suits both the size and acoustics of its control room.
Studio owner Neil Rogers says: "We looked at most of the options around this price point and were taken with the low-end extension and all-round clarity of the PMC6s. The onboard DSP options were also a selling point for us – and we liked the idea of using a company near to us with a good reputation for reliability and customer service."
Based in the historic city of Cambridge, Half-ton Studios is a purpose-built studio space with a large live room designed by acoustician Dr Douglas Doherty. The space is very flexible and ideally suited to recording acoustic instruments and drums. Using acoustic gobos, it can also be adapted to provide smaller, controlled recording areas for vocals and voice over work.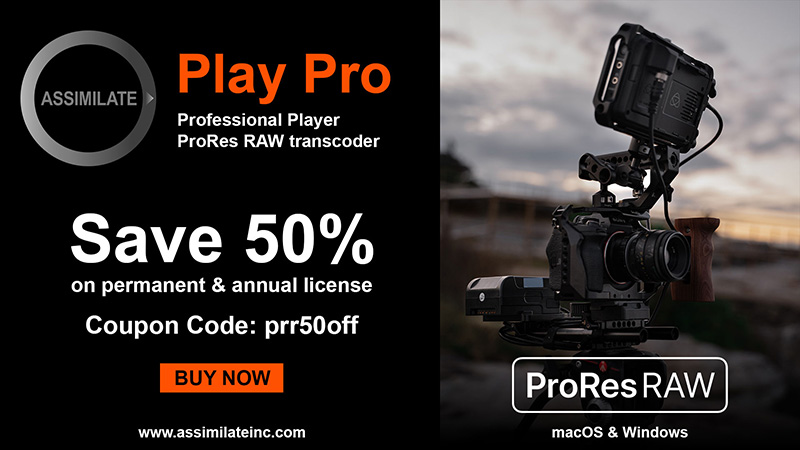 Hal-ton Studios' control room has also been designed as an acoustically accurate listening space and is equipped with a 24-channel Audient ASP8024 mixing console, Pro Tools, and an extensive range of analogue outboard equipment, microphones, instruments, amps and pedals.
The decision to change the studio's monitoring was taken by Rogers when his previous monitors came to the end of their working life.
"We also felt our old monitors didn't suit our control rooms size and acoustics, so we needed an alternative," he says. "What we like most about the PMC6 monitors is their low-end extension, which means we have more of a 'full-range' but still compact monitoring set-up now – without having to complicate matters using a sub."
Designed for professionals who need reference monitoring in a compact form, PMC6 monitors feature a 6-inch bass driver that is designed to integrate perfectly with the company's ATL™ bass-loading and Laminair™ airflow technologies. It is ideally suited to smaller control rooms and to situations where critical mix decisions need to be made with absolute confidence.
"Fellow Half-ton engineer Matty Moon and I are really pleased with these monitors," Neil adds. "They just seem like a great fit for our space. It feels much more satisfying getting artists into the control room to listen back to takes now as well. The biggest compliment I can pay these speakers is that I just don't think about them. From the day we had them set-up we've just been able to get on with music production without questioning what we're hearing."
Half-ton Studios attracts a very diverse range of customers, from singer songwriters and indie/rock bands though to recording 12 piece Jazz bands, podcast sessions and voiceovers. This year has been busy for the engineering staff with recording and mixing projects for clients such as Captain, The Grey and Darlings, as well as numerous local acts.
When he's not behind the mixing desk, Neil Rogers also shares his expertise by reviewing pro audio equipment for the industry bible Sound on Sound. This could be anything from a microphone to a compressor – whatever needs road testing in a real studio environment.
"A lot of this equipment is going to be a significant purchase for most SOS readers and having accurate monitoring is an essential part of being able to write honest and helpful reviews," he says.
For more information about Half-ton Studios, please visit: www.halftonstudios.co.uk.
-ends-
About PMC
PMC is a UK-based, world-leading manufacturer of loudspeaker systems, the tools of choice in all ultra-critical professional monitoring applications, and also for the discerning audiophile at home, where they provide a transparent window into the recording artist's original intentions. PMC products use the best available materials and design principles, including the company's proprietary Advanced Transmission Line (ATL™) bass-loading technology, cutting-edge amplification and advanced DSP techniques to create loudspeakers that present sound and music exactly as it was when first created, with the highest possible resolution, and without coloration or distortion. For more information on our clients and products, see www.pmc-speakers.com.