Dutch remixer Buzz Low has won a pair of PMC result6 compact nearfield reference monitors after taking part in "Global Remix Battle I" powered by PMC Speakers, an international talent search involving Grammy-winning DJ and producer Afrojack and artist management company LDH Europe.
Buzz Low, one of the five winners chosen by Afrojack and LDH Europe, was subsequently picked to receive PMC's award-winning monitors after impressing the company's judges with the audio quality of his mix, its composition and its vibe.
"All five tunes were top drawer, but Buzz Low's entry had that edge," says PMC's Creative Director Keith Tonge. "The sonic quality of his mix was on the button and made him the ideal choice for a pair of result6 monitors. The high resolution, razor sharp imaging and supreme bass end will only boost his creativity. He now has the same monitors as Afrojack and will be able to 100% trust his output."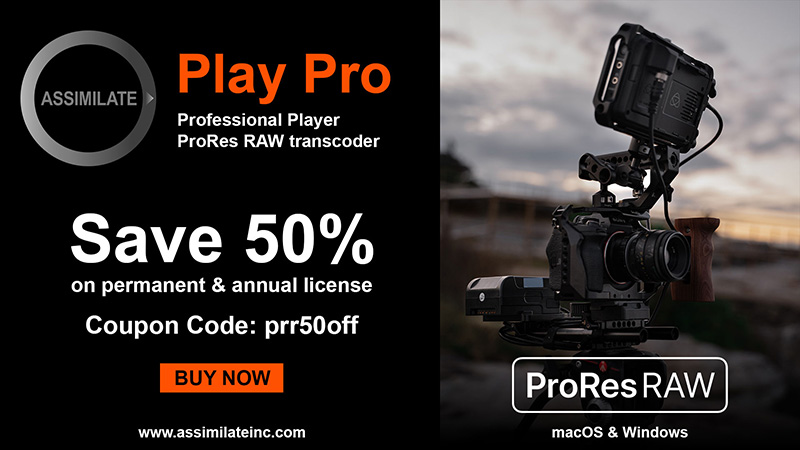 "Global Remix Battle I" powered by PMC Speakers was conducted over the last six months and received submissions from over 129 countries in all corners of the world. Each entrant was asked to remix Afrojack's "Let It Rip", taken from his "Press Play" EP, which was launched in 2018.
The winners were selected and personally announced by Afrojack via his Instagram, Twitter, and Facebook social media platforms over a period of five days. They include Buzz Low and Exlau, both from the Netherlands, Chipcat from Finland, Italian producer DES3ETT, and from across the globe, HIROKI from Tokyo, Japan. While it was a huge challenge to select them, the final five were all able to put an extra special twist on their versions of the track, which any fan of Afrojack will be excited to hear.
"I have been performing for at least a decade but it's always been my passion to help build new artists," says Afrojack, Founder of Wall Recordings and CEO of LDH Europe. "These five winners are very talented, and I'm pumped to be getting the opportunity to work with them, and to give them a platform to really grow. I think the fans will hear what they can do and will believe in them like we do."
The winning tracks have now been released on an EP entitled "Global Remix Battle I EP", which is available on all digital streaming platforms worldwide from Wall Recordings/Armada Music with Afrojack at the helm supporting the new artists.
The EP release is fresh off the heels of Afrojack's cross-genre bending hit "Sober" featuring Rae Sremmurd and Stanaj, and ahead of his headlining performance on March 31st 2019 at Ultra Music Festival.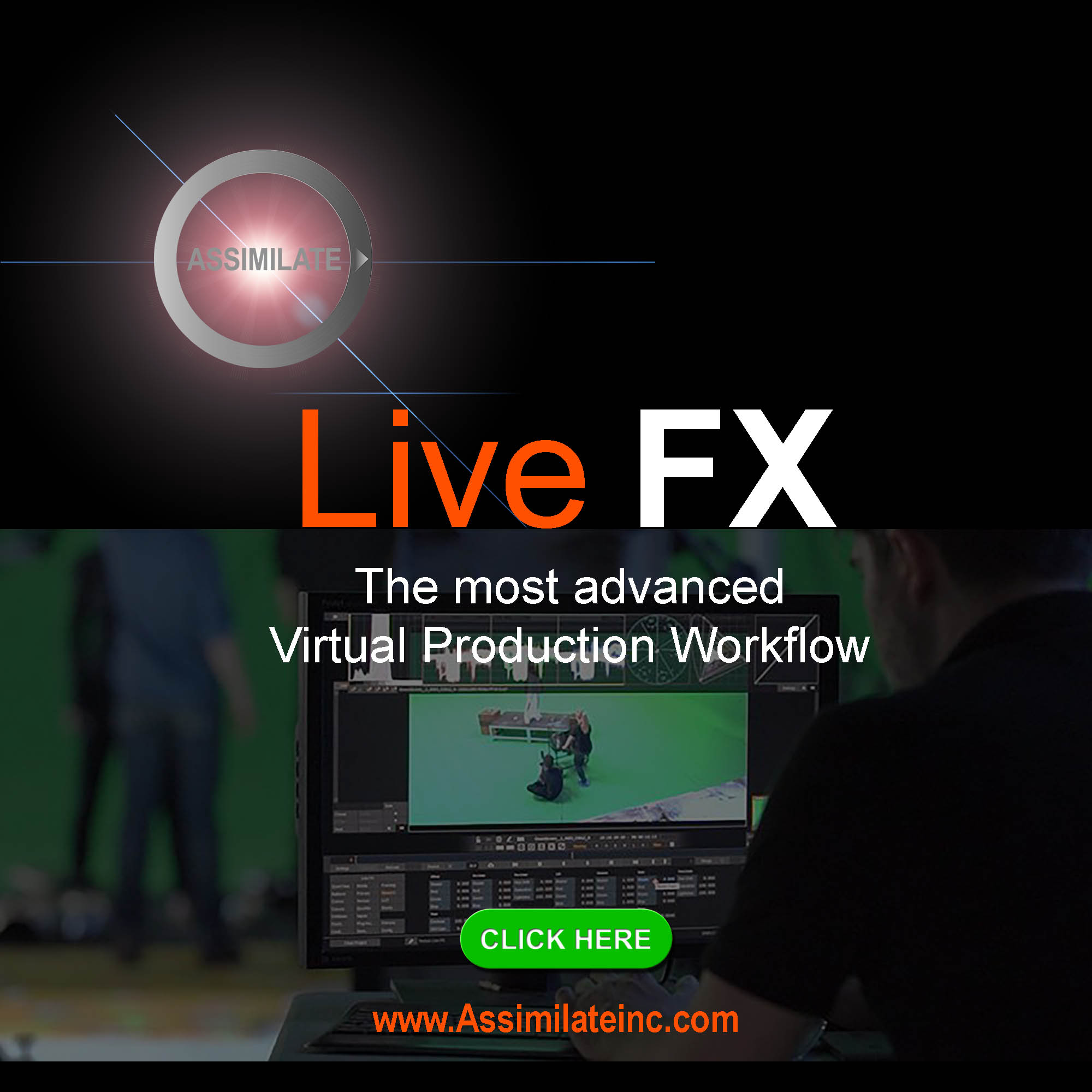 About PMC
PMC is a UK-based, world-leading manufacturer of loudspeaker systems, the tools of choice in all ultra- critical professional monitoring applications, and also for the discerning audiophile at home, where they provide a transparent window into the recording artist's original intentions. PMC products use the best available materials and design principles, including the company's proprietary Advanced Transmission Line (ATL) bass-loading technology, cutting-edge amplification and advanced DSP techniques to create loudspeakers that present sound and music exactly as it was when first created, with the highest possible resolution, and without coloration or distortion. For more information on our clients and products, see www.pmc-speakers.com.
About Afrojack
One of the world's most innovative and sought-after artists, Grammy Award-winning producer, songwriter, DJ Afrojack, continues to shatter boundaries that push music into bold new directions. Since making his breakthrough with the multi-platinum-selling single 'Take Over Control', the Dutch-born genre-bending musician has lent his production skills to tracks including David Guetta's number one smash 'Titanium (feat. Sia)' and co-created major hits for such artists as Beyoncé, Pitbull, and will.i.am. Having brought 2017 to an electrifying close with star-studded track 'Dirty Sexy Money' alongside David Guetta, Charli XCX and French Montana, Afrojack has propelled into what is set to be another incredible year, having already dropped 'Bad Company' with DirtCaps, a remix of U2's iconic 'Get Out of Your Own Way' and reunited with David Guetta and Sia on 'Helium'. Fans the world over have eagerly anticipated the arrival of his latest single 'Bed of Roses' (featuring Stanaj) released as a gift to fans on Valentine's Day. In the last two years Afrojack was named one of the 50 Most Important People in Electronic Dance Music by Rolling Stone and placed on the Forbes '30 Under 30' list, also receiving a stamp in his likeness in the Netherlands and becoming the second DJ ever to imprint his hands into the Hollywood Walk of Fame. He continues to appear in Las Vegas every month as a resident DJ for the Wynn Hotel Group at their three luxury venues XS, Encore Beach Club and Intrigue. Outside of Vegas he performs worldwide at all major festivals and premier nightlife venues.
About LDH EUROPE
LDH EUROPE is a new Rotterdam-based joint venture company between Afrojack and LDH JAPAN Inc., one of the leading artist management companies in Japan. LDH JAPAN Inc. houses some of the most popular pop groups in Japan, whom in total bring in over 2 million people annually through their live tours in Japan. LDH JAPAN Inc. provides its own 360-degree artist management model which Afrojack seeks to recreate in Rotterdam. Afrojack is heading LDH EUROPE as the CEO.