PMC Monitors Make Waves At High Seas Studio in South Africa
PMC's introduction of a cost effective nearfield monitoring solution that didn't compromise the company's reputation for sonic quality couldn't have come at a better time for High Seas Studio, a private recording facility in Johannesburg, South Africa.
Although the studio had a great selection of equipment, its owners – Jacques Du Plessis and Gavin Flack – were keen to upgrade the monitoring and had already identified PMC as the brand they most wanted to invest in.
"We were looking to up our speaker game and had our eye on PMCs for a while," says Jacques Du Plessis. "Jacob Van der Westhuizen, from Benjamin Pro Audio, give us a pair of 225s to test and we were blown away but the price of these was out of our budget range. Then PMC launched the result6 compact nearfield monitors, which came highly recommended by Jacob, so we decided to buy a pair. We couldn't be happier– we've always loved the sound of any PMCs and these were within our price range. They have a wide sweet spot, which was appealing and they have drastically sped up my mixing process."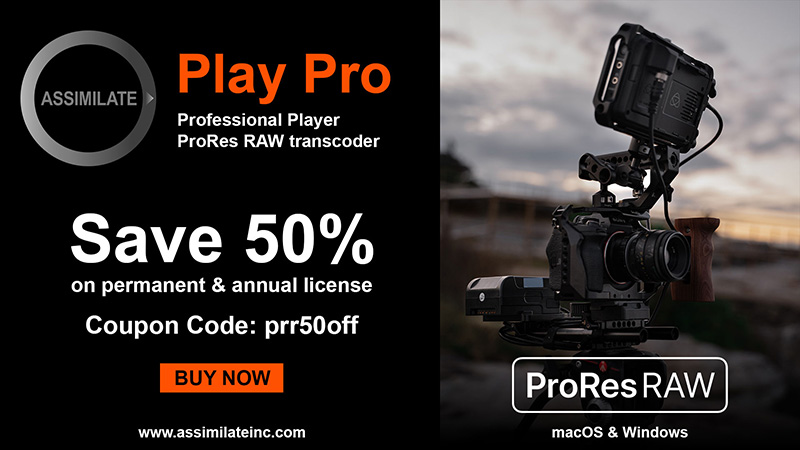 Du Plessis, who began playing in bands as a teenager before progressing to engineering, mixing and producing, now uses High Seas Studios' result6 monitors as part of a recording and mixing set up that includes an Antelope Audio Orion Studio AD card and an Audient ASP880 8 channel mic preamp. There re also various pieces of outboard equipment including some Warm Audio products, some API 550 EQ plug-ins, a Universal Audio LA610 mic pre and some 500 Series compressors.
"Our studio caters for a range of musical genres, from indie, rock and country through to jazz and hip hop," Du Plessis says. "We record bands and solo artists and some of our recent clients include the Parlotones, Shortstraw, Desmond and the Tutus and Soweto Gospel Choir."
Launched in 2017 to huge critical acclaim, PMC's result6 two-way active loudspeakers are giving High Seas Studios an elegant and affordable introduction to the attributes that make PMC monitors so popular with so many top artists, producers and recording, mixing and mastering facilities. Offering high resolution and detail, accurate and extended bass, consistent tonal balance at all levels and wide dispersion and sweet spot, it is no surprise that result6 are now the monitors of choice for users such as Afrojack, Basement Jaxx, Chris Tabron and the Confetti Institute of Creative Technology in the UK.
About PMC
PMC is a UK-based, world-leading manufacturer of loudspeaker systems, the tools of choice in all ultra-critical professional monitoring applications, and also for the discerning audiophile at home, where they provide a transparent window into the recording artist's original intentions. PMC products use the best available materials and design principles, including the company's proprietary Advanced Transmission Line (ATL™) bass-loading technology, cutting-edge amplification and advanced DSP techniques to create loudspeakers that present sound and music exactly as it was when first created, with the highest possible resolution, and without coloration or distortion. For more information on our clients and products, see www.pmc-speakers.com.