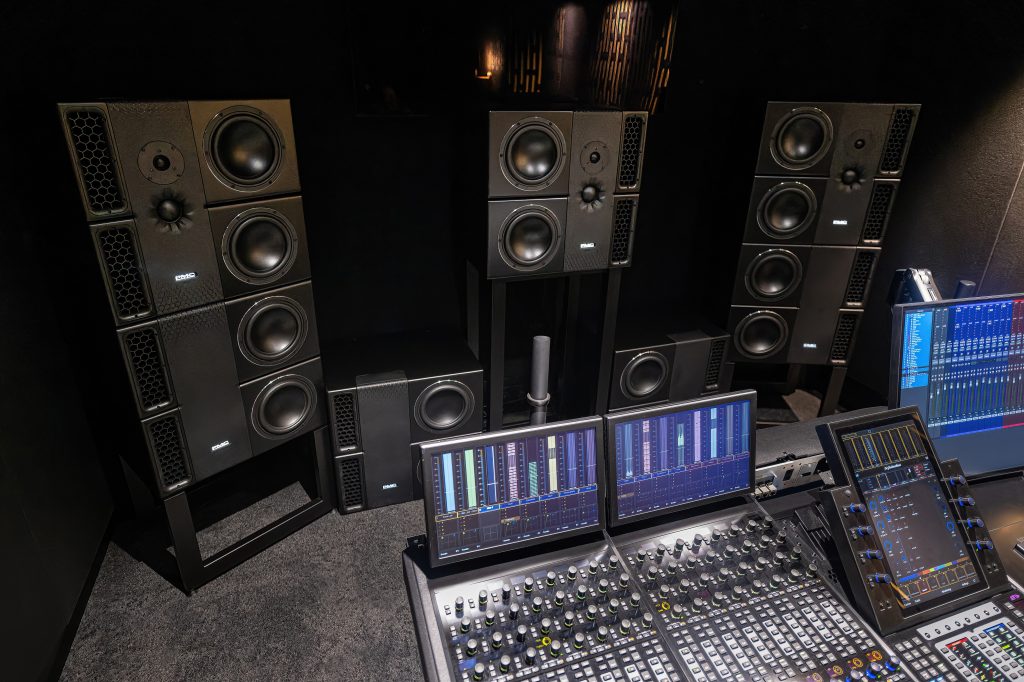 PMC Monitoring Installed In Dolby's Music Studio
Dolby's studio in London's Soho Square is equipped with a 9.1.4 PMC monitoring system featuring products for mixing in immersive sound Dolby Atmos.
PMC monitors have been installed in Dolby's Atmos Music studio at the company's Soho Square premises in London.
The studio is designed as an educational space for music industry and recording professionals who want to learn more about Dolby Atmos. Under the guidance of Dolby's engineers, recording artists, record labels, music producers and mixers can experiment with the technology in an ideal environment, and discover the creative possibilities of mixing music in Dolby Atmos.
As the catalogue of music in Dolby Atmos grew exponentially, Dolby saw the need to have a premium mixing studio to get people enthused and excited about the format. The studio is used purely for educational purposes to support artists interested in Dolby Atmos.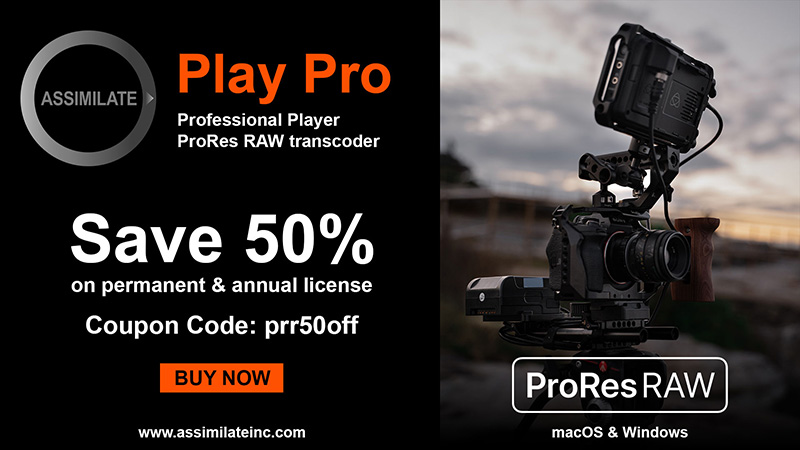 Jeff Willcocks, PMC's CEO, says: "PMC has developed a range of professional monitoring products that are well suited to Dolby Atmos mix rooms because they offer almost limitless headroom, power capabilities, accuracy and sonic fidelity. Our monitors have now been installed in many high-profile facilities equipped with Dolby Atmos, including Universal Music Group, Warner Music Group, Dean Street Studios and Apple. We are delighted that our monitors have also been installed in Dolby's facility in London."
The studio has a 9.1.4 configuration. The Left and Right monitors are twin cabinet PMC8-2 XBDs with a single PMC82 acting as centre. Providing the LFE channels are two PMC8-2 active subs that offer ample low-frequency headroom. The surround channels are handled by the slimline Ci65s with heights by Ci30s, all of which a mounted behind fabric so that the experience is more about mixing into the space around the listener, rather than to specific speaker channels.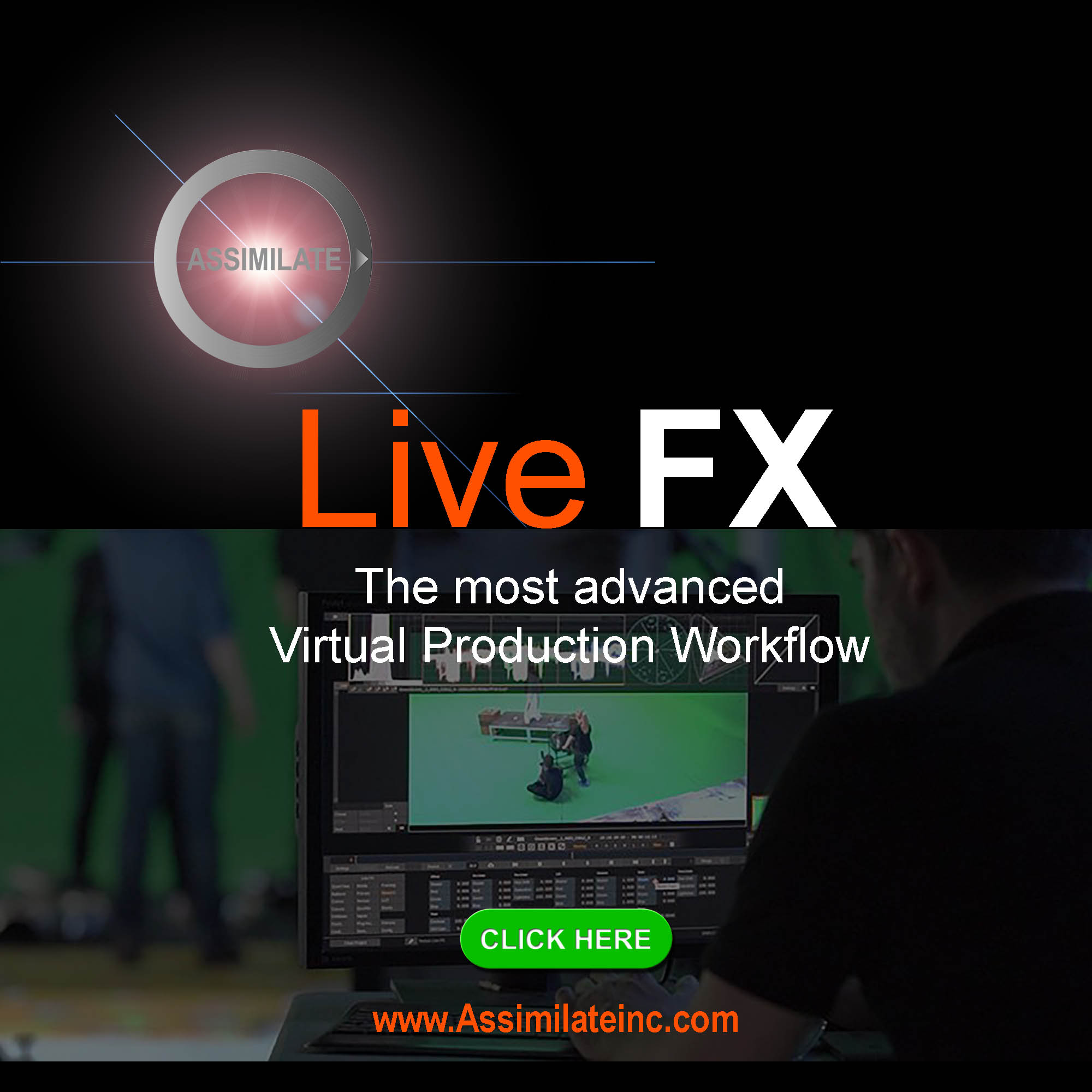 Since opening, Dolby has worked with artists and producers such as Brian Eno and William Orbit, both of whom finalised their first Dolby Atmos projects in the studio. Dolby has also worked with electronic artists such as George Fitzgerald, Etherwood and Gaudi.
-ends-
About PMC
PMC is a UK-based, world-leading manufacturer of loudspeaker systems, the tools of choice in all ultra-critical professional monitoring applications, and also for the discerning audiophile at home, where they provide a transparent window into the recording artist's original intentions. PMC products use the best available materials and design principles, including the company's proprietary Advanced Transmission Line (ATL™) bass-loading technology, cutting-edge amplification and advanced DSP techniques to create loudspeakers that present sound and music exactly as it was when first created, with the highest possible resolution, and without coloration or distortion. For more information on our clients and products, see www.pmc-speakers.com.