PMC's MB2SE speakers are taking centre stage at a stunningly designed multi-storey creative space in Manchester's thriving entertainment area, the Northern Quarter.
33 Oldham Street is a three-story venture from Andy Smith, the organiser of the hugely popular and award-winning Kendal Calling, Off the Record and Bluedot music festivals, and his partner Jason McGuire of Manchester Coffee. It is centred around the love of music, with a focus on a careful curation of relaxed mornings and lazy afternoons, through to evening drinks and dining. The space will include a coffee shop, workspace, lounge, screening room and roof terraces, all designed to be as suited for brunch as for late-night cocktails.
The PMC MB2SE speakers have been installed in the first floor listening room, which is inspired by Japan's famed omakase joints and pays homage to the intimate jazz cafés and vinyl bars found in 1950s Tokyo. The stylish but comfortable lounge is a workspace by day and chic bar by night, and centre stage is the phenomenally impressive sound system based around the MB2SE speakers. Premier music producer Steve Levine (Culture Club, The Beach Boys, China Crisis, Motörhead, Gary Moore and many others) has designed the room to be as acoustically perfect as a high-end recording studio. It will be used to provide the best possible experience for the curated musical programme that includes weekly 'selector' sessions showcasing the exploratory side of a DJ's record collection, album listening parties, artist takeovers, radio broadcasts and 'in conversation' Q&As'.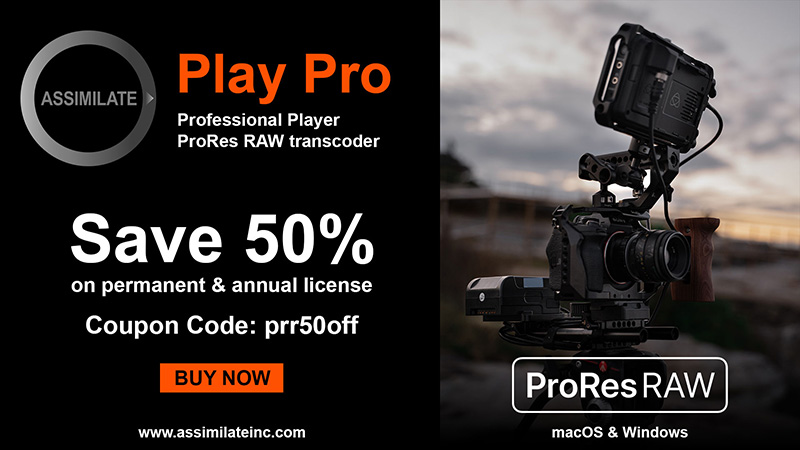 Keith Tonge, PMC creative director, says: "The Northern Quarter is the centre of cultural, artistic and musical output and a thriving nightlife and, in 33 Oldham Street, Andy Smith has created a space that captures and curates the energy and talent of the area. Using the MB2SE speakers, which are derived from our renowned MB2 monitors, as used in the biggest studios in the world, takes the audio experience to another level and will make 33 Oldham Street the 'must go' place for the discerning creatives of Manchester."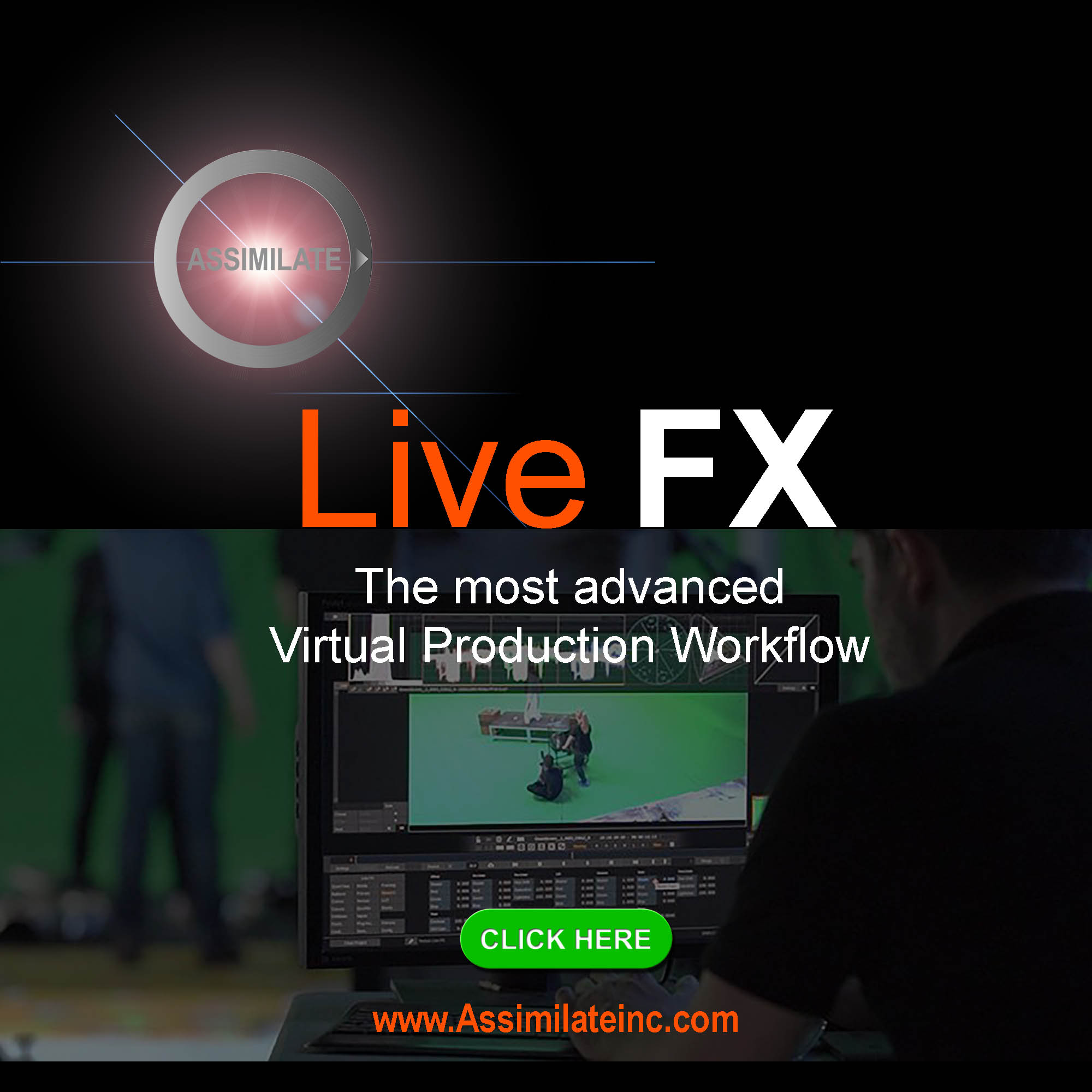 Andy Smith says: "33 Oldham Street brings together everything I love about the Northern Quarter and adds some extra touches I've fallen for elsewhere. It is the kind of space you pop in for ten minutes and leave five hours later. And that is largely due to the combined talents of Steve Levine and PMC, who have helped us create a space that sounds incredible, where people will want to spend their time, because it is special all the time."
About PMC
PMC is a UK-based, world-leading manufacturer of loudspeaker systems, the tools of choice in all ultra-critical professional monitoring applications, and also for the discerning audiophile at home, where they provide a transparent window into the recording artist's original intentions. PMC products use the best available materials and design principles, including the company's proprietary Advanced Transmission Line (ATL™) bass-loading technology, cutting-edge amplification and advanced DSP techniques to create loudspeakers that present sound and music exactly as it was when first created, with the highest possible resolution, and without coloration or distortion. For more information on our clients and products, see www.pmc-speakers.com.