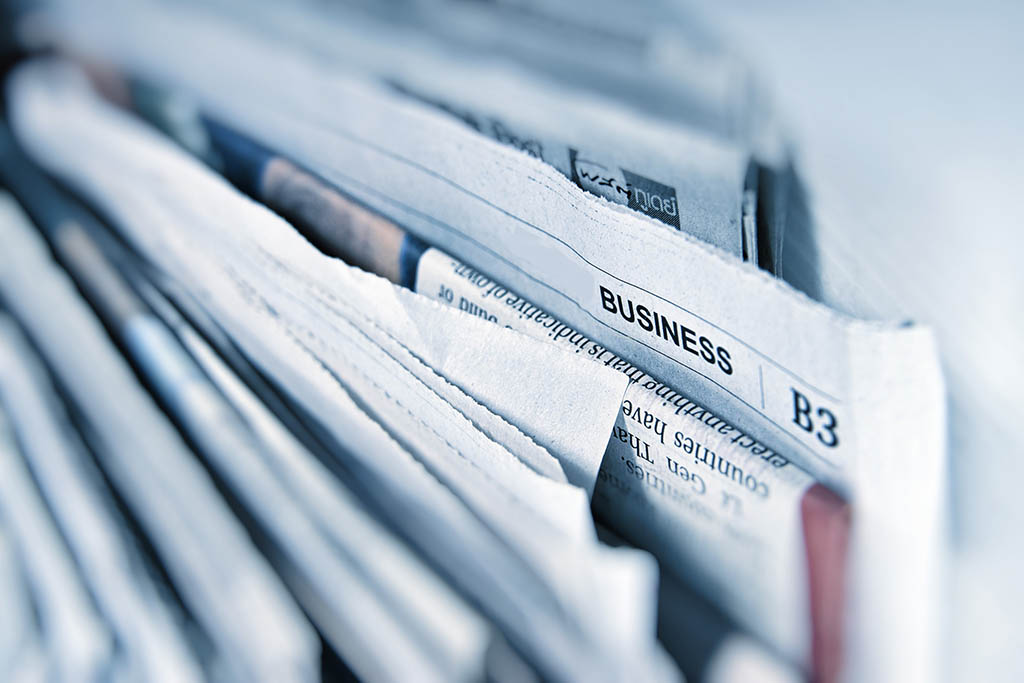 Pixvana Enhances XR Platform to Accelerate and Scale the Creation and Distribution of Enterprise Training
Release of SPIN Studio 2.0 and SPIN Studio Lite Empowers Enterprises and Creators with Unprecedented VR Functionality
SEATTLE–(BUSINESS WIRE)–Pixvana, a virtual reality solutions provider specializing in corporate learning and training, today introduced SPIN Studio 2.0, bringing groundbreaking improvements to its industry-leading XR platform for creation, editing, and distribution. This release is purpose-built for learning and development teams looking to integrate immersive experiences into their curricula at scale. Coupled with SPIN Studio 2.0 is SPIN Studio Lite, a new free solution for streamlined VR casting.
SPIN Studio 2.0 introduces three critical interactive features designed for training-specific experiences: Q&A, quizzing, and scavenger hunts, to help learning and development teams assess performance and progress, as well as, optimize content on the fly for better results. The platform also provides advanced analytics for measuring the engagement and impact of training sessions. This includes powerful progress monitoring capabilities through the use of data-rich analytic maps, gaze heatmaps, and real-time feedback, supplying vital performance and behavioral data not available through traditional learning methods.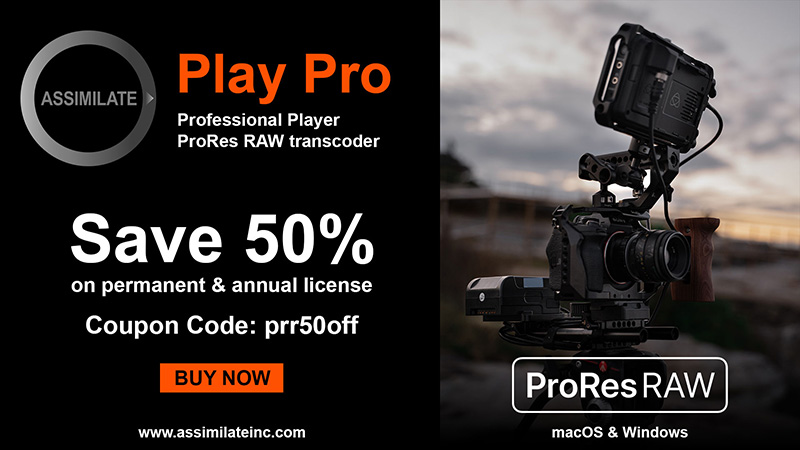 For the first time ever, Pixvana's enterprise-ready platform, SPIN Studio 2.0 now allows organizations to deliver XR content across multiple headsets as well as 2D screens (phones, tablets, and PCs), effectively scaling experiences and providing access to modernized content, from anywhere at any time.
The platform infrastructure has been completely rebuilt for faster speed and even higher video quality. Harnessing the power of elastic, high-powered GPU farms, the new SPIN Studio 2.0 pipeline can now render data up to 10x faster than the previous version, and deliver today's best-possible "5.7K" maximum streaming and download versions of all content for Oculus headsets. With new improvements to its end-to-end workflow, SPIN Studio 2.0 offers a better, more effective way to handle raw camera sources by uploading directly in the browser, and maintains high-quality mezzanine files through media preparation of stitching, color correction, and more.
"SPIN Studio 2.0 simply handles XR media in a better, faster, more efficient manner, offering enterprise-designed features to enhance immersive experiences as well as scale across multiple screens," said Beverly Vessella, VP of Product for Pixvana. "Now it's easier than ever for learning and development teams to incorporate XR content into their curriculum with easy content management and distribution tools at their fingertips. Interactive narratives take the learner out of traditional classrooms and into an immersive, 360 degree experience that's proven to enhance learning."
Pixvana is also unveiling a free casting solution for those who seek a simple way to share high-quality XR video. SPIN Studio Lite makes distributing immersive content easy and free to anyone with a headset or web browser. The solution allows creators to upload high-quality XR content to the cloud with straightforward drag-and-drop functionality, as well as cast content to any number of headsets. SPIN Studio Lite also enables administrators to guide viewers throughout any experience, supporting virtual classrooms and narrated events.
"Sharing content is by far the biggest pain point for XR creators," Vessella said. "There's never been an easier and more efficient way for creators to share their immersive content to groups of all sizes. Simply upload the content, get a code and enter it, then start casting to headsets around the world, no problem."
"Pixvana is an innovative company that constantly strives to demystify and uncomplicate VR, making it readily accessible to the mainstream," said Chris Pirie, CEO of The Learning Futures Group and Former Microsoft Chief Learning Officer. "The launch of SPIN Studio 2.0 and SPIN Studio Lite streamline the creation and distribution of XR, particularly for learning and development teams looking for innovative solutions that provide better results for their organization and the people within them."
Pixvana SPIN Studio 2.0 and SPIN Studio Lite support all devices in the Oculus line, as well as off-line environments. For more information on Pixvana solutions and services, visit https://pixvana.com/technology/. To access SPIN Studio Lite for free and to watch an introductory video, visit https://pixvana.com/spin-lite.
About Pixvana
Pixvana, a virtual reality solutions provider, helps enterprises develop cutting-edge approaches to solve business challenges in innovative ways. Customers choose Pixvana for its powerhouse combination of breakthrough VR technology and award-winning creative team. Pixvana addresses a range of corporate VR applications – from training and tours, to marketing and healthcare – and can manage all aspects of project development, from strategy to execution. The company is venture-backed by Vulcan Capital, Madrona Venture Group, Microsoft, Cisco, Raine and Hearst Ventures. Pixvana's founders have proven startup success in media technology, and hail from senior product and engineering leadership roles at Apple, Adobe, Microsoft, and Lucasfilm. For more information visit www.pixvana.com.
Contacts
Pete Bahrenburg

Tailwind Public Relations, LLC

802.233.2428

pete@tailwindpr.com