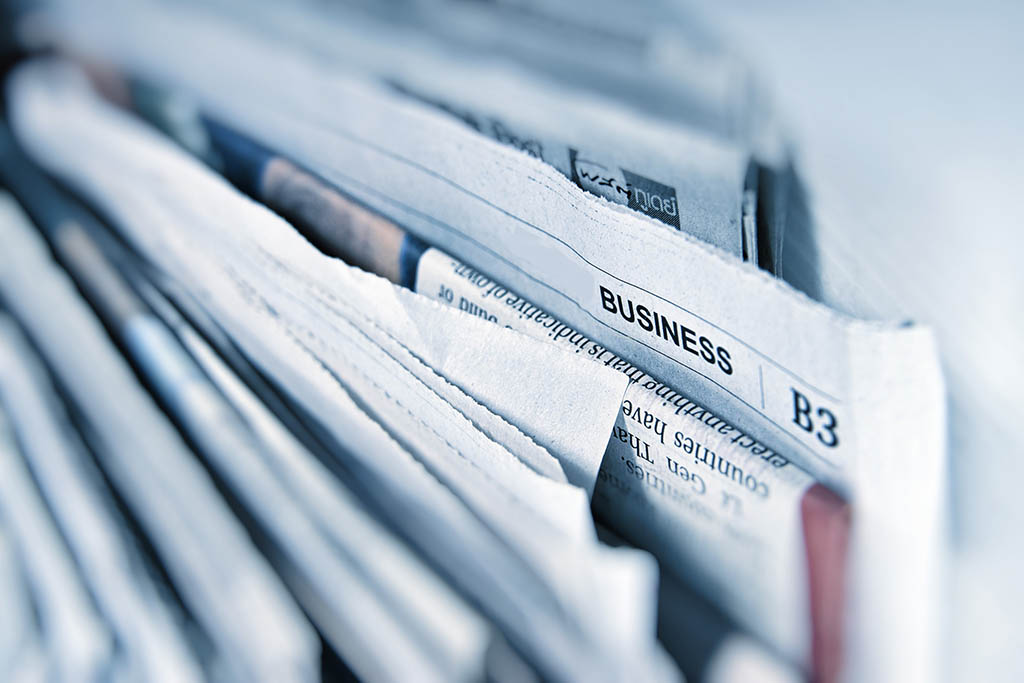 PicMonkey Fetches New Users With PicPuppy
SEATTLE, April 1, 2019 /PRNewswire/ — PicMonkey, the photo editing and graphic design platform, is set to expand its audience by launching pet-specific versions of its award-winning software.
"Once we learned that over 60% of Instagram photos feature a puppy asleep in a food dish or a cat glaring at a baby, we began to think about expanding our total addressable market," says PicMonkey CEO Frits Habermann. "If our pets are the subjects of our photos, it's natural that they would eventually want to move behind the camera and create designs of their own."
After more than three years of development, testing, and positive reinforcement, PicMonkey is proud to release the desktop version of PicPuppy, the first pet-specific design platform. "We've certainly run into some complications," says Habermann. "We're launching solely on the desktop at this time because testing showed that the smaller mobile app is incompatible with the paws and noses of larger breeds. And they kept burying the test phones."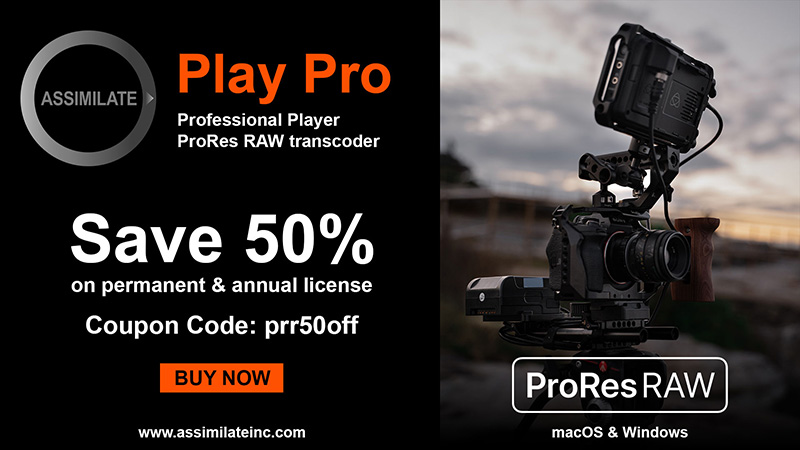 While PicPuppy is the first offering of the PicCritter software suite, the next offering will be pushed back at least a year. "PicKitten developers were over-optimistic about their abilities to engage feline interest," says Habermann.
PicMonkey is also targeting the non-pet market. The increasing number of elephants and chimpanzees creating and selling paintings online has led to a partnership between PicMonkey and Vincent Van Zoo, the leading brokerage firm for non-human artwork. "We're excited about the opportunity to help zoo-based artists learn more about fundamental concepts of design," says Habermann. "Later this year, we plan to launch PicPachyderm and PicMonkeyMonkey." Habermann admits there are hardware issues that must first be overcome. The company has experienced significant delays in their development of an elephant-strength monitor in conjunction with Wang Laboratories.
About PicMonkey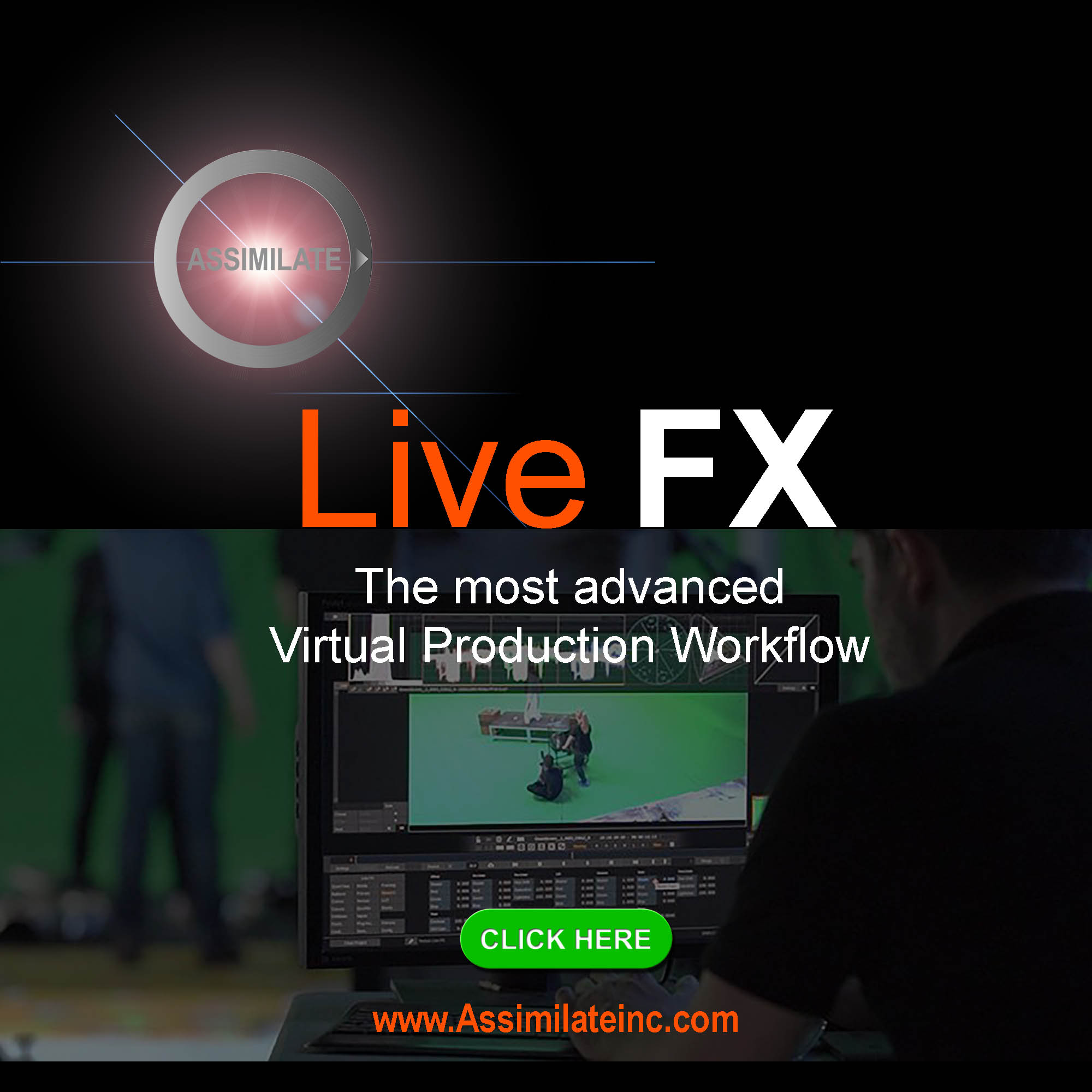 Founded in 2012, PicMonkey is a design and photo editing platform that helps people fulfill their creative destiny with easy-peasy tools. The company is headquartered in Seattle, WA, with a regional office in Ireland. For more information, visit picmonkey.com and picmonkey.com/blog.
This release is an April Fools' release and should be taken as such by readers and the media.
Media contact:
Judith McGarry: [email protected]
View original content to download multimedia:http://www.prnewswire.com/news-releases/picmonkey-fetches-new-users-with-picpuppy-300820957.html
SOURCE PicMonkey.com