Phyto-Farmacy.com Releases Non-Hemp CBD for Horses, Livestock and Pets
LOS GATOS, Calif.–(BUSINESS WIRE)–#AustralianKingParrot–Peak Health Center, a 501(c)(3), not-for-profit California corporation, announces the release of the new Phyto Pets product line of CBD for horses and pets, effective immediately. Phyto Pets is powered by ImmunAG™, a full-spectrum extract of the Kriya® Asian hops vine. ImmunAG™ is the world's only natural, non-hemp CBD source available on the market.
Every animal with a spine has an endocannabinoid system: a network of receptors and natural signaling molecules throughout its body that help to relax, heal and stay balanced. But many animals struggle to maintain healthy levels of endocannabinoids when injured, stressed, sick or in old age. The gentle, plant-based cannabinoids in ImmunAG™ help promote healthy endocannabinoid levels in animals as well as humans.
Phyto Pets gives pets quick relief and peace of mind to their owners. Many common hemp extracts contain small amounts of THC that can cause tremors, anxiety and other unpleasant side effects for animals. The ImmunAG™ in Phyto Pets is highly bioactive and naturally THC-free. In addition to CBD, it contains the potent anti-inflammatory terpenes humulene and caryophyllene. The Phyto Pets supplement line comes in 3 different delivery options to accommodate any pet's tastes or dosage requirements: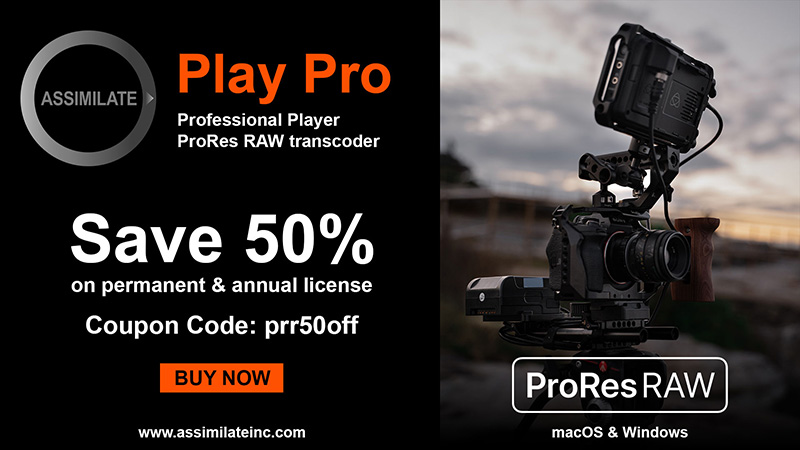 1. Phyto Pets Oral Paste, for Horses & Livestock
Contains 3000mg of ImmunAG™ CBD for horses mixed into a paste with coconut oil, rice starch and natural apple flavor. The Dial-A-Dose syringe technology allows you to easily measure an exact, consistent dose without guessing. Designed for any livestock 250lbs and up, most animals love the naturally sweet paste made from real apples and will lick up every last drop. $240 for a 60mL tube.
2. Phyto Pets Tinctures
These liquid formulas contain ImmunAG™ in 1oz of organic MCT oil with a pleasant, natural coconut taste. It can be added to food or fed directly to pets. The 280mg bottle is designed for small pets less than 20lbs such as birds, rabbits, cats and small dogs and costs $65. The 560mg bottle is for medium-sized pets such as dogs that weigh from 20lbs to 65lbs and costs $90. The 1,400mg bottle is for large pets: big dogs and small farm animals (goats, pigs, etc.) from 65lbs to 250lbs and costs $130.
3. Phyto Pets Tablets
These tablets contain 7.5mg of ImmunAG™ pressed with a rice starch binder. They are ideal for small and medium pets – such as birds, rabbits, cats and small-to-medium sized dogs. $65 per bottle of 30 tablets.
"Virtually all other CBD for horses supplements are extracted from cannabis or synthetically made. Most of those are not potent or precise enough for use with livestock or large farm animals. The fact that Phyto Pets Oral Paste is made from Kriya® Asian hops flower extract and comes in a 3,000mg size with Dial-A-Dose measuring technology makes it winning combination," said Charlee Lewis.
An online survey of over 2000 US veterinarians, published in the January 2019 issue of the journal Frontiers in Veterinary Science, found that 61.5% of veterinarian respondents were comfortable discussing the use of CBD supplements with their colleagues. Veterinarians reported that they had talked to clients about using CBD for pet issues such as: pain, anxiety, seizures, gut issues and storm & fireworks phobias.
Katsushi Sakaguchi of New Almaden, California owns a 21-year-old Australian King parrot named Trippy who had become sedentary and silent with old age. "We have had him as a chick and he has been healthy and eating a balanced diet his whole life. We were told he would have a 15-20 year life span. We supplemented his daily pellets with a treat (usually a walnut or almond) with a drop of ImmunAg™, and he has been doing exceptionally well the past year since he started taking ImmunAg™. He injured himself in a crash landing. We gave him a slightly increased dose and he recovered much faster, despite his age. We are very happy with how ImmunAg™ is keeping him healthier, happier and more energetic," says Sakaguchi.
For more information or to order Phyto Pets, please visit Peak Health's Phyto Pets Section at https://phyto-farmacy.com/shop-1?category=Pets or call +1-888-337-4986
Peak Health Center is a 501(c)(3), Not-For-Profit Corporation, based out of Los Gatos, California. Its charter is to improve human health with the least possible use of pharmaceutical drugs. Peak Health's doctors from around the globe are volunteering efforts to develop new technologies in natural health and plant-based medicine.
Contacts
Ally Lewis

408-650-4245

ally@peak.health