P&G's Oral-B® and Crest® Launch "Tooth Fairy in a Box"
Convenient, fun kit helps parents turn one Tooth Fairy visit into better brushing habits that last a lifetime
CINCINNATI–(BUSINESS WIRE)–Iconic P&G brands Oral-B and Crest, "the official oral care brands of Tooth Fairies," have launched Tooth Fairy in a Box, designed to help parents turn one Tooth Fairy visit into better brushing habits that last a lifetime. That's crucial, as recent research shows children with cavities in their baby teeth are four times more likely to have cavities in their adult teeth,1 and 45% of U.S. children ages 6-11 are affected by tooth decay.2
"Helping kids learn how to keep teeth healthy and strong doesn't have to be boring," said Jason Duff, Oral Care Ventures leader at P&G. "Tooth Fairy in a Box is packed with exciting items to transform kids' brushing experiences into ones they will love, and this convenient kit provides everything a parent needs to prepare for a visit from the Tooth Fairy, with no last-minute scrambling."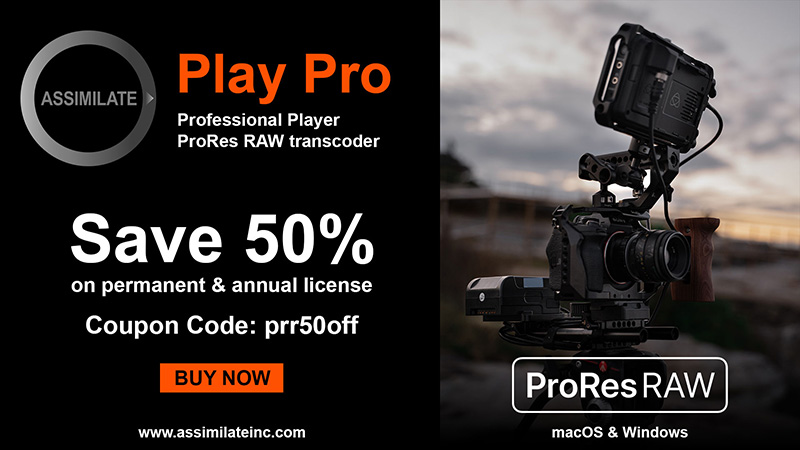 Tooth Fairy in a Box contains an Oral-B Kids Electric Rechargeable Toothbrush and Kid's Crest Strawberry Rush Toothpaste (a $35 combined retail value), plus numerous other items to help parents engage with and educate their child, including:
The Littlest Tooth Fairy bedtime book,
a brushing chart and stickers,
a tooth holder door hanger,
a Tooth Fairy letter and envelope,
a selfie photo frame, and
an informative guide for parents.
The 30-day chart and fun stickers help track and encourage good habits; for example, kids can place a yellow sun on the chart for brushing in the morning, a blue moon for brushing before bed, and a red apple for eating a healthy afternoon snack. The handy door hanger, on which the parent or child can write the kid's name, is a perfect place to keep a lost tooth safe until the Tooth Fairy visits. The pre-written Tooth Fairy letter folds for easy delivery in the shimmering blue envelope, and the Tooth Fairy-themed photo frame helps showcase the child's gappy new grin.
The Tooth Fairy activities and games faciliate learning in an enjoyable way, while helping keep teeth healthy, sparkly and "magically" clean. Manual toothbrushes are great, but a safe, effective, electric toothbrush (or power toothbrush) like the one in Tooth Fairy in a Box can help keep teeth shining bright. The Tooth Fairy knows reaching all the hard-to-get places in the mouth can be tiring for little hands, but with oscillating bristles, timers, different cleaning modes, and other features, the Oral-B Kids Electric Rechargeable Toothbrush is an easy way to help kids brush everywhere that needs brushing.
Tooth Fairy in a Box, with a total retail value of $60, is currently priced at $34.99 (plus shipping and any applicable sales tax), and includes a 60-Day, Money Back Guarantee. To order or for more information, visit ToothFairyinaBox.com.
About P&G
P&G serves consumers around the world with one of the strongest portfolios of trusted, quality, leadership brands, including Always®, Ambi Pur®, Ariel®, Bounty®, Charmin®, Crest®, Dawn®, Downy®, Fairy®, Febreze®, Gain®, Gillette®, Head & Shoulders®, Lenor®, Olay®, Oral-B®, Pampers®, Pantene®, SK-II®, Tide®, Vicks®, and Whisper®. The P&G community includes operations in approximately 70 countries worldwide. Please visit http://www.pg.com for the latest news and information about P&G and its brands.
---
1 Hall-Scullin, E., et al.; "Longitudinal Study of Caries Development from Childhood to Adolescence;" Journal of Dental Research; Vol. 96; No. 7; July 2017
2 Hill, B.J., et al.; "State of Little Teeth Report;" 2nd ed.; American Academy of Pediatric Dentistry; 2019
Contacts
Tooth Fairy in a Box Media Contact:
Susan Oakland, MMI Agency

713-929-6905

susan.oakland@mmiagency.com