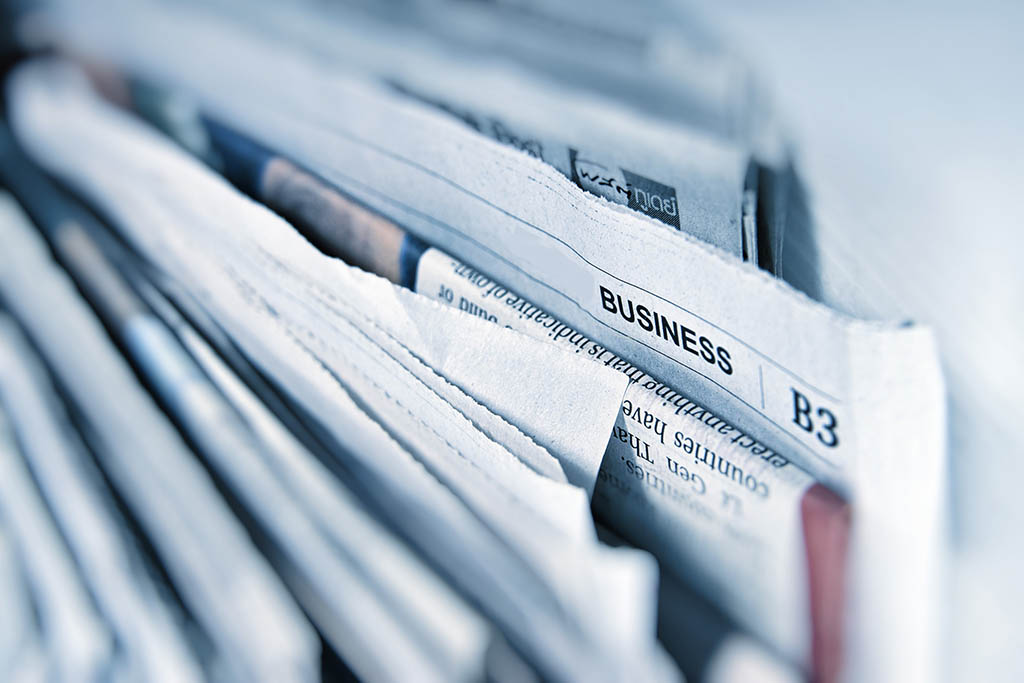 PARA'KITO®, In Partnership With Georgia-Pacific, Innovates With The Introduction Of 1st Ever Augmented Reality Retail Display In The Mosquito Category
FORT LAUDERDALE, Fla., March 7, 2019 /PRNewswire/ — PARA'KITO® USA Corp., a leader in mosquito repellents and a brand that features all essential oils, continues to innovate and transform the U.S. retail market for mosquito products with the introduction of an industry-first interactive retail display featuring a unique Augmented Reality experience. This new AR retail display was developed in partnership with Georgia-Pacific, the U.S. leader in packaging innovation, and now provides a unique in-store experience for consumers. By simply using their cell phones and scanning the Quick Response code featured on this display, consumers will enter the interactive world of Augmented Reality.
Through the in-store experience, customers will have an opportunity to learn about the benefits of mosquito protection and interact with PARA'KITO®. Scanning the Q.R. code will provide shoppers with a menu of entertaining options to choose from including:
Game: 60 seconds camera-based mosquito repelling game.
Quiz: 3 questions to find out which product is best for you.
Video: Embark on a journey with Pro Surfer Maud Le Car and PARA'KITO®
"The introduction of the A.R. technology is part of our continuing strategy to not only innovate on the product front, but to continually find ways to inform and educate the public about proper mosquito protection," explains Patrick Goguillon, C.E.O. of PARA'KITO USA CORP. "With this interactive experience, we easily and simply accomplish this, while providing an experience that's entertaining, informative and fun," he adds.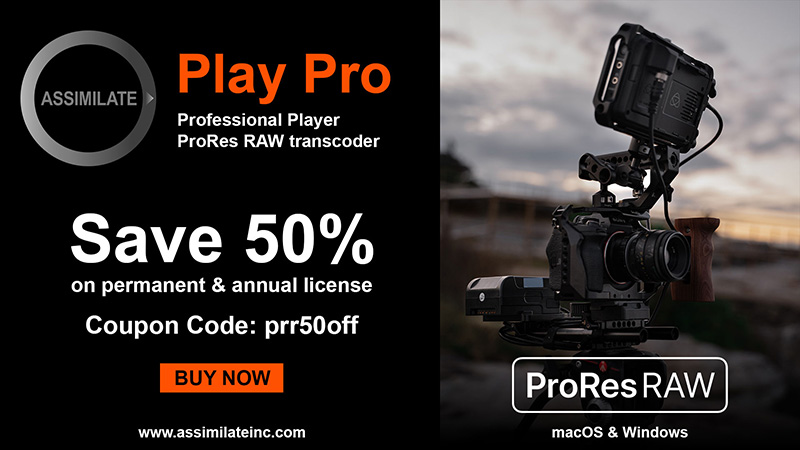 While these new A.R. displays provide clear benefits to consumers, PARA'KITO® notes that retailers are equally excited as they have been longing for ways to further engage with consumers in-store which the new PARA'KITO® display allows. Patrick Goguillon believes this new A.R. display is a game changer in the consumer purchasing experience and will raise the bar for what retailers and consumers expect moving forward.
PARA'KITO® unveiled the new A.R. retail display at the Outdoor Retailer Show in Denver, and was met with rave reviews. The company will continue to preview it with retailers at the myriad of trade shows at which the company will be exhibiting at in the United States in the coming months.
"The key to successfully executing Augmented Reality in retail is to understand the shopper and what will resonate with them," said Brian Hutchinson, director of shopper marketing at Georgia-Pacific. "For the PARA'KITO display, we recognized an ideal opportunity to use this technology to both engage and inform shoppers in a way that helps them make a smart purchase."
Since its introduction into the U.S. market in 2014, PARA'KITO® has grown to be the leading natural mosquito repellent brand in the country, and across the globe. With a unique blend of essential oils, slow-release technology and super-smart product design, PARA'KITO® products offer the ultimate protection in a stylish way. All products work in any climate, including temperate and tropical zones, for buzz-free bliss in any activity.
Featured in the line is an innovative wristband that contains a pellet with a slow-release formula of natural essential oils that are proven to make the user less attractive to mosquitoes over an extended period of time. PARA'KITO® wristbands are waterproof and adjustable, and they can be worn around the wrist or ankle for continuous all-day, all-night protection. The product is also available in an easy-to-use clip-on that works similarly to the wristband and a gel that may be applied directly to any area of skin. As the natural oils' active ingredients are released into the air around you, it immediately forms a physical barrier between you and the mosquito, masking the scent, so mosquitoes will have a hard time finding you.
PARA'KITO® products may be purchased online on https://us.parakito.com and at select and specialty stores across the country. To learn more about PARA'KITO®, please contact us at info@us.parakito.com and join the conversation on social media by following @parakitousa on Instagram, Facebook and Twitter.
View original content:http://www.prnewswire.com/news-releases/parakito-in-partnership-with-georgia-pacific-innovates-with-the-introduction-of-1st-ever-augmented-reality-retail-display-in-the-mosquito-category-300808644.html
SOURCE PARA'KITO