OWC To Be Part of The Final Cut Pro 2021 Global Summit
Tech leader will showcase a line of storage and connectivity hardware that enables creators more than ever before
Woodstock, IL – October 26, 2021 – OWC®, the premier zero-emissions Mac and PC technology company, and a respected provider of Memory, External Drives, SSDs, Mac & PC docking solutions, and performance upgrade kits, announces being part of the Final Cut Pro 2021 Global Summit, the premier event for production and post-production professionals to grow their careers, expand their skills, and experience post-production technology's state of the art. The Summit returns as a free, six-day, all virtual conference for professionals from all NLE systems and backgrounds to share workflows, the latest technologies and advance the state of the industry. For its 7th edition, experts worldwide will gather at the FCP Global Summit on November 8-13, 2021.

The event features six days of cutting-edge sessions presented by top industry professionals who show off the latest software, plugins, and editing techniques. Friday, November 12, will be Apple Day at the conference. Live from Apple Park, we'll get an exclusive look from the Professional Applications team as they dive into details of the new Final Cut Pro for the first time. We'll see innovative new features that allow editors to create beautifully tracked motion graphics and edit Cinematic mode videos recorded on iPhone 13 and iPhone 13 Pro.
We'll also get the latest and greatest on extending the Apple ecosystem with featured presentations from companies like OWC and Motion VFX. OWC will showcase a line of storage and connectivity hardware that enables creators more than ever before.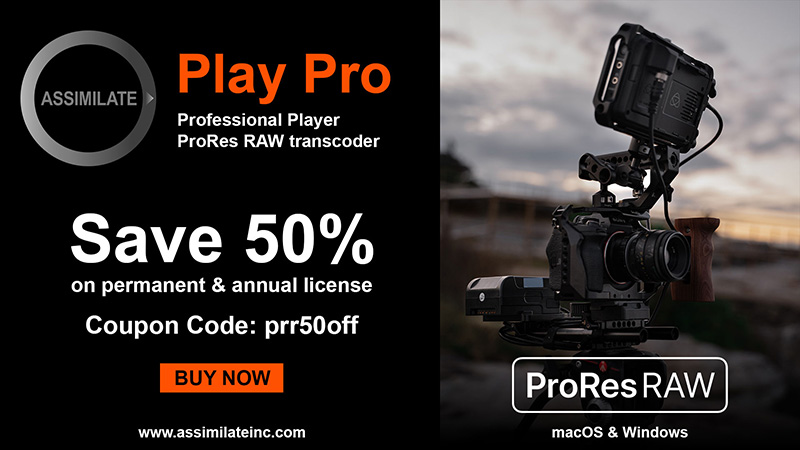 Joining the conference this year for a special session on Education are Vince Vaughn and Steve Douglas. We'll hear about the Summer Stories program in Chicago, where kids learn Media Literacy in a hands-on program of mobile filmmaking. The program that they have built is helping children find success where traditional schooling left them behind. Despite being an A-list actor, Vince Vaughn has struggled with dyslexia and has turned his energy toward helping redefine education to support students with traditional learning challenges. The graduates of their program have found success in education and, through media creation, have found their voice.
Also joining the event this year are professional experts sharing their perspectives on the business of creators, filmmakers, and media makers of all types. From a Senior Vice-President at Nickelodeon to YouTube influencer iJustine, we'll hear about the business strategies and professional approach to content creation at broadcasts networks and top-tier YouTube channels.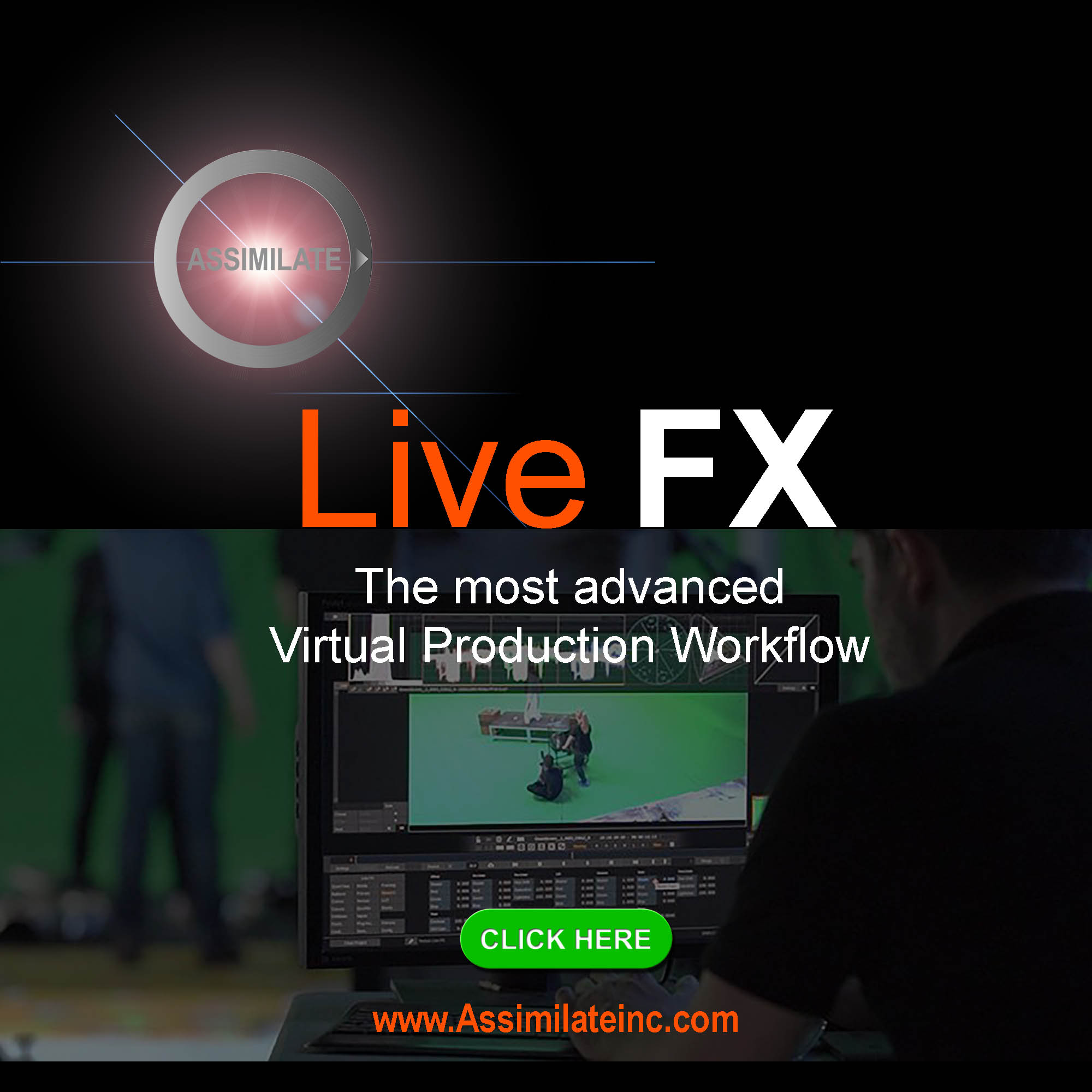 Hearing stores from differently abled professionals is another essential part of the Summit. Accessibility strategies and techniques are showcased in the Final Cut Pro workflow and the features built into the macOS operating system.

As always, the Summit will have tons of content for both new editors still learning the basics in Final Cut Pro and advanced editors who are new to the Final Cut Pro workflow. The New to Me day will have many opportunities to get up to speed quickly, whether you're an iOS or iMovie editor moving up or a track-based editor looking to expand your toolset and turbo-boost your workflow.

About OWC  
Other World Computing (OWC), founded in 1988, is dedicated to helping Mac and PC enthusiasts do more and reach higher. We believe in sustainability and OWC solutions are truly built to last, go the distance, and enable users to maximize the technology investment they have already made. OWC's operation provides leadership in business sustainability, with our headquarters among the first in the world awarded LEED Platinum OWC features an award-winning technical support team as well as an unparalleled library of step-by-step DIY and informational videos. From the home desktop to the enterprise rack, the corporate backup to secure medical data, the recording studio to the motion picture set and beyond, there should be no compromise, and that is why OWC is here.
Get social: follow OWC on Facebook, Instagram, YouTube and Twitter.

Company Contact: Derrick Stembridge: (815) 502-5628 or [email protected].  
 
© 2021 Other World Computing, Inc. All rights reserved. Apple and Mac are the trademarks of Apple Inc., registered in the U.S. and other countries. Intel and Thunderbolt are trademarks of Intel Corporation registered in the U.S. and/or other countries. Other marks may be the trademark or registered trademark property of their respective owners.