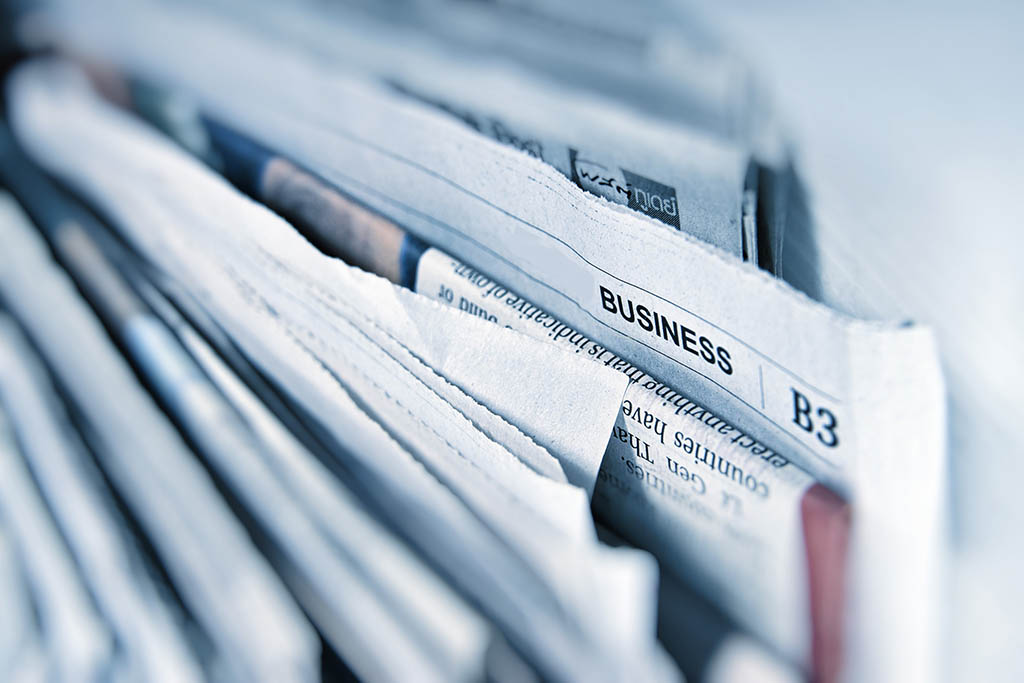 Osram Infuses Red Bull Crashed Ice with LED Technology
Ice course at Fenway Park uses embedded LED lighting to guide
competitive riders
WILMINGTON, Mass.–(BUSINESS WIRE)–Osram,
a global high-tech lighting company, is giving Red Bull an extra boost
for its Crashed
Ice event in Boston. As the exclusive lighting partner of
Crashed Ice, Osram will embed its fully DMX controllable LED lighting in
the ice, creating a vivid feature in the track to guide the riders
downhill and over jumps and other obstacles. Osram will also outfit a
rider with LED-embedded gear. While this is Red Bull's first Crashed Ice
event in Boston, it is not the first collaboration between the two.
Crashed Ice takes place Feb. 8 and Feb. 9 at Fenway Park in Boston.
"Lighting plays a lot of roles in our lives, and one of those roles is
to evoke an emotion," said Lori Brock, Head of Innovation, Osram
Americas. "Red Bull is known for its high-energy products and events,
and Osram is excited to be part of Boston's first Crashed Ice event,
which brings world-class athletes to one of our favorite locations:
Fenway Park. As the exclusive lighting partner for Crashed Ice, we've
embedded our controllable LED technology into the ice to draw attention
to the range of obstacles these riders tackle, and also provide our
smart textile illumination to the camera rider who will give the crowd a
closer look at the course as he hurtles downhill."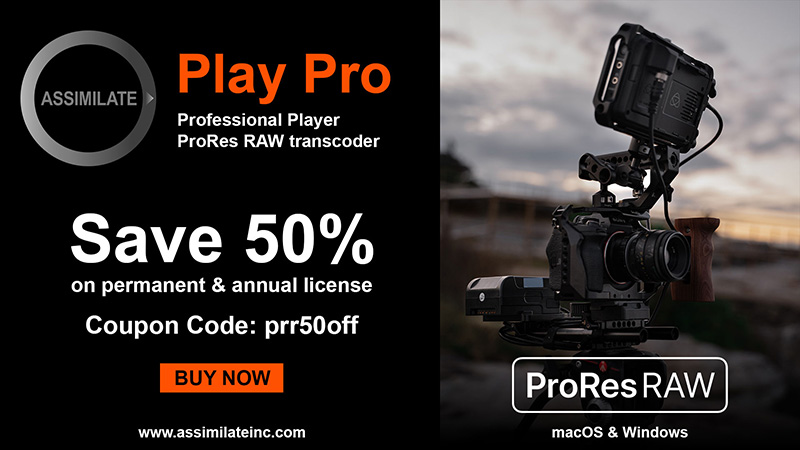 Red Bull Crashed Ice features some of the best and toughest skaters in
the world who battle it out on a steep downhill course, four at a time,
shoulder to shoulder, reaching speeds of 50 miles per hour as they race
for the finish line – which also is highlighted with Osram's LEDs.
In early 2018, Munich-based Osram equipped two Crashed Ice races —
Marseilles, France and Edmonton, Alberta, Canada – for the Austria-based
Red Bull with LED lighting for the ice course. More recently, in
December 2018, Osram equipped Red Bull with lighting for the Crashed Ice
course in Yokohama, Japan. The LED lighting used in the ice is from
Osram's Flex
product family. Due to the product's flexibility and durability, it can
easily be molded to fit within the ice to illuminate the track and
obstacles. The entire LED lighting system is also controlled by an Osram
driver and light management system.
Additionally, the Red Bull camera rider will be equipped with Osram's illuminated
textiles, including a shirt and pants with embedded LEDs. The rider
will give viewers a close-up look of the course and the experience as he
skates downhill, projecting the live images on screens throughout Fenway.
For more information about Osram, visit us at www.osram.us;
or follow us on our social media channels: Twitter,
Facebook
and Instagram.
ABOUT OSRAM
OSRAM, based in Munich, is a leading global
high-tech company with a history dating back more than 110 years.
Primarily focused on semiconductor-based technologies, our products are
used in highly diverse applications ranging from virtual reality to
autonomous driving and from smartphones to networked, intelligent
lighting solutions in buildings and cities. OSRAM utilizes the infinite
possibilities of light to improve the quality of life for individuals
and communities. OSRAM's innovations will enable people all over the
world not only to see better, but also to communicate, travel, work, and
live better. As of the end of fiscal year 2018 (September 30), OSRAM had
approximately 27,400 employees worldwide. It generated revenue of more
than €4.1 billion in fiscal year 2018. The company is listed on the
stock exchanges in Frankfurt and Munich (ISIN: DE000LED4000; WKN:
LED400; trading symbol: OSR). Additional information can be found at www.osram.com.
ABOUT OSRAM SYLVANIA
OSRAM SYLVANIA is part of OSRAM
Americas, a group of OSRAM companies located in North and South
America. As a leader in lighting solutions and services specializing in
innovative design and energy-saving technology, the company sells
products under the brand names OSRAM, Traxon, ENCELIUM and SYLVANIA. The
portfolio ranges from high-tech applications based on semiconductor
technology, such as infrared or laser lighting, to smart and connected
lighting solutions in buildings and cities. The OSRAM SYLVANIA and OSRAM
Americas regional headquarters is located in Wilmington,
Massachusetts. For more information, visit www.osram.us
or follow us on Facebook and Twitter.
OSRAM is a registered trademark of OSRAM GmbH.
ENCELIUM is a
registered trademark of OSRAM SYLVANIA Inc.
All other trademarks
are those of their respective owners.
Contacts
Press
Ellen Miller
e.miller@osram.com
978-854-7794