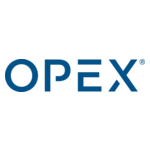 MOORESTOWN, N.J.–(BUSINESS WIRE)–OPEX® Corporation, a global leader in Next Generation Automation for almost 50 years, is showcasing Warehouse Automation and Document and Mail Automation technology to attendees of CeMAT Australia, the world's leading trade show covering intralogistics and materials handling, on 25-27 July 2023 at The Dome, Sydney Olympic Park.
"As a leader in Next Generation Automation, we look forward to sharing our innovative technology solutions to attendees at CeMAT Australia," said Scott Maurer, President, OPEX International. "Our reach has been expanding across Australia, Asia, and Europe as clients recognize how our solutions improve workflow, reduce costs and dependence on labour, and drive efficiencies in infrastructure."
At CeMAT Australia, OPEX will showcase the following technology solutions: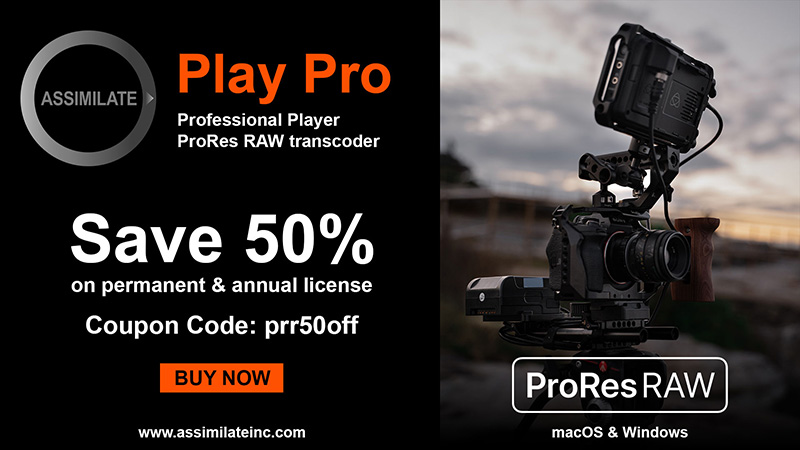 Live demonstrations of Sure Sort®, OPEX's industry-leading high-speed, small-item robotic sorting system, at Stand G27 in partnership with Smarter Automated Solutions. Compact, scalable, configurable, and cost-effective, the Sure Sort automated put wall reduces the number of touchpoints associated with other sorters. With installations throughout the Asia-Pacific (APAC) region, Sure Sort is a proven ecommerce technology ideal for micro-fulfillment centers, retail stores, and distribution centers.
A virtual reality (VR) warehouse experience of Perfect Pick®, an automated storage and retrieval system (AS/RS) for eCommerce fulfillment and micro-fulfillment at Stand G19. Perfect Pick securely stores inventory while utilizing a warehouse's vertical space. A fleet of autonomous robotic delivery vehicles called iBOTs®access every vertical and horizontal storage location within an aisle, increasing throughput, reliability, and effectiveness.
On-site demonstrations of the award-winning Gemini™ document scanner with "Right-Speed™" technology at Stand G19. With a unique scanning capability that enables different types of documents to be scanned at different speeds without changing equipment, Gemini reaches scan speeds of up to 240 pages per minute and features a dual-feeder design.
With generations of industry expertise, a proven track record developing first-class automation capabilities, and advanced engineering, OPEX continuously reimagines automation technology, partnering with clients to develop customized, scalable solutions.
About OPEX
OPEX Corporation is a global leader in Next Generation Automation, providing innovative, unique solutions for warehouse, document and mail automation. With headquarters in Moorestown, NJ, USA—and facilities in Pennsauken, NJ; Plano, TX; France; Germany; Switzerland; the United Kingdom; and Australia—OPEX has more than 1,600 employees who are continuously reimagining and delivering customized, scalable technology solutions that solve the business challenges of today and in the future.
Contacts
For Additional Information
Laura Evans

levans@opex.com
+1.856.727.1100 x 5012