Oneiro Secures $5 Million in Series A Investment from Cosimo Ventures
Oneiro, the blockchain company behind the development of ndau, also announces Dhesi Ananchaperumal has joined the company as new CEO
BOSTON–(BUSINESS WIRE)–#bitcoin—Oneiro (https://oneiro.io), global provider of high-performance blockchain solutions, announces today it has secured an investment of $5 million from COSIMO Ventures. This is the second investment round by COSIMO to Oneiro, following a seed round of $3 million in February 2018, bringing the total venture capital investment to date to $8 million. Oneiro is also announcing the appointment of Dhesi Ananchaperumal to the team, who will be joining as CEO, in order to help lead the next phase of growth for Oneiro.
Dhesi Ananchaperumal has vast experience with blockchain startups, as well as with already established products and businesses. Prior to joining Oneiro, Ananchaperumal co-founded and served as CEO of Verité, an identity and access management provider using blockchain technology. In his past roles at Tangoe, Dell EMC and CA Technologies, Ananchaperumal led multi-billion dollar product lines, integrated software technology acquired by startups, and built new data center management products that have grown to be worth hundreds of millions of dollars.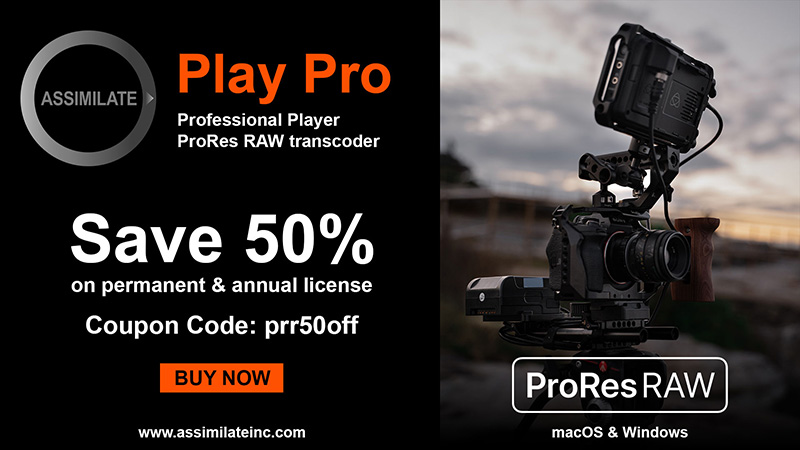 In 2016, COSIMO Ventures and Oneiro collaborated to launch ndau, a buoyant digital currency and decentralized ecosystem. ndau represents a new category of digital virtual currencies that works in parallel with stablecoins and traditional stores of value, such as fiat currency, commodities, or treasuries. ndau addresses the pain points associated with other stablecoins, including inflation risk, and mitigates volatility associated with the crypto market. ndau is the only buoyant virtual currency optimized for long term store of value. ndau, which operates on a live Mainnet built on its own high-performance blockchain using COSMOS/Tendermint for consensus, is designed with a unique monetary policy essential to encourage long-term holding and discourage active, speculative trading.
Oneiro has entered into a service contract with the Axiom Foundation. Axiom, an Isle of Man entity, oversees ndau, under the guidance of a Blockchain Policy Council, elected by holders of ndau. Pursuant to this service agreement, Oneiro is responsible for the development of technology infrastructures for, among other things, an identity verification system and a system for autonomous transaction processing. The new funding will allow Oneiro to provide additional services to the Axiom Foundation and other clients more efficiently. Helping Axiom extend ndau into the digital asset economy and performing global exchange integrations are at the forefront of the additional services to be provided by Oneiro following the investment.
"Another investment into Oneiro, is another investment for the advancement of the entire blockchain ecosystem," said Ciarán Hynes, Managing Partner at Cosimo Ventures, "Oneiro has proven its development expertise in the blockchain space particularly following the launch of ndau. The Oneiro team has made significant progress this year, and these new funds will allow the team to further develop multiple blockchain technologies, extend into the crypto ecosystem, and accelerate the adoption and use of various blockchain applications, including digital virtual currencies such as ndau."
"I am absolutely thrilled to be joining the Oneiro team, in order to accelerate the growth of services offered by Oniero, especially during this exciting investment period," said Dhesi Ananchaperumal, CEO of Oneiro, "My past experience and expertise will allow me to drive new innovation and partnerships, and identity adjacent areas of opportunity that leverage established core competency of blockchain development."
About COSIMO Ventures

COSIMO Ventures is an investment firm focused on transforming promising deep technology companies into global industry leaders. With offices in Boston, New York and Dublin, COSIMO Ventures invests in sectors including blockchain, cryptocurrencies, virtual reality (VR), augmented reality (AR) and the Internet of Things (IoT). COSIMO also offers special expertise in working with promising Irish and UK early stage technology companies and supporting their global expansion. More information can be found at www.cosimoventures.com.
About Oneiro

Oneiro is a leading global provider of advanced blockchain solutions for the decentralized Internet. Oneiro has been contracted by the Axiom Foundation to provide a variety of technology development services for ndau, the world's first buoyant virtual currency. Oneiro has a passion for turning the most ambitious ideas which can leverage blockchain technology into reality.
About ndau

ndau is a buoyant digital currency and decentralized ecosystem, where holders self-govern by electing delegates to its Blockchain Policy Council. The Blockchain Policy Council oversees the Axiom Foundation. Designed with built-in economic structures that incentivize both stability and potential for growth, ndau provides all the benefits of a digital currency while promoting more fair and accountable governance, dependability, and greater safety for owners not found in existing cryptocurrencies. Unlike some other stable coins, ndau is not pegged to fiat currencies or commodities, allowing for more desirable characteristics for long-term holders in particular.
Oneiro Leadership:

Dhesi Ananchaperumal, CEO

Ed McNierney, CTO

Neil Cohen, VP of Marketing & Product Strategy
Contacts
Company Media:
Tahli Hanuka

Blonde 2.0 for Oneiro

tahli@blonde20.com