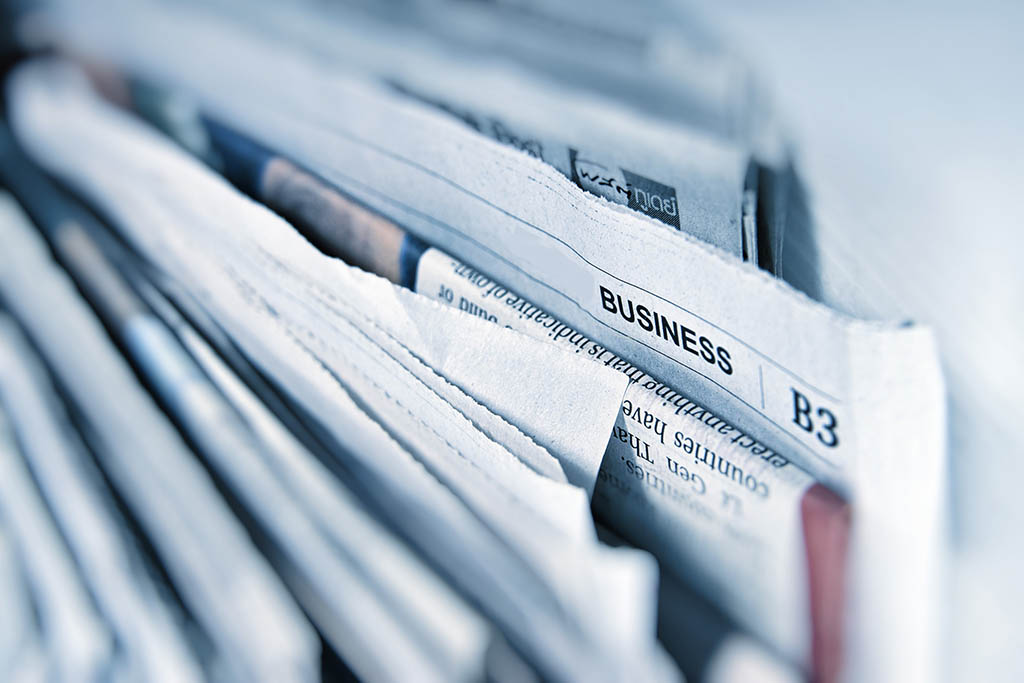 Neymar Jr. Comics Premieres Latest All-Ages Title, "Golazo"
Second Kids' Title Available on Enhanced Digital Comics Platform
NEW YORK–(BUSINESS WIRE)–Fan The Flame Concepts LLC, an independent comic and graphic novel producer, today announced the inaugural issue of Neymar Jr. Comics' second all-ages title aimed at younger readers, Golazo. The comic is available to read on an enhanced digital comics platform for Neymar Jr. Comics' 2.7 million plus followers and beyond.
Golazo was developed by New York Times-bestselling author and comic and graphic novel creator Jason M. Burns. The series follows Ezekiel Costa, a shy role-playing-game fan who works up the courage to try out for the school soccer team. When a pair of magical soccer cleats fall from outer space into his backyard, Ezekiel finds he has to step up his game in more ways than one.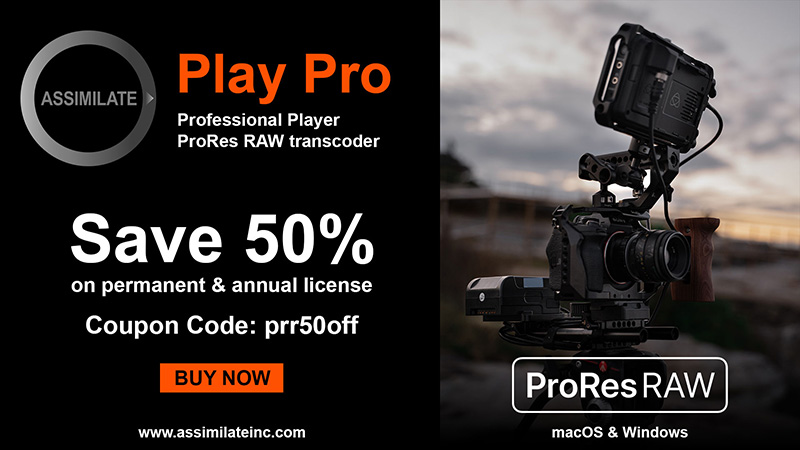 "Golazo offers some wise lessons for kids about never giving up, chasing their dreams and always valuing friendship," said Neymar Jr. "The team at Fan The Flame does a great job of offering Neymar Jr. Comics titles that span the spectrum of interests and age levels – I've always wanted it to be a comic book company with something for everyone."
Like all Neymar Jr. Comics titles, Golazo is designed to appeal to a younger audience's mobile-driven habits and preferences. Short episodes of content will be available five days or more per week, in a free, ad-supported user interface that publishes in six languages and utilizes multiple reading capabilities, including the Digitoons vertical scrolling format.
Featuring art by Rolando Mallada with colors by Dustin Evans, Golazo is online at https://www.neymarjrcomics.com or through the dynamic, immersive experience of the Neymar Jr. Comics app. This breakthrough app for comic book fans is available in either iOS format through the App Store or Android format in the Google Play Store.
A portion of the proceeds from Golazo will be donated to the Instituto Projeto Neymar Jr., the athlete's non-profit social organization. INJR aims to expand opportunities for children, adolescents and their families living in situations of social vulnerability through education, culture, sports and health.
Neymar Jr. Comics is also available for partnerships with licensors and entertainment ventures looking to license new, original stories. The new platform is designed to be a high-engagement avenue for advertisers and brands looking to reach new audiences with authentic integrated sponsorships.
About Fan The Flame Concepts, LLC
Fan The Flame Concepts is part comics and graphic novel studio and part technology solution. In addition to Neymar Jr. Comics, the team has over 30 years combined experience creating, publishing and distributing content for dozens of high profile names, including Sesame Street, Shrek, Penguins of Madagascar, Kung Fu Panda, Pocket God, Fruit Ninja, Pirates of the Caribbean, Skylanders and Teenage Mutant Ninja Turtles.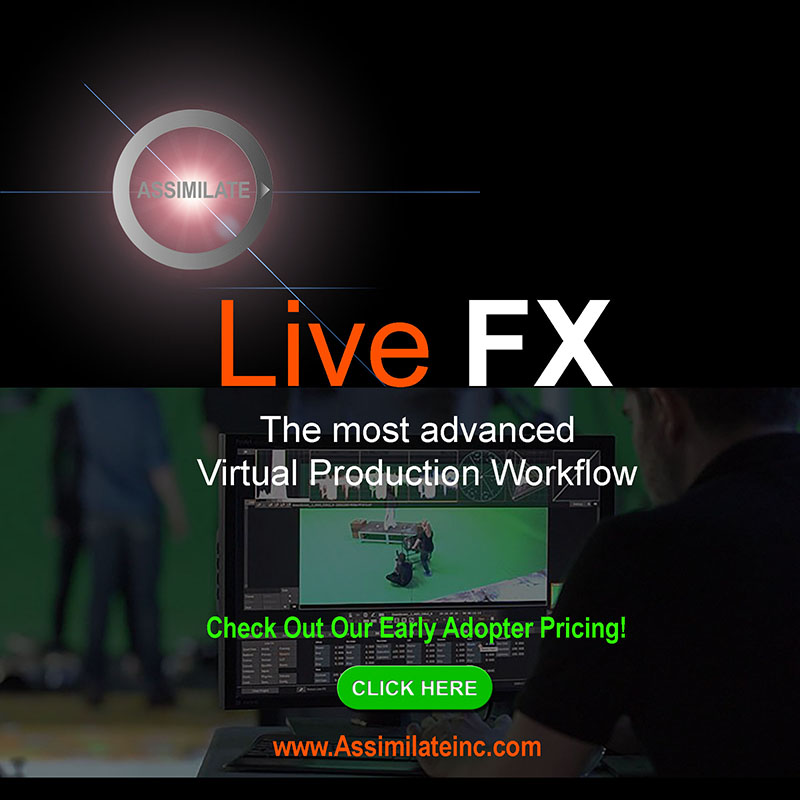 About NR Sports
NR Sports specializes in image management, with exclusive representation rights of Neymar Jr. It was founded in 2006 by Neymar da Silva Santos and Nadine Gonçalves, the player's parents, who saw the need for professional image management, given the interest that their son inspired in the football and commercial markets. Leveraging the athlete's popularity, NR Sports has built a world-class brand that is one of the most sought-after in sports marketing.
About INJR
The Instituto Projeto Neymar Jr. (INJR) is a non-profit social organization that aims to expand the opportunities for children, teenagers and their families who are living in situations of social vulnerability through education, culture, sports and health. Founded in 2010, INJR began construction of its facilities two years later, and the more than 8,400 square meter (90,000 square feet) institute opened in December 2014. Today, the institute assists children and teens in the surrounding area, impacting more than 10,000 people. The institute is located in Jardim Glória, in São Paulo's Praia Grande, a community that has several difficulties and limitations already experienced by Neymar Jr. and his family, who were residents of the neighborhood.
Contacts
Media Contacts:

U.K. and Europe: Maxine Yates

+44 7515 776183

[email protected]
U.S.: Shawn Malayter

+1 872-267-2636

[email protected]
Brazil: Tomas de Micheli

+34 674 13 79 15

[email protected]