Nextira Selected by AWS for Ansys Technology Partner Program to Support Predictive Enterprise
Nextira becomes newest systems integrator partner for AWS-powered engineering simulation and 3D design software cloud system
AUSTIN, Texas–(BUSINESS WIRE)–Nextira, a turnkey cloud solutions provider for cloud migration, technology optimization and digital transformation, announced today that it has been selected as a technology partner for Ansys Gateway powered by Amazon Web Services (AWS). The partnership establishes Nextira as a trusted system integrator empowered to equip engineering and manufacturing companies with Ansys' sophisticated simulation and visualization software suite.
Ansys Gateway is a solution for developers, designers and engineers who want to expand their Ansys simulation and computer-aided design or engineering (CAD/CAE) capability into the cloud. Using Ansys Gateway for design and modeling improves companies' ability to evolve into predictive enterprises by removing users' dependence on on-premise servers, adding computing and storage capacity in the cloud and improving productivity and efficiency through increased access to cores used in complex simulations. Replacing outdated and constrained on-premise high-performance computing (HPC) systems allows users to have instant access to the newest, most powerful design and modeling systems available.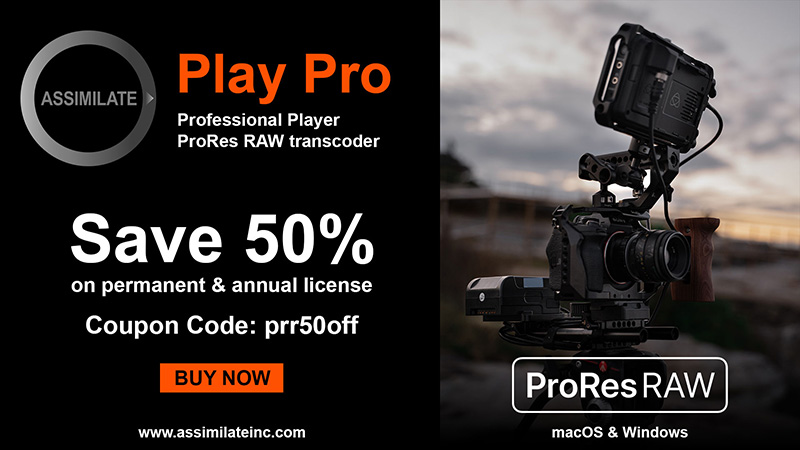 "Being one of only five companies that is currently equipped to assist users in installing Ansys Gateway makes our partnership incredibly unique," said Jason Cutrer, founder and CEO of Nextira. "We are excited to help engineers and organizations adopt Ansys Gateway and continue to serve as a premier consultant for organizations looking to embrace cloud technologies."
Nextira will work with customers to set up Ansys Gateway for their organizations and offer additional support to manage and maintain the software once in place. The suite of services Nextira provides to customers using Ansys Gateway includes storage capacity management, troubleshooting, expanding CPU power, and core optimization.
"Ansys is a vital computing tool for engineers—it's as essential to their workflow as Photoshop or Illustrator is for graphic designers," said Cory Kim, director of engineering for predictive enterprise at Nextira. "However, installing the system can be an intricate and complex process. Through our Ansys partnership, customers can feel confident in relying on Nextira's experienced team of HPC operations experts to support them in making a smooth, seamless transition to Ansys Gateway."
Nextira's core services include Predictive Enterprise, focused on integrating artificial intelligence (AI), machine learning (ML) and data analytics to design, build, launch and optimize HPC environments through cloud computing. Nextira has aided clients in electronic design automation (EDA), AI, silicon chip development and more to configure and manage HPC clusters. In addition, Nextira's experts elevate organizations through technology transformation that harnesses its Cloud-Native Innovation and Immersive Futures practice areas to transform workflows across DevOps, cloud automation, gaming and entertainment development through its proprietary Studio in the Cloud customized virtual desktop infrastructure solution and more.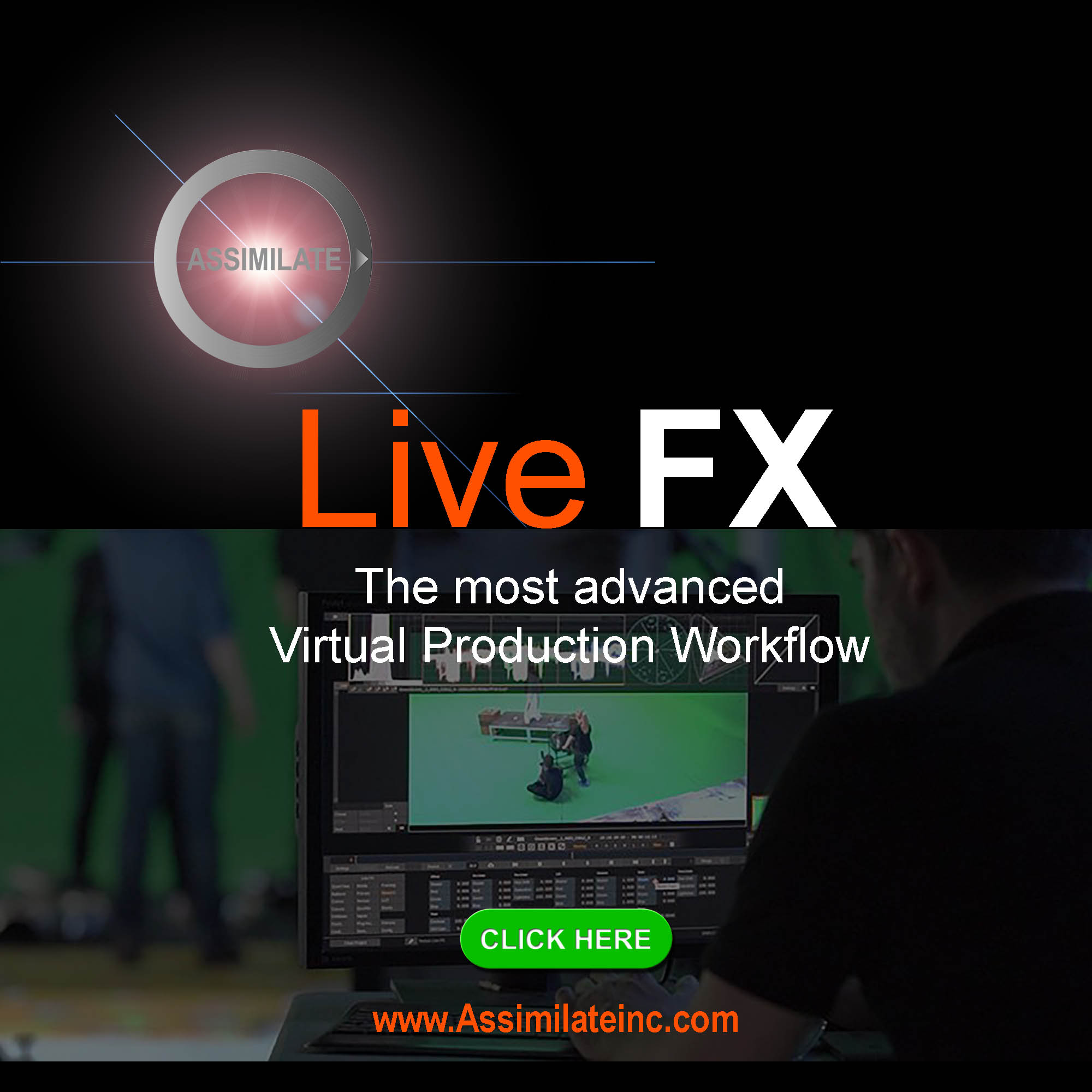 Nextira recently rebranded from Six Nines IT.
To learn more about Nextira, visit www.nextira.com.
About Nextira
Nextira is an integrated engineering, architecture, deployment and ongoing management solutions provider for cloud migration across all industries. Nextira partners the industry's leading providers of cloud and related technologies—like Amazon Web Services, Microsoft Azure and Google Cloud—to help customers advance cloud intelligence and immersive experiences. Nextira's solutions include strategic consultancy and leadership, exceptional engineering expertise, sophisticated turnkey solutions, multi-cloud provision and specialist ecosystems. To learn more about Nextira, visit www.nextira.com.
Contacts
Callie Neatherlin

Red Fan Communications

[email protected]
512-439-9720