Newly Launched dough Positioned to Be the #1 Commission-Free Investing App
Launched by Trading Veterans, the Investing App Delivers Commission-Free Stock Trading, Zero Account Minimums and Lets Everyday Investors Buy Stocks, Take Profits and Access Investing Ideas
CHICAGO–(BUSINESS WIRE)–#dough—dough, the new commission-free, online broker and wealth creator, today announced its investing app is now available in both the Apple App Store and Google Play Store. Developed by trading veterans relentlessly advocating for better investing options to empower investors at all levels, dough seeks to close the generational wealth gap through active participation, thoughtful technology, and smart investing ideas.
"Our investing app is an extension of our commitment to drive informed decision making. Dough is investing in content and technology truly delivering new ways for current and future investors to fully understand the market narrative," said Victor Jones, CEO of dough. "It is our mission for investors to understand risk management and the importance of active engagement."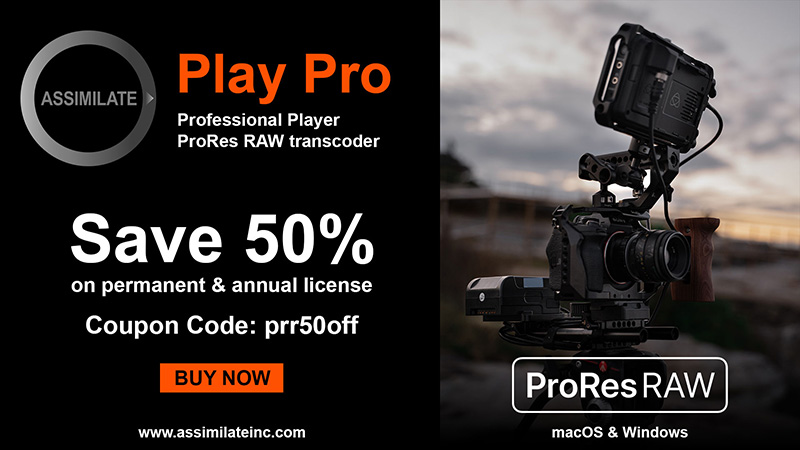 Dough delivers commission-free trading on listed stocks and ETFs with no minimums on account size explains company fundamentals, offers analyst buy and sell ratings, and has daily videos that help break down money moving headlines in under three minutes. Features include:
Stock Stories – Follow favorite companies just as easily as friends are followed on social media.
Dough Selects™ – turns life's passions into potential investment opportunities. There are 14 areas of interest offered to investors so they can follow, understand and pursue their areas of passion and invest in them.
The 3Cap™ – unpacks the day's money moving headlines in a three-minute video.
Added, Jones, "We offer smart ideas to investors and allowing the everyday person to see their own world through a trader's lens. It's time for financial risk to be understood. dough is bridging the gap between the risks we're all comfortable with and the so-called investment risks that seem so foreign."
Trading innovators and veterans have carefully developed dough over the last year and began private beta testing in November of 2018. Anyone can download the app and will need to receive an early access invitation to open an account, log in, trade stocks and ETFs commission-free, and access dough's premium content. Dough offers:
In-App Chat – Real-time support from 7:30 AM – 5:00 PM CST, Monday – Friday.
Easy Account Opening – open a dough account in as little as 3 minutes. Link your bank account to dough and transfer funds from 11,500 institutions. With up to $250 of instant funding granted on deposits, investors can be ready to trade the same day.
Security – dough is a SEC registered broker-dealer and a member of FINRA. Investments are protected up to $500,000 and customer data is protected using 256-bit encryption.
For more information on dough, view a demo here. Android subscribers can access dough here, Apple subscribers can access it here. Sign up for an early access invitation and a free one-year subscription at www.dough.com.
Follow dough on instagram and twitter @tradewithdough

Like dough on Facebook at https://www.facebook.com/tradewithdough/

Follow dough on LinkedIn at https://www.linkedin.com/company/dough
About dough
dough is the online broker radically challenging the status quo and changing wealth creation. Located in Chicago and backed by tastytrade, Inc., dough is what investing should be: focused on the retail investor, commission-free stock trading, zero account minimums, and iOS and Android apps filled with real world opportunities for better decision making. dough is on a mission to bring understanding to risk, removing it as a barrier and creating a new offering that is equal parts brokerage, education, and everyday insight through its media company. Fully licensed in 50 states and 3 jurisdictions to provide brokerage services, customers can trade stocks and ETFs listed on a U.S. exchange.
Contacts
Media:

Fran Del Valle

Influence Consulting Group (for dough)

212.717.5499

fran@influencecentral.com