New Focus on the Experience Factor Sparks Double-digit Growth for Finn Partners' Tech Practice
NEW YORK, March 11, 2019 /PRNewswire/ — Global marketing and communications firm, Finn Partners, reported that its technology practice, now nearly 150 people around the world, has seen 13 percent revenue and 17 percent talent growth globally year-over-year. The team was also recognized as the third largest global technology firm by O'Dwyer's and, most recently, as Power PR Firm in Technology by the Observer. The impressive performance is attributed to the practice's new focus on creating experiences, whether it's a campaign to reach a client's audience or a unique way to engage with its own employees.
Technology communications has long moved beyond speeds and feeds. The rise of artificial intelligence, virtual reality, and the internet of things challenges brands to evolve the way they engage with customers, influencers and media, and rethink the type of experiences they offer across all touchpoints.
"The new battleground in technology communications is how to win the emotional side of your target audience, while consistently telling the ROI story. This requires a different approach to communications. It's about creating memorable experiences that bring the benefits to life," said Jodi Brooks, managing partner and head of the technology practice at Finn Partners.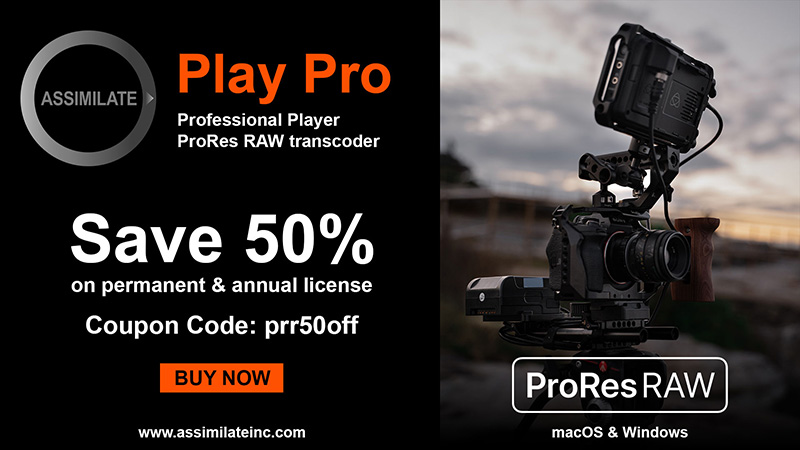 This experience-based philosophy has enabled FINN's technology practice to win 49 clients globally in 2018, including BlackRidge Technology, a global provider of adaptive cyber defense solutions, Brother, a leader in document imaging solutions, DXC Technology, the world's leading independent, end-to-end IT services and solutions company, Financial Force, a customer-centric Enterprise Resource Planning (ERP) and Professional Services Automation (PSA) cloud solution native to the Salesforce Platform, and Jabbrrbox, a solutions-based company innovating for the mobile workforce.
Today, companies have high expectations from their agency partners. FINN's technology practice has not only grown in size, clients and revenue, but it has also evolved its client engagements, creating experiences that go beyond the standard agency-and-client relationship:
The practice leveraged more than 15 years of experience navigating the Consumer Electronics Show (CES) to host an event, convening more than 200 technology companies and influencers, with a keen focus on global corporate incubators.
Logitech was able to stand out on the frenetic noise at CES by building striking murals in partnership with

Phoenix

-based artist and designer

Timmy Ham

and engaging the crowd to document their creativity.
In

Shanghai

, at the Bauma China exhibition, a top trade show for the Asian construction machinery industry, the team executed a mobile programmatic advertising campaign for MTU, part of Rolls Royce, utilizing geofencing technology to drive both ad engagement and booth traffic.
"Beyond client engagement, this experience-based approach has also evolved as our internal mantra. It's part of our culture. Essentially, we practice internally and what we preach to our clients," said Brooks. This means offering immersive experiences to our own employees:
FINN's top performers participated in a three-day leadership summit in

Hunter, New York

, to connect with leaders across the agency and collectively develop a creative proposal for a dream technology client of their choice.
Members of FINN's technology practice attended major industry and media events from WSJ's Future of Everything Festival to HIMSS and South by Southwest (SXSW), to meet industry influencers and witness firsthand the way technology is changing the future.
The practice engaged in a marketing effort centered around key centers of excellence including 5G and cybersecurity, producing thought-leadership, contributing to the media conversation and generating leads.
This experience-focused culture has resulted in double-digit talent growth including industry-recognized leaders like Thekla Eftychiadou, a 12-year technology veteran from Burson-Marsteller's technology practice.
About Finn Partners, Inc.
Founded in 2011 on the core principles of innovation and collaborative partnership, Finn Partners has quadrupled in size in seven years, becoming one of the fastest growing independent public relations agencies in the world. The full-service marketing and communications company's record setting pace is a result of organic growth and integrating new companies and new people into the Finn Partners world through a common philosophy. With almost 700 professionals, Finn Partners provides its clients with global access and capabilities in the U.S., Europe and Asia, in addition to PROI Worldwide. Headquartered in New York, Finn Partners' other offices are located in: Boston, Chicago, Detroit, Hong Kong, Fort Lauderdale, Frankfurt, Jerusalem, London, Los Angeles, Munich, Nashville, Paris, Portland, San Francisco, Singapore and Washington D.C. Find us at finnpartners.com and follow us on Twitter and Instagram at @finnpartners.
Contact:
Finn Partners:
Renee Martin, Partner
renee.martin@finnpartners.com
646.307.6334 (New York)
View original content to download multimedia:http://www.prnewswire.com/news-releases/new-focus-on-the-experience-factor-sparks-double-digit-growth-for-finn-partners-tech-practice-300809773.html
SOURCE Finn Partners