New features and enhancements for Analog Way Picturall™ media servers
Analog Way announces that a new software release is now available for its Picturall™ series of media servers. Among several improvements, the 2.8 release introduces support for NewTek NDI™ input sources as well as support for crossfades between clips on the same layer.
Following the acquisition of Picturall, Analog Way introduced in 2018 its own range of premium media servers, designed to provide a robust, heavy-duty platform and deliver optimized uptimes and durability. The hardware and software developments have continued ever since, with the launch this year of Picturall™ compact versions and the new 2.8 software release. The release is the latest example of Analog Way's continued commitment to developingcutting-edge solutions for premium applications.
The 2.8 software version expands Picturall™ media servers' functionalities and provides many enhancements including: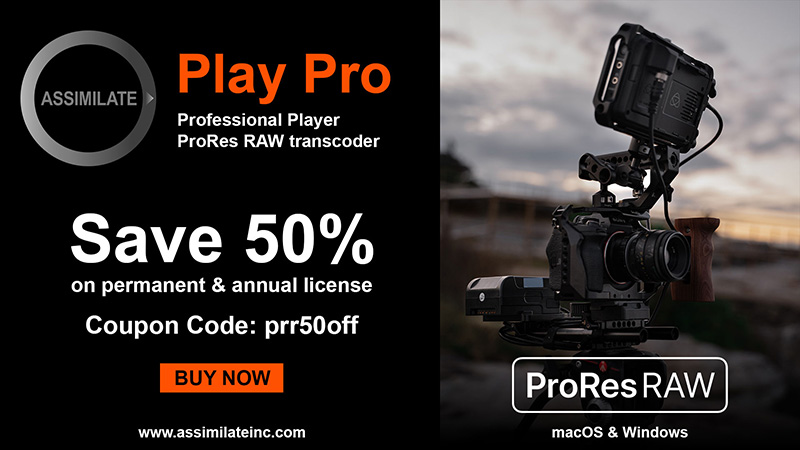 – The ability to perform single-layer crossfades between clips, which makes the Picturall™ media servers both even easier to use and faster to configure.
– The support for NewTek NDI™ technology, allowing multiple high quality live video streams on a shared network connection to be used as input sources.
The Picturall 2.8 software version is available now for download at www.analogway.com (section Training & Support -> Downloads).