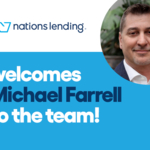 Nations Lending Opens a Branch in Columbus, OH, and Michael Farrell Senior Divisional of Affiliated Partnerships is the Branch Manager
COLUMBUS, Ohio–(BUSINESS WIRE)–Nations Lending, a leading full-service national mortgage lender, is pleased to announce the opening of its newest branch in Columbus, Ohio. The company has hired Michael Farrell as Senior Divisional of Affiliated Partnerships. In this role, he will focus on developing relationships with Real Estate companies, Builders, and Affiliated Business Partners to better serve the needs of our customers.
With over 30 years of experience in mortgage lending, Michael brings a wealth of expertise to his role. He currently holds key positions as Director, Board Member, and Technology Chair for the Political Action Committee (PAC) for the National Association of Mortgage Brokers, and Board Member for the Ohio Association of Mortgage Professionals.
When asked about his decision to join Nations Lending, Farrell responded, "Nations' ownership has a great balance of forward thinking and grounded business sense. Its support team is top-notch and having the ability to service the majority of their loans enables us to establish a personal relationship with our customers."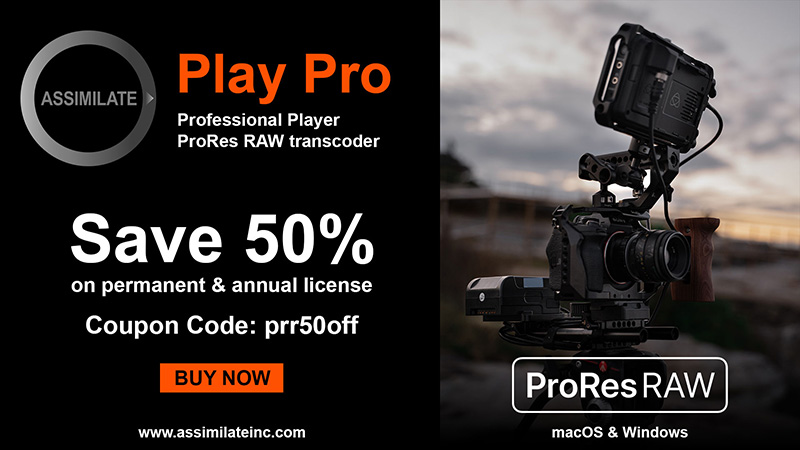 "Michael Farrell is a great cultural fit for Nations. He brings a vast array of experience in construction lending, business development, and overall production," says Corey Caster, Executive VP of National Production. "Michael has also been selfless with his time committed to the industry. We're excited to have him!"
Established in 2003, Nations Lending has emerged as one of the fastest-growing national mortgage lenders, providing borrowers with comprehensive services. With a commitment to excellence and personalized solutions, Nations Lending continues to expand its presence across the country.
For more information, please visit www.nationslending.com.
About Nations Lending
Nations Lending Corporation™ is one of the fastest-growing mortgage lenders in the U.S. Headquartered in the Cleveland, Ohio area, it is licensed to lend in all 50 states and employs nearly 1,000 at its corporate headquarters and throughout 120+ branches across the U.S. The company makes its mission of "home loans. made human.™" an integral part of its mortgage experience, offering tailored customer service and a variety of programs to suit any home buyer's needs: FHA, VA, Conventional, Jumbo, USDA, and more. Nations is an agency-direct lender with Fannie Mae, Freddie Mac and Ginnie Mae and retains mortgage servicing rights on 96 percent of the loans it originates. The company is a three-time Inc. 5000 winner, which lists the fastest-growing privately held companies in the country. Nations was named a top-100 lender by National Mortgage Professional Magazine; an eight-time winner of Scotsman Guide's Top Mortgage Lenders; and a three-time winner of Top Workplaces for Millennials by Fortune Magazine. Nations consistently ranks as a top IMB at National Mortgage Professional and Mortgage Executive Magazine. For more information, visit www.NationsLending.com.
Contacts
https://nationslending.com/
Sherry.Mosser@nationslending.com
877-816-1220