NAB Show Hosts CineEmerge Event for Creative Community in Hollywood
— Through education and networking, CineEmerge extends and enhances the NAB Show experience for content creators —
WASHINGTON–(BUSINESS WIRE)–NAB Show is introducing CineEmerge, a new interactive and community-building experience where creative professionals can explore emerging trends in cinematic artistry and motion picture production. The conference will take place Thursday, November 14, 2019 at the W Hotel in Hollywood, California.
CineEmerge is designed as a companion event to NAB Show, the world's largest convention covering the intersection of media, entertainment and technology. The event will feature expert-led discussions on topics such as the impact of consumer HDR adoption and the value of camera lens metadata as a tool to categorize content and expedite post-production, including the creation of complex visual effects.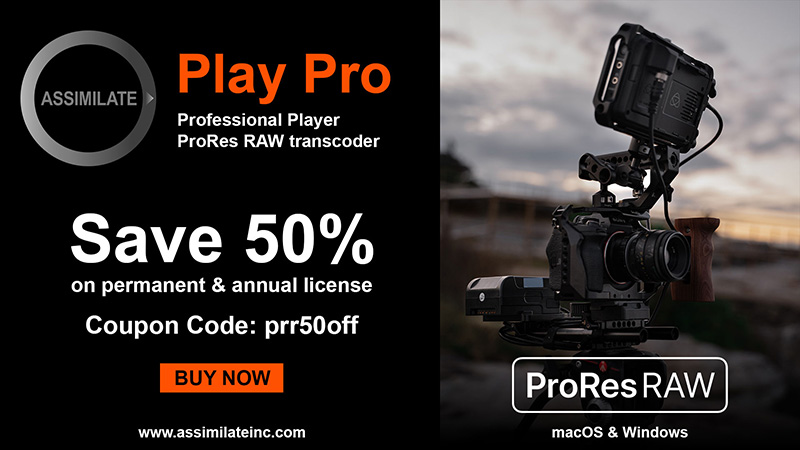 "We are excited to bring the power of NAB Show to the vibrant Hollywood creative community," said NAB Executive Vice President of Convention and Business Operations Chris Brown. "This new event will help navigate ongoing industry shifts and serve as a launchpad for conversations to be continued at NAB Show in April."
Cinematographer Lawrence Sher, best known for his work on the soon-to-be-released "Joker," as well as "Godzilla: King of the Monsters" and "The Hangover," will participate in a discussion about techniques used in creating a Hollywood blockbuster.
Additionally, CineEmerge will offer curated, product-focused Tech Talks and a community mixer, honoring the Hollywood production community. The latest gear and technology solutions will be on display from leading-edge companies catering to content creators.
The 2020 NAB Show, April 18 – 22 in Las Vegas, will feature a new CineCentral Pavilion, where exclusive education and networking opportunities will be available for CineEmerge attendees.
CineEmerge is designed for everyone involved in the creative process including camera operators, cinematographers, directors, filmmakers, next-gen content creators, producers, and production company and studio personnel. Registration is free and available online.
About NAB Show
NAB Show, held April 18-22, 2020, in Las Vegas, NV, USA, is the world's largest and most comprehensive convention encompassing the convergence of media, entertainment and technology. With more than 90,000 attendees from 160 countries and 1,600+ exhibitors, NAB Show is the ultimate marketplace for solutions that transcend traditional broadcasting and fuel the digital storytelling economy. From creation to consumption, across multiple platforms and countless nationalities, NAB Show is where global visionaries convene to bring content to life in new and exciting ways. For complete details, visit www.nabshow.com.
About NAB
The National Association of Broadcasters is the premier advocacy association for America's broadcasters. NAB advances radio and television interests in legislative, regulatory and public affairs. Through advocacy, education and innovation, NAB enables broadcasters to best serve their communities, strengthen their businesses and seize new opportunities in the digital age. Learn more at www.nab.org.
Contacts
Agency Contact
Tori Elder
949-239-9220
NAB Contact
Ann Marie Cumming

202-429-5350