MyShoperoo No. 6 on National List of Most Fundable Companies
IRVINE, Calif.–(BUSINESS WIRE)–MyShoperoo, an on-demand, errand service for office workers, was ranked No. 6 among the most fundable startups in the U.S., according to a lengthy assessment by Pepperdine University and The Venture Alliance.
MyShoperoo, which plans to raise a seed round next year, topped more than 3,500 other startups on Pepperdine's Graziadio Business School's second annual Most Fundable Companies List.
"This validates the strength of our concept, the value we're bringing to our clients and their employees, and the impact we're having on the local economy," said Chief Executive Krishna Vanka, who co-founded the company last year with Shaz Shaukat, Chief Product Officer.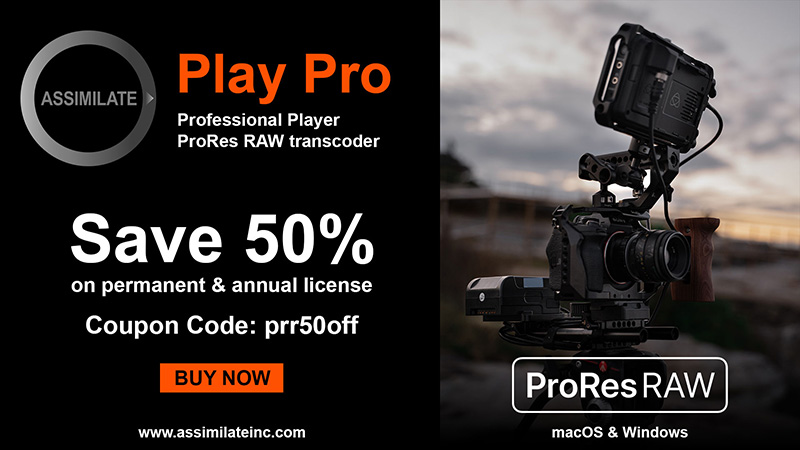 MyShoperoo's B2B errand service includes:
Purchases
Pick-ups/Deliveries
Returns/Exchanges
Donations
Other errands
Corporate clients buy the service as a perk for employees. Under the model, an employee places an order by 1 p.m. through MyShoperoo's Google Play or iOS app for same-day delivery at 4 p.m. AI-based technology personalizes the employee experience, and GPS software optimizes routes for gig drivers, called "Shoperoos."
Purchases are placed in freezer bags, keeping contents fresh.
Employees only pay for purchases, with no added service or delivery fees.
As part of the Pepperdine recognition, MyShoperoo will be featured on Entrepreneur.com Nov. 19 and in its December print issue, available that same day.
The evaluations were based on several criteria, including financial projections, market opportunity, intellectual property and strength of the management team.
About MyShoperoo
We are growing our on-demand errand service and customer base in Southern California and plan to expand to the Bay Area and Silicon Valley early next year. Our founders, Krishna Vanka and Shaz Shaukat, were key executives at Telogis Inc. when the company was acquired in 2016 for a reported $900 million by Verizon, and following the integration. The duo at Telogis built the world's fastest route optimization engine used by some of the largest fleets in the U.S.
MyShoperoo is a graduate of the L.A. chapter of the Founder Institute, a startup accelerator in more than 180 cities, and is part of its Select Portfolio, a designation given to the top 2% of its 4,000 graduates.
MyShoperoo has won several pitch competitions and closed a pre-seed round in May. The company plans to raise a seed round next year.
Contacts
Krishna Vanka, CEO and Co-founder

media@myshoperoo.com
855-546-7376 x705