myHouseby, The Cutting-Edge Platform for Buyers, Builders and Developers in New Home Construction, Announces Partnership with Premier Developer Hanna/Magee
AUSTIN, Texas–(BUSINESS WIRE)–#PropTech–myHouseby announced today that it has partnered with Hanna/Magee, one of Texas' preeminent land developers with over 16,000 single family lots in the Austin Metropolitan and San Antonio areas. This collaboration showcases how the new home construction industry is being modernized with technological innovation, with myHouseby leading the way. The platform provides home buyers with a single place to discover and personalize the home of their dreams — from coveted neighborhoods to innovative house plans by only the best developers, like Hanna/Magee, and builders with the highest quality reputation and expertise. myHouseby, currently in San Antonio and Austin, will expand services to Houston and Dallas later this year.
New construction platforms such as myHouseby combine powerful data analytics that enable builders to directly engage with qualified customers. These customers can then improve their shopping experience with online immersive options to choose home plans and communities, and let them design a new home from anywhere, while gathering valuable data at every point along the path to purchase.
Developers and builders can expand their marketing reach earlier, without making major investments in infrastructure with myHouseby's direct to consumer capabilities which can deliver a range of benefits across financial, operational and market dimensions.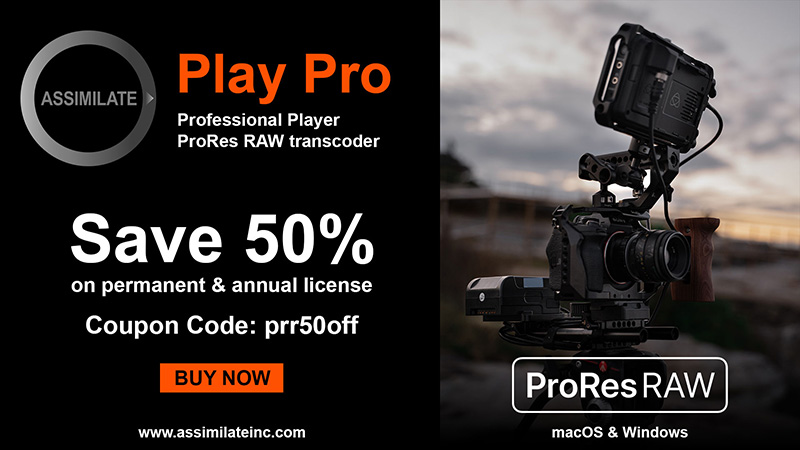 With this new partnership, myHouseby and Hanna/Magee have teamed up to reduce project cycle time by showcasing Hanna/Magee's Parten Development to familiarize consumers through state-of-the-art 3D and VR technology. Community offerings are now dimensionally accurate immersive renderings, allowing both builders and future homeowners the ability to experience the space, and understand the community, its amenities and builder street views with model homes, before it is even built.
The future of visualization and immersive experiences are here with myHouseby's product offering. The objective is to create visuals of what the community will offer months in advance to allow both builders, and especially home buyers, a greater, and obviously better, visual understanding of what the community will look like and what will be built there. With 3D and virtual reality becoming a widespread tool across the industry, myHouseby is the only platform that is revolutionizing the current home building marketplace by leveraging proprietary technology with the ability to design one's home online using builder provided floor plans, and experience the full walkthrough of a property in development or under construction, and then complete the new home purchase all in a single marketplace.
By bringing myHouseby's immersive product suite to Hanna/Magee, this partnership can help expedite and modernize sales, solve many solutions for builders and developers by creating multiple consumer visualization options, and potentially reduce months of planned development time while decreasing builder marketing and sales costs to increase profitability.
"myHouseby recognizes the pivot in consumer preferences to a mobile-first, transparent, and 'personalizable' shopping and buying experience," said myHouseby CEO and Co-Founder Gregg Alvarez. "We are aware that builders and developers do not currently offer these direct-to-consumer capabilities that would modernize the new construction home buying experience. Therefore, we are providing a robust data-driven and immersive platform to fill the imagination gap and allow home buyers to dream, discover, design and personalize. Our Immersive Community Collections help speed project completion by providing a completely engaging experience for both land developer and builder sites, and the myHouseby platform. The benefit to our builder and developer clients, like Hanna/Magee, is reduced cost and increased profits. It's a win-win for consumers and the industry."
"One of the biggest challenges for developers is being able to share with builders and consumers the vision for the communities before they're built," said Jay Hanna, Principal of Hanna/Magee. "With myHouseby and their suite of products, like the Immersive Amenities Collection, we can overcome this challenge, better market our product, and sell our lots on a faster schedule, like never before."
About myHouseby Innovations:
myHouseby is the leading platform for the next generation of new home construction through technology and software that allows home buyers to explore, dream, design and build homes for their individual lifestyle. From home plan discovery to designing and creating a new home within immersive 2D/3D/VR experiences, myHouseby is revolutionizing the new home construction marketplace with a comprehensive connected experience, not only for consumers but for builders and developers as well. The myHouseby Immersive Product Suite Experience can be accessed through the myHouseby platform and marketplace, or via the myHouseby online subscription for builder and developer websites. myHouseby is the easiest way to build a new home and make a dream home a reality. For more information, visit myHouseby.com.
About Hanna/Magee:
Founded in 1996, Hanna/Magee is an Austin, Texas-based land development company led by real estate veterans Jay Hanna and Blake Magee. Hanna/Magee specializes in community development, fee development and consulting projects. The firm, with over 20,000 single family home sites developed to date in the greater Austin and San Antonio areas, has partnered with award-winning home builders and respected real estate groups in the successful development of some of the region's most highly desirable master-planned communities. For more information, visit HannaMagee.com.
Contacts
Kristen O'Brien,

512-660-8850, kristen@myhouseby.com