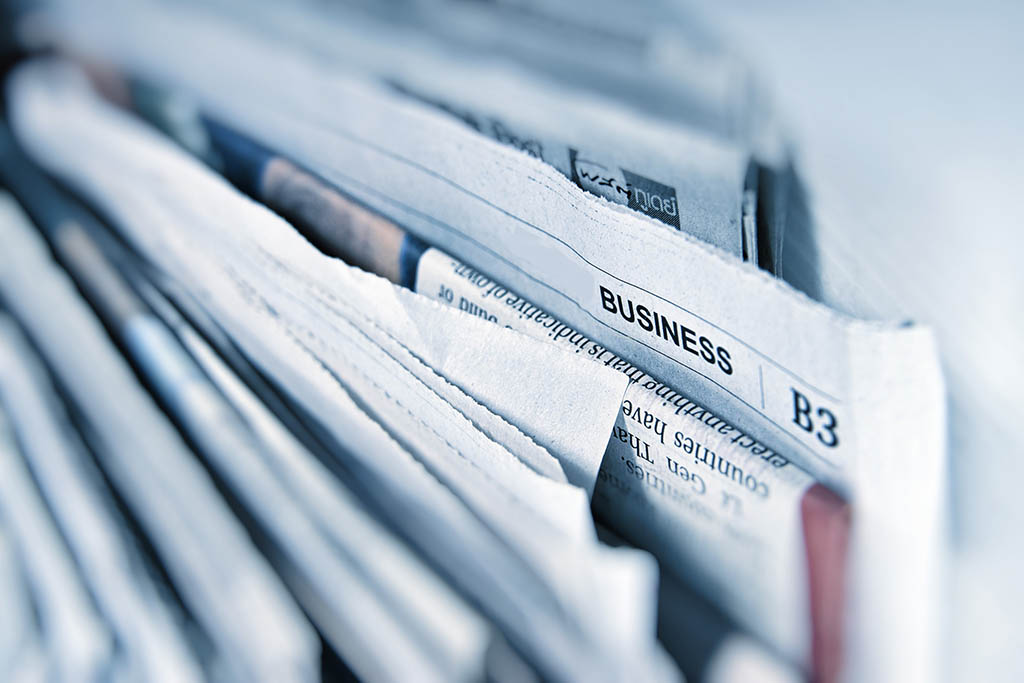 mSIGNIA First with Complete Merchant Payment Solution Certified Compliant for EMV® 3DS version 2.2
Universal Data enhancements comply with PSD2 SCA, Interoperability Platform ensures compatibility across Vendors
LAGUNA BEACH, Calif.–(BUSINESS WIRE)–mSIGNIA, the leader in analytical identity for payments and inventor of Digital Biometrics, announces its Universal Merchant Payment Solution is the first complete merchant payment solution certified compliant for EMV® 3-D Secure (3DS) version 2.2; the solution includes:
EMV 3DS SDK for browser, iOS and Android; 2 of the 4 global payment card networks license mSIGNIA's EMV 3DS SDK for use in their payment products
EMV 3DS Server enhanced with merchant-friendly data management and mobile-first app capabilities
mSIGNIA's Universal Merchant Payment Solution combines the EMV 3DS SDK and Server with the patent-pending "Universal SDK Platform" which enhances data management and use. The uSDK Platform includes a remotely managed iOS and Android SDK which enables enhanced, customized data to be gathered by the mobile app and passed to 3rd parties like payment service providers and banks. The uSDK Platform also supports writing a tag to the mobile app which improves reliable device identification, especially with iOS apps. When 3rd parties get the data they require as part of the initial data exchange, more transactions are approved without friction.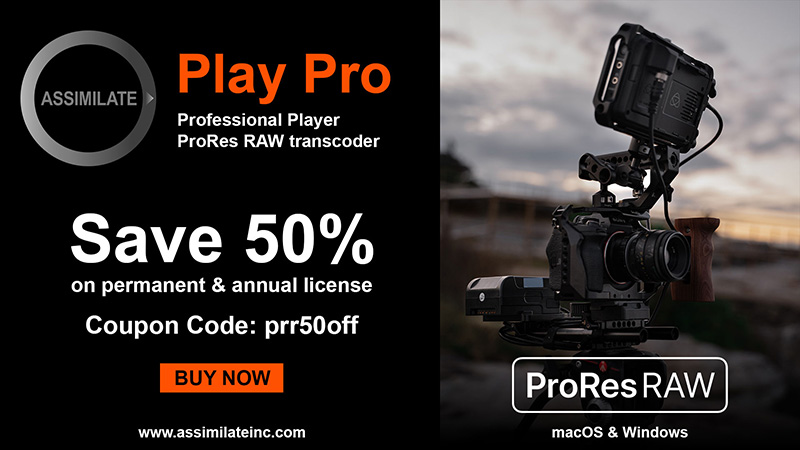 Since the app is owned and branded by the merchant, mSIGNIA's Universal Platform enables the merchant to control, augment and edit data passed from the merchant's app. This enables compliance with privacy laws, such as GDPR in Europe, and ensures merchants can integrate a single, well-vetted SDK into their iOS and Android apps which is configurable to support 3rd party data requirements.
Together, EMV 3DS version 2.2 and the Universal Platform's data enhancements form the foundation for a PSD2 Strong Customer Authentication (SCA) compliant solution brought to market with Signifyd. The Signifyd Seamless SCA solution combines mSIGNIA's capabilities with Signifyd's risk platform for transactions and guaranteed payment so merchants can be SCA compliant with almost no effort and no customer interruption. "Signifyd is excited to work with mSIGNIA in solving one of the most complex problems facing merchants that do business in the European Economic Area," said J. Bennett, Signifyd's Vice President of Operations and Corporate Development, adding, "Signifyd's customers will be SCA compliant and ready to offer a first-class, frictionless customer experience to their shoppers at least a year ahead of the expected enforcement date of PSD2." The Signifyd Seamless SCA is being demonstrated on 23 October 2019 and can be attended by enrolling at https://www.signifyd.com/solutions/seamless-sca/.
As part of mSIGNIA's 4-year leadership commitment to EMV 3DS, mSIGNIA has also released the 3DS Interop System which provides a merchant reference platform for ensuring interoperability between EMV 3DS compliant solutions. mSIGNIA's 3DS Interop System, which is used to brand-certify compliance by a leading global payment network, tests EMV 3DS version 2.2 compatibility plus the 4 global payment network protocol extensions. Merchants, Payment Service Providers, certified EMV 3DS Vendors, Payment Networks and Issuing Banks can use mSIGNIA's EMV 3DS Interop System to ensure their solutions work in a merchant environment with other industry providers.
mSIGNIA has collaborated with UL Identity Management & Security (UL), a leading, global EMV 3DS certification lab, to offer the UL Merchant Simulator solution, powered by the EMV 3DS interoperability platform. This is now available from UL globally to all EMV 3DS vendors and parties which use certified EMV 3DS products as part of their market solution. To learn more about the UL Merchant Simulator please visit the UL website at https://ims.ul.com/offering/trusted-security-identity-managementend-end-expertise/ul-3ds-self-test-platform.
mSIGNIA's certified EMV 3DS SDK, certified EMV 3DS Server, Universal SDK Platform and 3DS Interop Platform are available to Merchants, Payment Service Providers, EMV 3DS Vendors, Payment Networks and Issuing Banks who wish to augment their in-market solution with mobile and data enhancements.
Contact sales@mSIGNIA.com to arrange a demo and enquire about licensing options.
About mSIGNIA
mSIGNIA, the leader in analytical identity for payments and inventor of Digital Biometrics, provides frictionless, multi-factor authentication of users and devices. mSIGNIA's mobile-first, data managed solutions feature patented Digital Biometrics which uses anonymized versions of personalization and log data on the device to identify a user and their device. This data (and the way it changes) forms a user's Digital Biometric which is more unique than their fingerprint and independent of hardware. Since such data is often synchronized across devices, mSIGNIA can recognize users across devices and even on new devices! mSIGNIA is a 4-year EMVCo technical advisor and technical provider to global EMV 3DS solutions. To learn more, visit msignia.com.
* EMV® is a registered trademark in the U.S. and other countries and an unregistered trademark elsewhere. The EMV trademark is owned by EMVCo, LLC. All other organization names, product names and trademarks are the property of their respective owners.
Contacts
Karen Boyd

karen.boyd@mSIGNIA.com
+1-949-735-0764