Mortgage Broker Advocate: Association of Independent Mortgage Experts Launches Government Relations Efforts
The AIME Advisory Council will determine the organization's legislative priorities for the independent mortgage broker community
PHILADELPHIA–(BUSINESS WIRE)–#AIME–The Association of Independent Mortgage Experts (AIME), a non-profit, national trade membership association created in 2018 exclusively for independent mortgage brokers kicked off its government relations efforts by hosting Representative Steve Stivers (R-OH), who serves Ohio's 15th Congressional District as a member of the U.S. House Committee on Financial Services and Ranking Member of the Subcommittee on Housing, Community Development, and Insurance, last month in its Philadelphia office.
The Financial Services Committee oversees banking, insurance, real estate, public and assisted housing, and securities. It also reviews housing and consumer protection legislation and has jurisdiction over Fannie Mae and Freddie Mac, the Federal Deposit Insurance Corporation, the U.S. Department of Housing and Urban Development and the Federal Reserve Bank.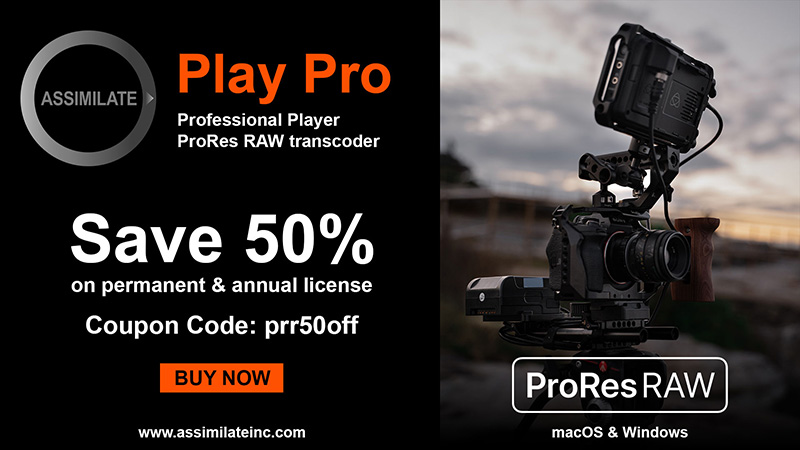 AIME continued outreach last week when it hosted Congressman Daniel Meuser, who represents Pennsylvania's 9th Congressional District and is a member of the House Committee on Education and Labor. Congressman Meuser was welcomed by a group of AIME members and engaged in dialogue that highlighted the association's work reshaping the mortgage industry market share across the country.
"In the course of our work at AIME over the last year, I've learned that lobbying is a necessity when it comes to initiating a movement that will protect the independent mortgage broker community. Tech giants and corporate banks spend endless resources on influencing the political process, and our organization knows we need a seat at the decision-making table," said Anthony Casa, chairman of AIME. "I want our members to feel confident in how driven we are in fully supporting and advocating for the independent mortgage broker channel on the key issues facing the industry each and every day."
In the foreseeable future, AIME's Government Relations Counsel, Matt McGinley, will host bi-weekly conference calls with the newly formed Advisory Council to discuss legislative priorities, areas of focus, how pending and new legislation impacts our members, and to establish a consistent dialogue between AIME members and counsel.
Current members of the AIME Advisory Council include:
In addition, the AIME Advisory Council and McGinley will be hosting a monthly webinar to provide updates to all of our members. The topics discussed will include legislative efforts being made on behalf of AIME, any grassroots campaigns requiring member support, to cover feedback shared by the AIME Advisory Council, along with having an open Q&A with those in attendance.
AIME will be increasing its government relations activities within the upcoming months as we ask our members to support the cause by reaching out to their elected officials with relevant and appropriate calls to action. In the process, AIME will mobilize its thousands of members in an organized campaign to influence pressing issues that impact the independent mortgage broker channel on a political level.
AIME members interested in joining the AIME Advisory Council can do so by emailing: AIME Public Relations Specialist, William Conallen at william@aimegroup.com. In addition, AIME is inviting all members to consider issues of vital importance to the broker community and bring them to the attention of the Advisory Council at Q&A discussions so all concerns can be formally addressed.
AIME members will receive more information about its government relations campaign in the association's regular communications and updates to members.
About Association of Independent Mortgage Experts
The Association of Independent Mortgage Experts (AIME) is a non-profit, national trade membership association created exclusively for independent mortgage brokers. With over 40,000 members, AIME is committed to establishing a community of independent mortgage experts by creating an association that empowers them with unparalleled technology, continued education and networking support necessary to successfully advise consumers nationwide with their residential mortgage needs. AIME plans to operate with a growth-focused strategy, providing tools and resources to propel the wholesale channel beyond a 25% share of the mortgage market by 2020.
For additional information regarding the benefits associated with an AIME membership, as well as wholesale-focused lenders and vendors interested in sponsoring AIME, visit www.AIMEGroup.com.
Contacts
AIME Contact:
William Conallen

267-322-0522

william@aimegroup.com
Agency Contact:
Alyson Austin

949-403-0484

alyson@gaffneyaustin.com