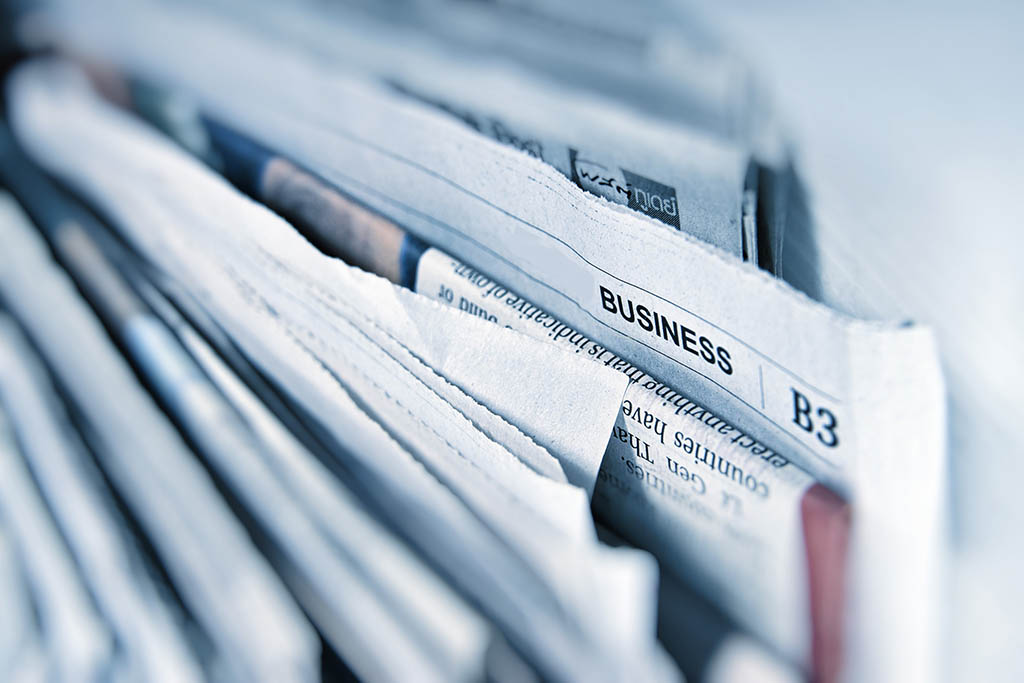 Mobile World Congress 2019 II Roundup
NEW YORK, March 6, 2019 /PRNewswire/ — The following roundup is a collection of stories dealing with the Mobile World Congress 2019 conference and is appropriate for special sections and for general use. 
For each story included in this package, you will find the first paragraph of the release below, as well as its headline linked to the full text.
This is the latest in a series of event-related roundups PRN will carry as part of its regular Cision Roundup News Service.  Coming up in 2019 are roundups on: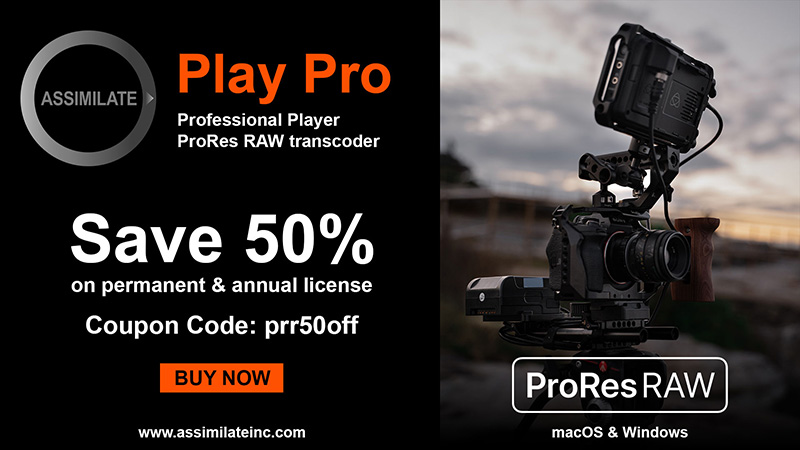 Package Name

Slug

Distribution Date

NAB 2019 I

NAB 2019

April 5

NAB 2019 II

NAB

April 17

InfoComm 2019 I

InfoComm 2019

May 31

InfoComm 2019 II

InfoComm

June 12
Mobile World Congress 2019 II Roundup
1. Vuzix Exhibiting Industry Leading Smart Glasses Technology at Mobile World Congress 2019 in Barcelona
ROCHESTER, N.Y., Feb. 21, 2019 /PRNewswire/ — Vuzix® Corporation (NASDAQ: VUZI), ("Vuzix" or, the "Company"), a leading supplier of Smart Glasses and Augmented Reality (AR) technology and products, is pleased to announce that the Company will be attending Showstoppers on Sunday February 24th in Barcelona, Spain.  Vuzix will be demonstrating to media the latest features of Vuzix Blade® AR Smart Glasses that deliver increased functionality and new user experiences at Mobile World Congress (MWC), which will take place February 25-28 at Fira Gran Via in Barcelona, Spain. 
2. Sprint Announces Commercial 5G Service to Launch in May Starting in Chicago, Atlanta, Dallas and Kansas City
BARCELONA, Spain, Feb. 25, 2019 /PRNewswire/ — Today at MWC Barcelona, Sprint (NYSE: S) announced that standards-based 5G is now on-air, with commercial service expected to launch starting in May. Chicago, Atlanta, Dallas and Kansas City are expected to be among the first cities to offer commercial 5G service; with Houston, Los Angeles, New York City, Phoenix and Washington D.C. also slated to launch in the first half of 2019.
3. 3Cinteractive Partners with GSMA to Deliver World's First RCS Business Messaging Campaign for Mobile World Congress 2019 Attendees
BOCA RATON, Fla., Feb. 25, 2019 /PRNewswire/ — 3Cinteractive (3C) today announced the launch of the first ever RCS business messaging campaign for Mobile World Congress attendees in Barcelona. In partnership with the GSMA, the campaign aims to demonstrate the power of RCS business messaging by offering attendees an enhanced messaging experience.  This campaign breaks new ground in business messaging by delivering the GSMA's MWC notifications and updates simultaneously to European, North American, and African operators across multiple MaaPs from a single platform.
4. Avaamo Teams Up with UiPath To Offer End-To-End AI Automation Solutions
BARCELONA, Spain, Feb. 26, 2019 /PRNewswire/ — MOBILE WORLD CONGRESS — Avaamo, the leader in conversational AI technology, is partnering with UiPath, the leading enterprise Robotic Process Automation (RPA) software company, to create a comprehensive automation solution for enterprises.
5. HTC VIVE Announces VIVE Focus Plus For Premium Standalone VR Experiences
BARCELONA, Spain, Feb. 21, 2019 /PRNewswire/ — HTC VIVE™ today revealed the newest premium virtual reality standalone hardware for enterprise customers, VIVE Focus Plus. Vive upgraded the existing six degrees of freedom (6DoF) Focus headset to incorporate dual 6DoF controllers, giving users the ability to seamlessly interact with their virtual environment with the same freedom as PC VR devices. This enhancement also makes porting existing PC VR content easier for developers while making it physically more portable and natural to use.
If you would like a copy of the complete schedule, or if you would care to comment, please email roundupdesk@cision.com. We welcome suggestions.  Copies of previous packages will be available for the media.  Cision roundups and photos are also available on the PR Newswire Web site.
Photos that accompany releases are available for download from PRNewswire.com.
View original content:http://www.prnewswire.com/news-releases/mobile-world-congress-2019-ii-roundup-300807374.html
SOURCE PR Newswire Association LLC