Mob Scene Promotes Nick Wakefield to Vice President, Creative Director of Broadcast and Streaming Division
LOS ANGELES–(BUSINESS WIRE)–Award-winning Hollywood marketing agency Mob Scene announced today the promotion of industry veteran Nick Wakefield to vice president, creative director of Broadcast and Streaming. Wakefield will help guide the division's creative strategy, servicing its growing clientele of major broadcast networks, cable networks and streaming services. He will report directly to the president of global creative marketing, John Zaffarano.
"Nick has already contributed to the growth of Mob Scene's broadcast and streaming department over the last seven years with his creative talent," said Zaffarano. "We're excited to recognize him for his contributions and look forward to capitalizing on our momentum in this arena."
Wakefield joined Mob Scene from Mojo in 2012, bringing with him more than two decades of industry experience at various creative agencies and studios, including Trailer Park and Universal Pictures. With an equally comprehensive list of clients and accolades, Wakefield has won multiple Golden Trailer, Clio and Telly awards for companies like Nickelodeon, CBS, MTV and more.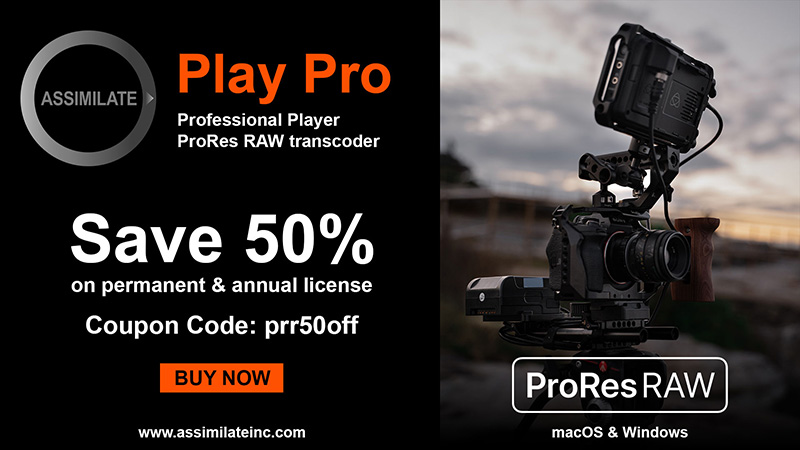 "Mob Scene's collaborative culture encourages creative brainstorming in a way that's different from other agencies," said Wakefield. "It allows our team to concept more original ideas by leveraging all the talent in the building, and I'm confident we will continue to develop as a major player in the broadcast and streaming space over the next few years with this strategy."
The 140-employee, full-service creative agency produces trailers, creative content, digital and social campaigns, original programming, special shoots and motion graphics for major motion pictures, television networks, streaming services and brands. Mob Scene's Broadcast and Streaming clients include Apple, Amazon Studios, CBS, Hulu, MTV, VH1, Netflix, Nickelodeon and NBCUniversal, among others. The agency recently received 23 Clio Entertainment nominations for the upcoming 2019 awards program and was named a finalist for the 2019 Clio Entertainment "Agency of the Year."
Contacts
John Zaffarano, (323) 648-7200

5750 Wilshire Blvd. Suite #530

Los Angeles, CA 90036

www.mobscene.com

Follow @mobsceneagency on Instagram