Michael Apple Joins MTI America as Vice President, Provider Network Strategy and Deployment
POMPANO BEACH, Fla.–(BUSINESS WIRE)–#networks–MTI America announces that Michael Apple has joined the company as Vice President, Provider Network Strategy and Deployment.
With nearly three decades in the workers' compensation and managed care arena analyzing and developing specialty networks, Michael has served industry leading companies focused on network development, clinical integration, regulatory compliance and expansion to meet customer needs.
In his role at MTI America, Michael is responsible for leading national network expansion and provider relations teams. Through his leadership, he will identify strategy and execution of provider relationship management to support innovation, national network expansion, the care continuum, quality assurance and ensure MTI meets client expectations.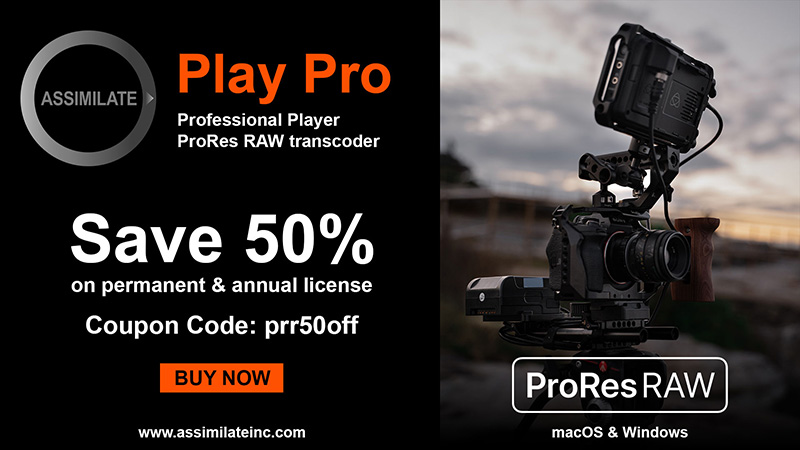 "We are thrilled to have Mike join our team. His experience and deep understanding of the workers' compensation and managed care industry make him particularly qualified to lead MTI's provider relations team and to accelerate development while ensuring top quality service that our customers demand," said MTI America CEO Cem Kus.
Michael received his MBA in Healthcare Administration from the University of Sarasota. He has previously worked for companies such as United HealthCare, One Call Care Management (formerly TechHealth) and FCCI Insurance Group.
About MTI America
MTI America delivers ancillary healthcare solutions to workers' compensation patients, adjusters and case managers. MTI takes work off the adjusters' and case managers' desks by delivering appropriate services to patients with critical clinical oversight while ensuring a stellar customer experience for everyone involved. Headquartered in Pompano Beach, Florida MTI's staff is over 75% bilingual. The company has experienced solid growth over the past five years, growing from 190 employees to over 250 and recently added a second location in Tempe, Arizona. For more information, visit mtiamerica.com or LinkedIn (MTI America).
Contacts
Yvonne Guibert

Ph: 813-245-0193

MTI America, marketing / media consultant

yvonneg@expertsinwc.com