META Report Reveals Stigma Stops Almost 50% of College Students from Seeking Help for Mental Health
Universities and students seek additional resources to combat stigma, address mental health crisis
CHICAGO–(BUSINESS WIRE)–META, the nation's first teletherapy smartphone app built specifically for college students, announced today the results of its "Barriers to Accessing Mental Health Services and Support on Campus" report. The report discusses the results of a survey of college students aged 19 to 24 on the availability of mental health services and support on campus. According to the report, 80% of college students do not feel completely comfortable with on-campus counseling centers.
According to the survey, 81% of students suffer from some form of mental health condition, most commonly anxiety (66%), depression (55%) or suicidal thoughts (38%). In recent years, leadership at higher-education institutions has placed top priority on providing more resources. In fact, the Association for University and College Counseling Center Directors' 2018 Annual Survey reported that the average university (with 5,000 – 7,500 students) can spend up to $1.8 million annually on staffing counseling centers alone.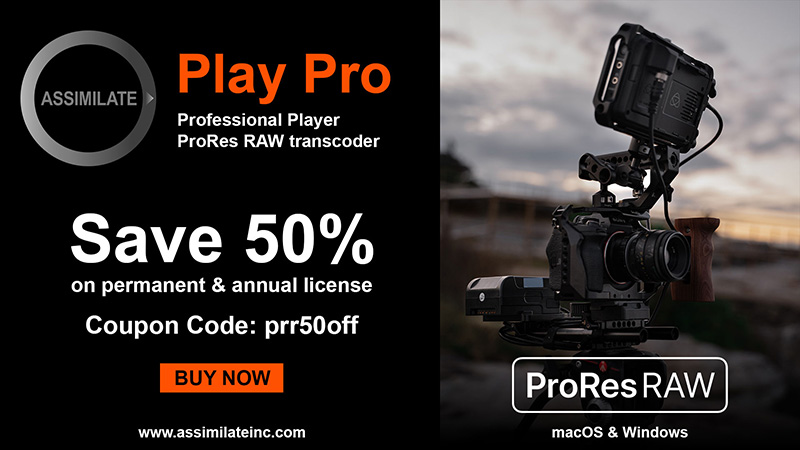 Students and college presidents alike understand the importance of mental health wellness. The American Council on Education's 2019 Pulse Point survey found that 80% of college presidents have made student wellness a strategic priority, and more than 50% identified the need for additional tools to help them address college student mental health on campus.
"Better availability of accessible mental health services is needed now more than ever. Students who experience anxiety and stress for the first time in college are not clear about how to, and when to, get help. Stigma continues to plague them," says Balaji "Raj" Rajan, CEO of META. "University leadership continues to find innovative and cost-effective solutions and we expect META to be a model that bridges the gap between funding and on-demand access to their students."
Even though most students (74%) have access to an on-campus counseling center, 40% believe the delivery options for those services are lacking. When asked if they feel comfortable utilizing the on-campus resources offered to them, only 20% of students responded with either "very comfortable" or "extremely comfortable." Female students feel even less comfortable than their male counterparts, with only 16% saying they feel comfortable going to their counseling center.
When asked about barriers to accessing mental health services and support on campus, students replied that "busy schedules" (57%), "stigma" (49%), "lack of information" (36%), and "hours of service" (35%) most commonly stand in the way. By way of response times, 68% of students say it takes a week or longer to receive support from an on-campus counseling center, which isn't as fast as they would like. 80% would like help in one week or less.
Students identified other preferences in mental health services, as well.
89% of students felt it was important to choose their own therapist
74% said they would prefer to choose their own provider by viewing the bios and videos, as opposed to being assigned to one
96% of students identified the importance of using their medical insurance to help pay for counseling sessions
META is the first online platform that creates easy, stigma-free access for students to licensed therapists. META enables students to choose their own licensed provider after viewing a video biography, and pay through insurance instead of out of pocket. To view the full results of META's "Barriers to Accessing Mental Health Services and Support on Campus" report, or to learn more about META, visit meta.app.
About META
META is the nation's first teletherapy app built specifically for college students. META offers real-time, video counseling with licensed mental health professionals from the privacy of an Android or Apple smartphone. META's mission is to circumvent the stigma surrounding mental health by offering users an easy way to receive counseling without having to visit a live location. The app is free to download and sessions can be paid for through insurance or a credit card. Providers can join META for a small subscription fee and are able to offer META counseling to their existing clients as an alternative method. www.meta.app.
Contacts
Katie Cessna

BLASTmedia for META

katie@blastmedia.com
317-806-1900 x.142