MELON Releases Jump Kingdoms, the Studio's First Original Game
MELON, the creative studio for the metaverse, is launching its very first original game. The creator of interactive experiences for major pop stars (Ava Max, KSI, Why Don't We), shows (Bakugan), and brands (PacSun) that have racked up millions of visits is bringing Jump Kingdoms to Roblox.
The fun parkour-based fantasy game is designed to be easy to jump into and play, but with several ingenious behind-the-scenes twists. The premise will feel pleasantly familiar to Roblox fans: Fun, sweet characters, a.k.a. PALS, take on massive parkour challenges, leaping lava and springing through castles. The game is constantly generating new ways to keep players on their toes as they compete with others in randomly generated races.
Jump Kingdoms combines MELON's love of crafting engaging interaction and gameplay with a desire to show more of what the studio's team can do in metaverse environments like Roblox. The game's features reflect years of experience gleaned from watching how players get hooked on a game and what makes a game fun for the long haul.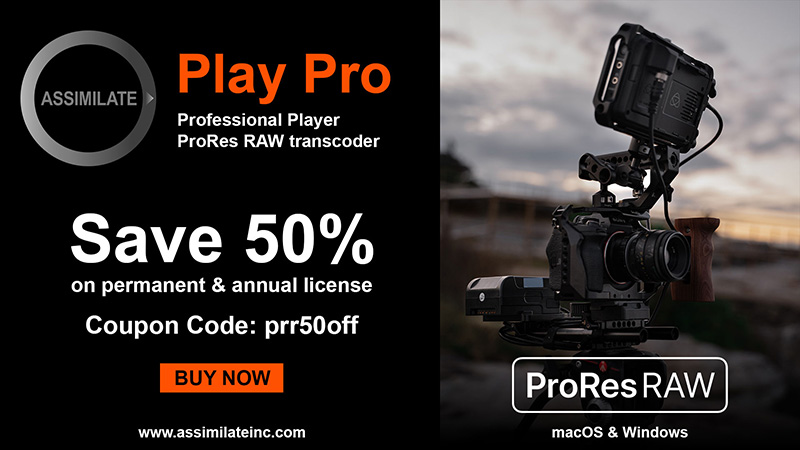 "For our first original game, we felt it was extremely important for us to try something brand new for the RobloRoblox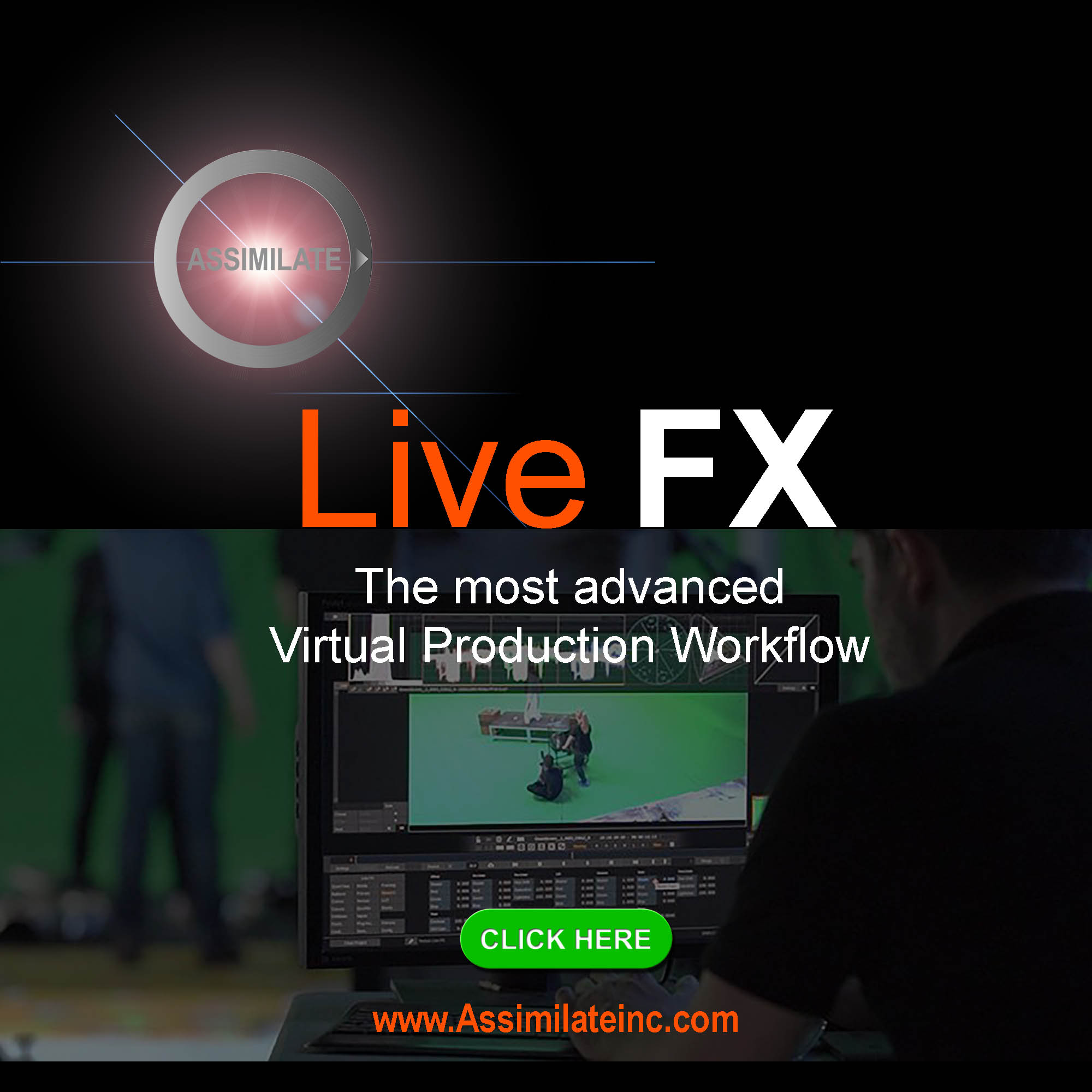 x community, but ultimately, still remain familiar," explains MELON founder and CEO Devon Thome. "Parkour and obstacle-style games have been popular on Roblox for over a decade, and we feel like the competitive randomly generated races in Jump Kingdoms truly do this style of game justice."
About MELON
Founded in 2017, MELON is a powerhouse development studio for the metaverse. They are creating original game properties and building some of the most innovative experiences across sports, music, film/TV, fashion and brands on the Roblox platform and beyond. MELON's partnerships with major music labels and consumer product IP have gathered and engaged hundreds of millions of visits around the world.